Top 5 Spacious Family Cars In Pakistan 2021
2021 has been the year of cars in Pakistan. Whether it is the new finance policy or the introduction of new car companies in Pakistan. Compared to a few years before, now consumers have more options. Previously, the consumer in Pakistan had to choose from the big three that is Suzuki, Toyota, and Honda. Now, the picture is different. 
5. Toyota Yaris

It falls in the category of subcompact sedan. Although it is not suitable for a big family, it is perfect for a small family. The options which it gives at the price level of approximately 2.5 million to 3 million are exceptional. Be it hill assist, climate control, and ABS technology, this car ticks all the boxes of comfort and safety. The only downside it has is its shape. Many people have shown their disappointment in the looks of the car. However, if you want a family car for everyday use then it does not matter how it looks. If you are so concerned about its looks then you can get after-market car accessories to balance it. 
4. Honda Civic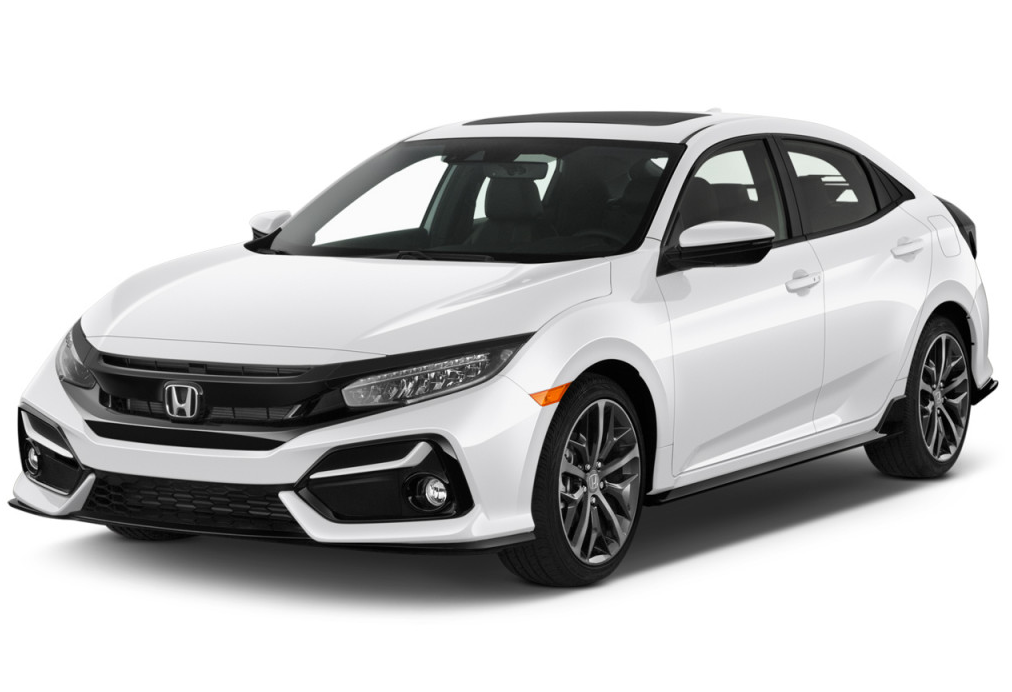 Known for its aggressive look and sporty shape, the Honda Civic is also an ideal family car. It has unique Led headlights and also Led backlights. The boot space it has can be used for a big family picnic or can carry luggage of a family of considerable size. Apart from that, its Ac performance is quite extraordinary even on hot days. This makes it a perfect car for a daily commute in hot weather. Plus, it is a low-profile car which makes its handling better and the suspension is also soft even at full capacity. The only problem is the fuel economy. If you can afford it then you should go with it.
3. KIA Sportage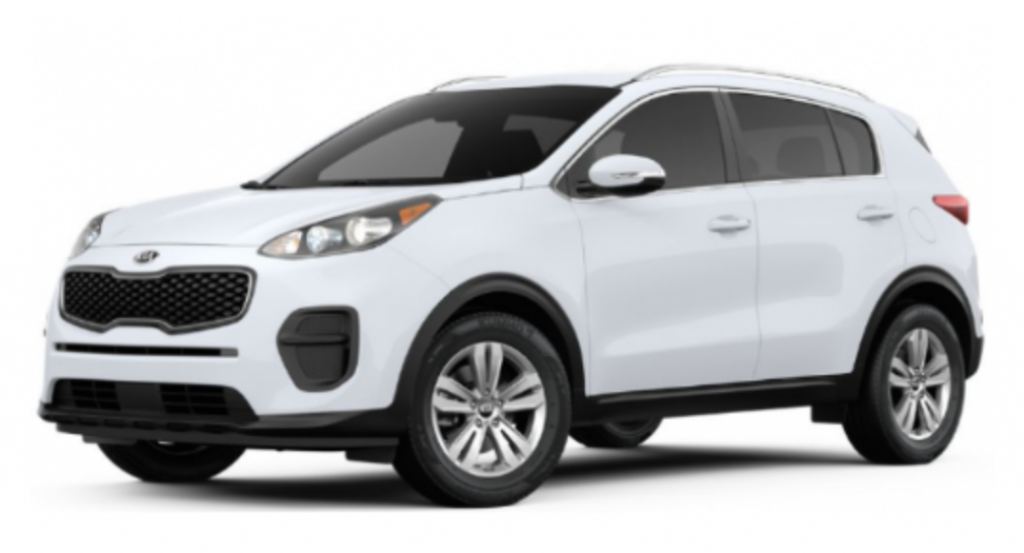 KIA Sportage has been a household name ever since it was launched. It is an SUV with a lot of features that the consumers in Pakistan were not used to. It is a seater car where 3 adults and 3 children can travel comfortably. Its exterior has a sleek look which makes it look sophisticated. The reason for this look is its aggressive-looking and long Led headlights. If you want to elevate its looks more, then you can get after-market car accessories. The 2000 cc engine gives it the required power for exceptional acceleration and off-roading. If you take it to the north of Pakistan with your family, then you are guaranteed to have a comfortable journey. 
2. Hyundai Tucson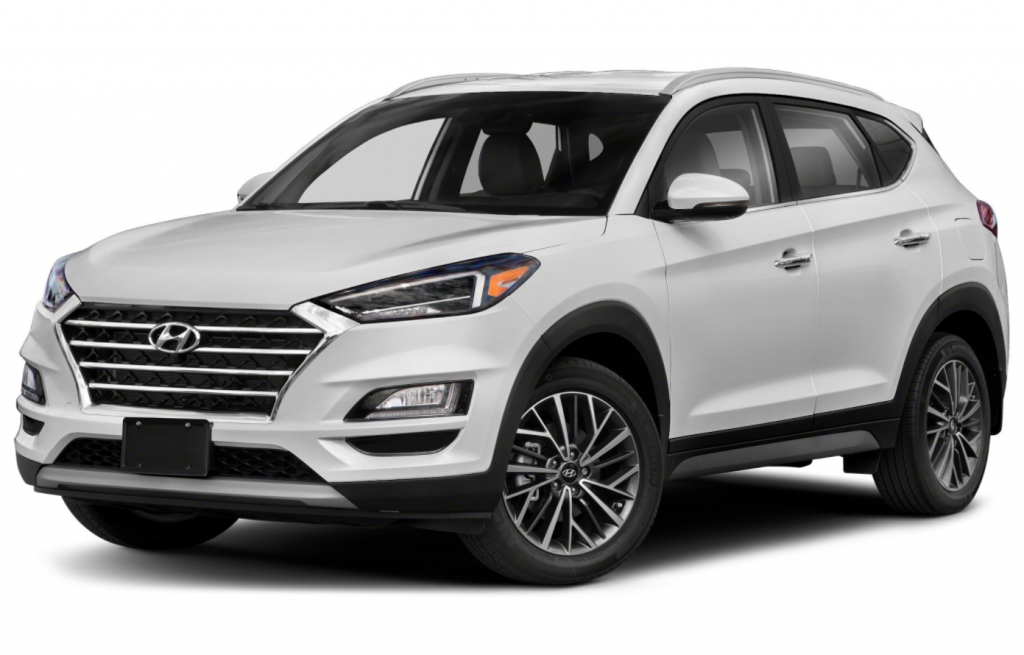 Tucson also disrupted the market when it was launched. People were drooling over its shape and looks. Its unique features like wireless charging, puddle lamp, and cool gloved box give it an edge over Sportage. It is also a big car with a powerful engine which gives a safe and luxurious ride. Although the price is slightly high, if you want quality then it is the money well spent. Since Hyundai is new here, you can have some problems with finding its car accessories. 
1. KIA Sorento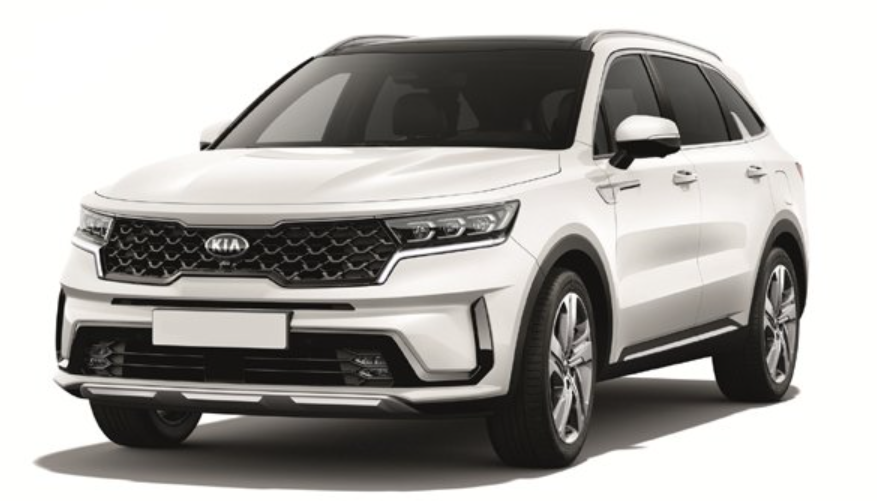 After the success of Sportage, KIA launched Sorento hoping for the same results. If we talk about its exterior, then it's big Led headlights with DRLs along with Led fog lights. These give a next-level front look to the car. It is a 7 seater SUV which is perfect for people who live in a joint family. Since it was recently launched, there are no known faults till now. In our opinion, it is the most spacious family car, with different features and power, that is available in the Pakistani market. 
If you want any car accessories, visit our store and elevate your style, now!