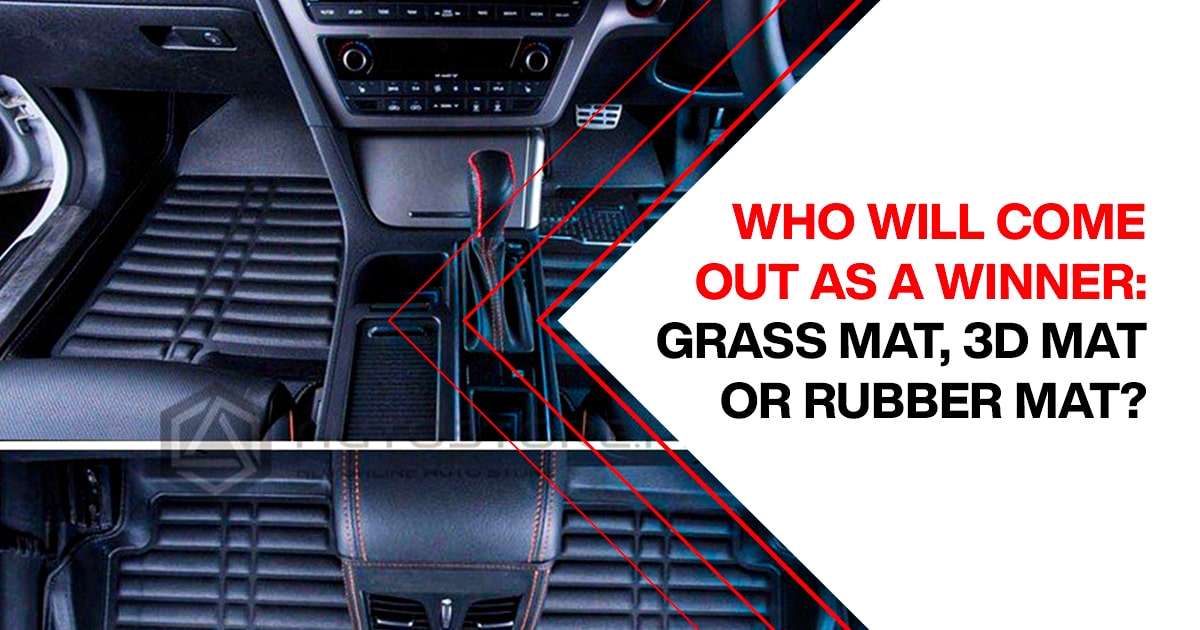 Who Will Come Out As A Winner: Grass Mat, 3D Mat or Rubber Mat?
Here's a scenario. You go to your friend's house. You are quite impressed by how neat, shiny and organized their home is. The floors shine brighter than a diamond, the furniture stands perfectly assembled and there's not a speck of dust in sight.
However, your delight soon turns into horror when you enter their car and take in the sight. Water, dirt and grime can be seen in the form of puddles on the flooring. Contrary to the fresh, flowery scent of their home, a stale, musty odour hangs in the air. We're sure that you can relate to this perplexing situation in one way or the other.
The car would have totally looked and smelled like their home if its base had been lined with a mat. That is how important it is to buy floor mats.
Nevertheless, you may be wondering which type – grass mat, 3D mat or rubber mat – is the best, in terms of quality. Well, we're here to solve that dilemma for you.
9D Grass Mats: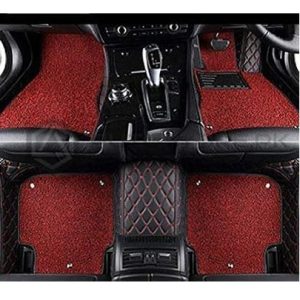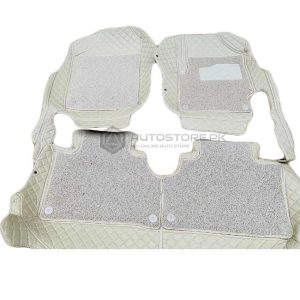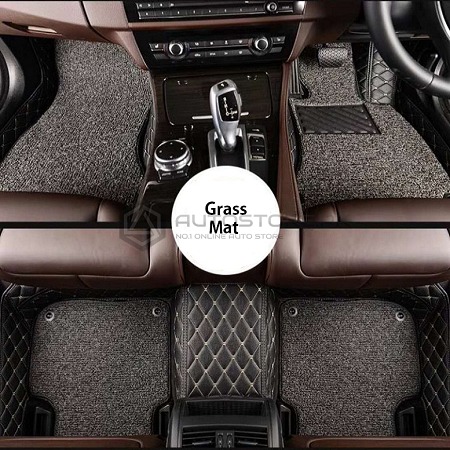 9D grass mats have a grass-like surface on top. The rough and coarse texture contributes to their anti-skid properties. This allows your feet to remain stable and in place, which can curb the chances of serious accidents.
Moreover, they are quite durable comparatively. With the thick, insulated material, you can protect your car's interior and keep it shiny-new just like how it looked when you first bought it. The sturdy fabric can also bear all the harsh rubbing from your shoes.
What's more, with its distinctive texture, it can hide any and every guilty spillage of food or drink without making you look clumsy. With this, it also becomes super easy to clean because all you have to do is pass it through soapy water and it will be good as new.
Especially if you buy 9D grass floor mats, it will give off a chic and trendy vibe to your car. Since mats can up your car game by a huge level, buying this mat will not only keep the musty odour away, but also give a whole new look to your car!
Rubber Mats: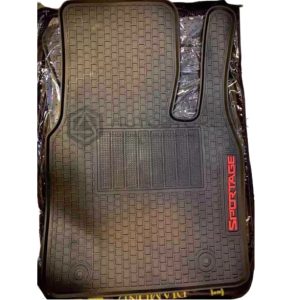 Oh, the good, old-fashioned saviours. Rubber mats have been in our lives for a long time. They have been like our constants through thick or thin. This is because their durability is like none other. They will survive long after you are gone and still manage to look just like its younger self.
The second advantage of this mat is that it is cheap. Most people even get it for free when they buy a car. This is perfect for those who are on a slightly lower budget.
These car mats also ensure that your feet do not slip or lose control while driving. This, again, is a property we should always look for, while going mat shopping.
However, they accumulate puddles quite fast, which is why you have to wash them more often. Due to this, they also become filthy, since they don't absorb as much grime as the grass mats do.
In addition, they don't come in many colours or designs. They are quite plain and might dumb down the look of your brand new, sophisticated looking car.
3D Mats: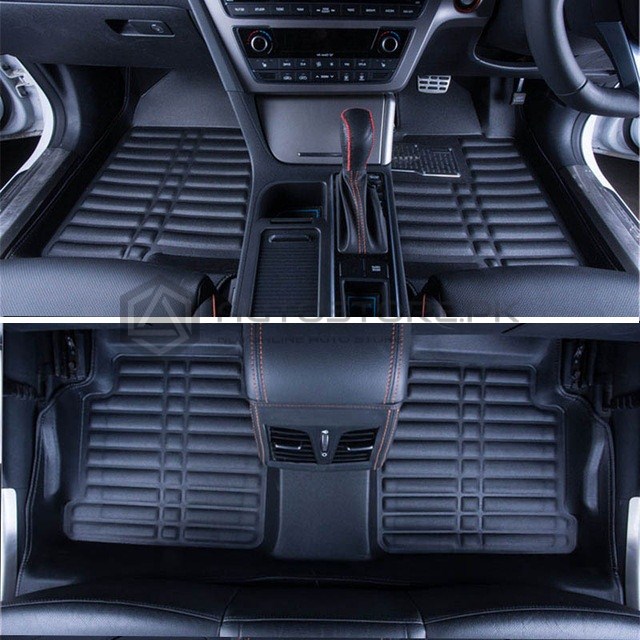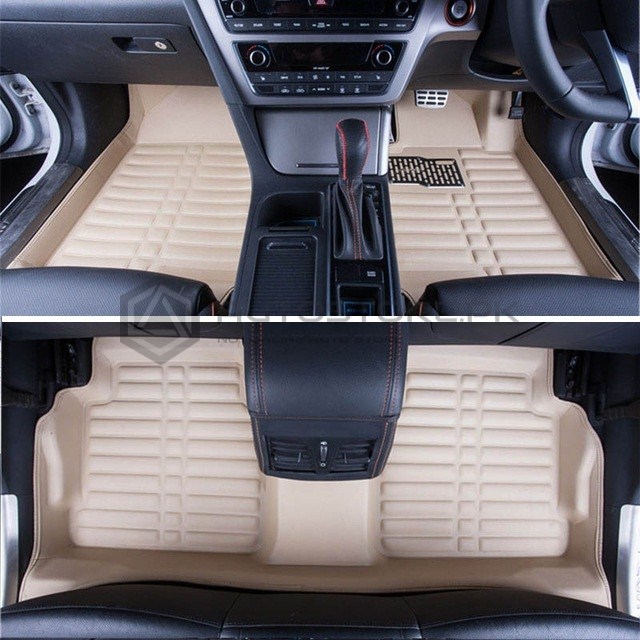 These car floor mats are all about giving an aesthetic feel to your car. A 3D mat gives an appealing look and makes your car look luxurious.
It is also a beauty with brains. Since it is made with rubber, it effectively keeps the water away from the floor. Similarly, it does not absorb the water and become squishy and dirty with time.
This mat also comes with anti-skid properties, just like the other mats, and makes your driving experience safe and free from any mishaps.
However, it tends to give off an odour if you keep it under sunlight for a long time. This is because it is made from rubber.
Moreover, due to the lack of absorption properties, you need to change and wash it everyday to keep it dry and grime-free.
Conclusion:
In a nutshell, we believe that 9D grass mats should be awarded as the winner in this competition. It looks great, feels great and does everything a perfect floor mat should do. However, if you have a lower budget, rubber mats and 3D mats are still a great choice for your car. Now, we hope that you decide to be generous and gift that friend of yours a 9D grass mat too, we're sure they'll be very grateful!