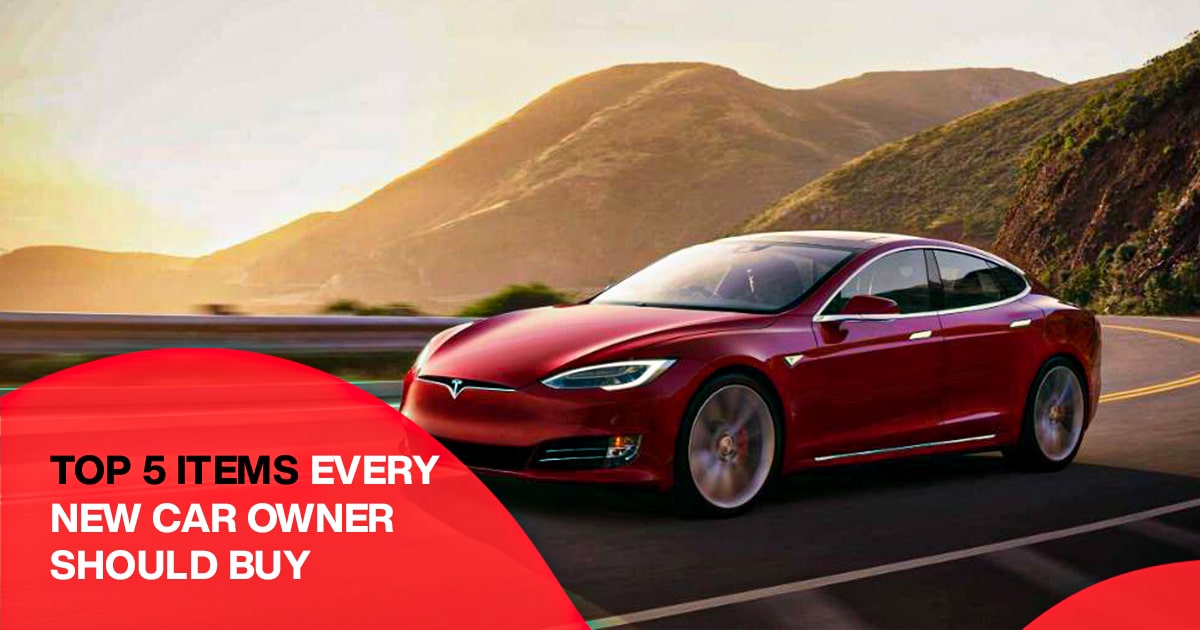 Top 5 Items Every New Car Owner Should Buy
The giddy feeling that accompanies you when you touch your new car, sit inside it, adjust the seat, inhale the crisp scent and go out in the streets is indescribable. 
When you buy a new car, it won't be truly yours until you leave your personal trails around and customize both the interior and the exterior according to your style and persona. 
So, now the big question is: What kind of car accessories should you install in your new vehicle? There are probably a million of them which makes the decision all the more difficult. 
Well, worry no more, for we have a few ideas up our sleeves which will transform your new car. It will surely turn some heads outside!
DRL & Fog Lights Cover
The car's exterior expresses your personality. One of the ways you can express your exquisite personality is through some trending DRL & Fog light covers. 
Fog light covers are the secondary lights which are installed below your headlights, where DRL are usually part of vehicle headlamps. They serve the natural purpose of increasing your car's visibility on a hazy, foggy or rainy day. Not only that, they also add a luxurious look to the exterior.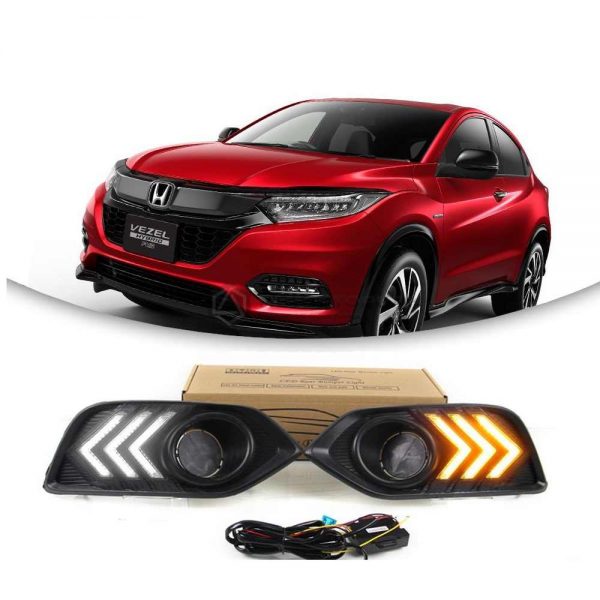 If you have a Honda Vezel, you can buy a pair of RS Shape DRL to accentuate its look. There are many other options available for different companies on the link above.
For complete catalog at link
Floor Mats
You may consider a car's floor mat as the most generic accessory one can buy. Well, it is not that generic once you dive deep into the world of supreme-quality mats.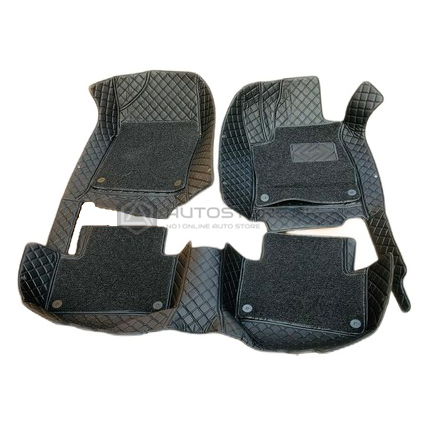 Try trending 9D floor mats as renowned for their durability, reliability and luxurious appearance. These mats provide end-to-end fitting for your car's base to prevent mud, grime or water from seeping into the flooring. They are also easy to wash and install, which makes the thought of buying one all the more appealing.
Checkout 9D floor mats for your car at link
Airpress / Window Visors
As summers have announced their arrival, the scorching sun rays will be accompanying the hot days. Sometime during windy weather, we like to lower windows for fresh air. But hate if any sudden rain gets inside of car…
The black extension on the upper side of your window allows you to protect the inside of the car from rain during open windows. By installing Airpress, your car's windows look more sleeker and luxurious. It also lowers the interior temperature and increase the effectiveness of the air-conditioning system by noticeable margin. 
There are universal airpress / window visors also available which fit wide range of vehicles. Check out product at link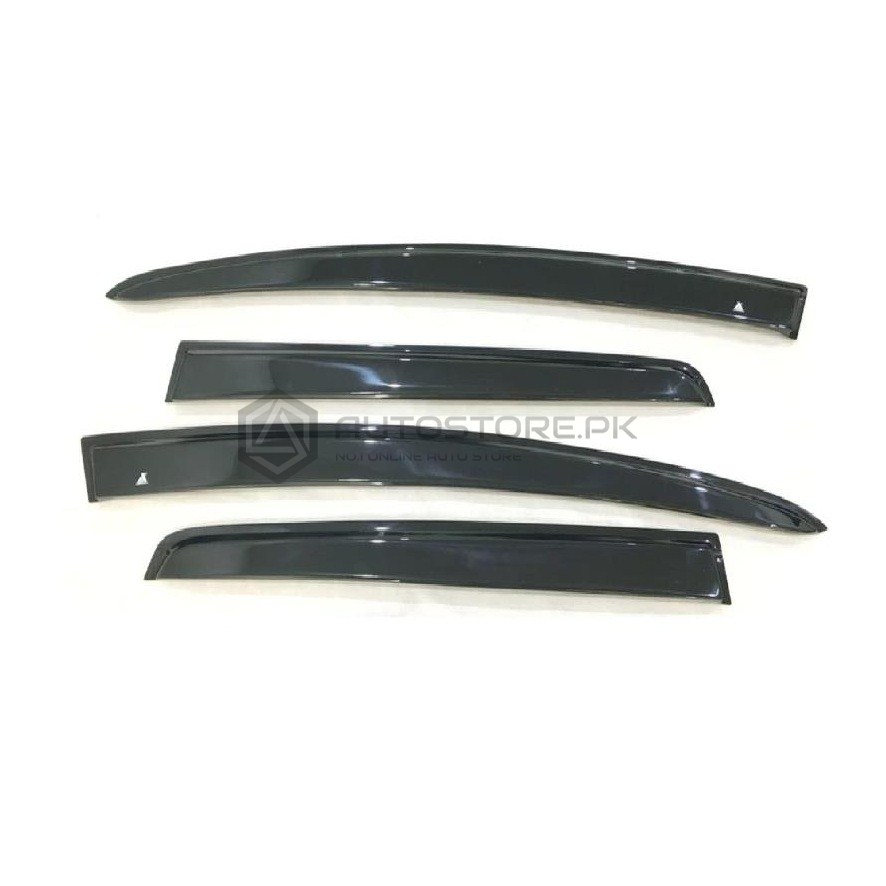 In Automotive accessories market, You can also find high quality airpress /window visors specifically designed for Your car's model. Browse through complete catalog at link
Mobile Holder
These days, We all started using Google Maps to help find best route to office, friends, relatives & more destinations. But, the most difficult part is when you can't place your mobile in a way that the screen is visible to you. No matter how well you try to balance it, it always ends up toppling over and may damage your cell phone. Well, we might have the perfect solution for that dilemma…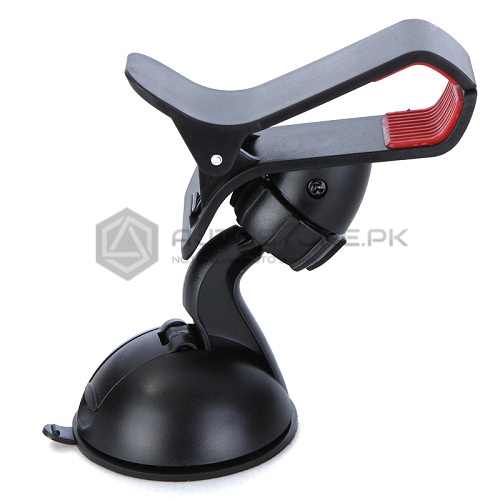 You should be getting a hold of a Universal Soft Tube Mobile Holder. Mobile accessories like these are made from high-quality materials and include a suction cup which enables them to stay put wherever you want (windshield, dashboard etc.). With its 360 degree rotation feature, you can adjust the angle of your mobile however you want and make the experience of going to a new place flawless!
Complete catalog link
Aftermarket Sound System
Lastly, if you are a music lover whose driving experience is incomplete without some fantastic songs blasting through the speakers, Pioneer TS-WX210A Amplified Subwoofer is the car accessory for you.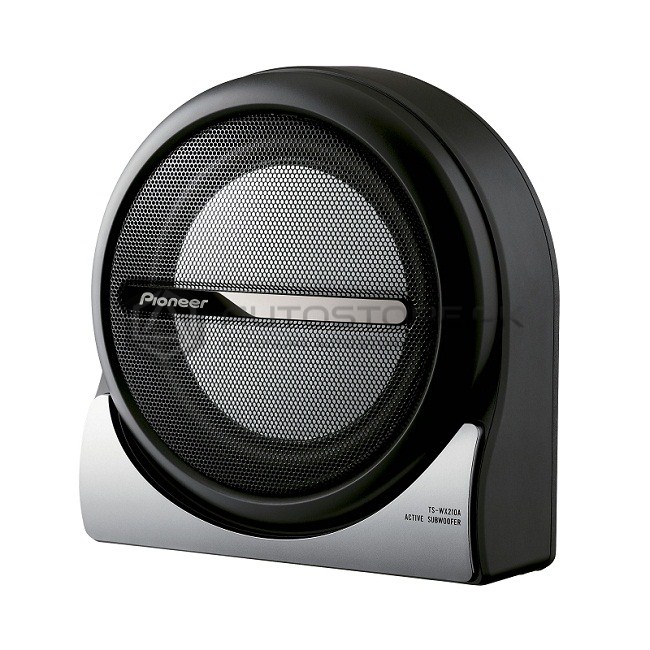 A woofer is a loudspeaker which is especially designed to produce low-frequency sounds more efficiently. Well, the small speakers that come with your car do not have the ability to produce low-frequency sounds well, so it turns your favourite song into a dull experience as the right notes just don't seem to be hitting very well. So, by installing a subwoofer enables your favourite songs stay true to their nature and allow you to have great driving experience.
There are many more car woofer products available  in Pakistan by top brands, have a look at link
Conclusion:
These amazing products upgrades your car to more luxurious than others so whenever You bring new wheels out on the road, dont forget to once a while visit car accessories shop like Autostore near Montgomery Rd, Lahore. Pakistan or bookmark this website for wide range of car parts & accessories with variety of online payment & delivery options.