Tired of Dirty Car? Get these Amazing Car Cleaning Kits
Let's be honest, we all love our cars, especially our first ones, but they're a HUGE investment and with huge investment comes huge responsibility. We're talking about car care and maintenance — cleaning it from inside and outside. You also need to schedule regular car wash visits almost every month which becomes slightly overwhelming due to you busy lifestyle and other responsibilities. But car cleaning kits could be an ultimate solution to all your car care problems.
As there are certain outcomes of not fulfilling your car needs. One of the most basic and prominent is a dirty car roaming around the city! And it's even worse for car owners with multiple cars. No worries now, as you will find few amazing car care kits, in our article. Being industry-leading car kits, they make maintenance easy and affordable.
How are Car Cleaning Kits the Solution?
Wondering as to why exactly is getting a car kit the answer! Here's how:
Where you go, the kit goes! These washing kits are mobile which means even if you're on a road trip and your vehicle needs urgent cleaning? Check the car trunk.
Light on the pocket- Getting a mobile car wash pro at home saves you from spending a fortune on those visits to the professionals.
Is that a new car? No, it's not but it sure looks like one! Getting professional results at a low budget also keeps your car looking brand new.
Recommended Car Cleaning Kits
Here are some of the most effective and budget-friendly car cleaning kits you might like: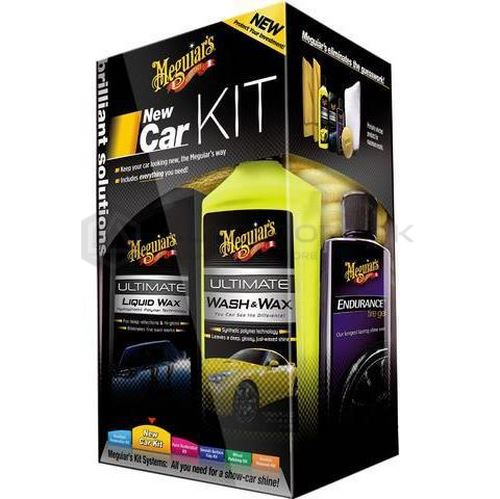 Meguiar's is a high-quality brand and is the ultimate kit that contains everything you need to wash your car. You will also find some amazing products to shine your car as new. The kit holds wash and wax, Mi solution, microfiber wash mitt, drying towel, liquid wax with foam applicator, shine microfiber towel and tire gel. From washing to waxing- everything's right here!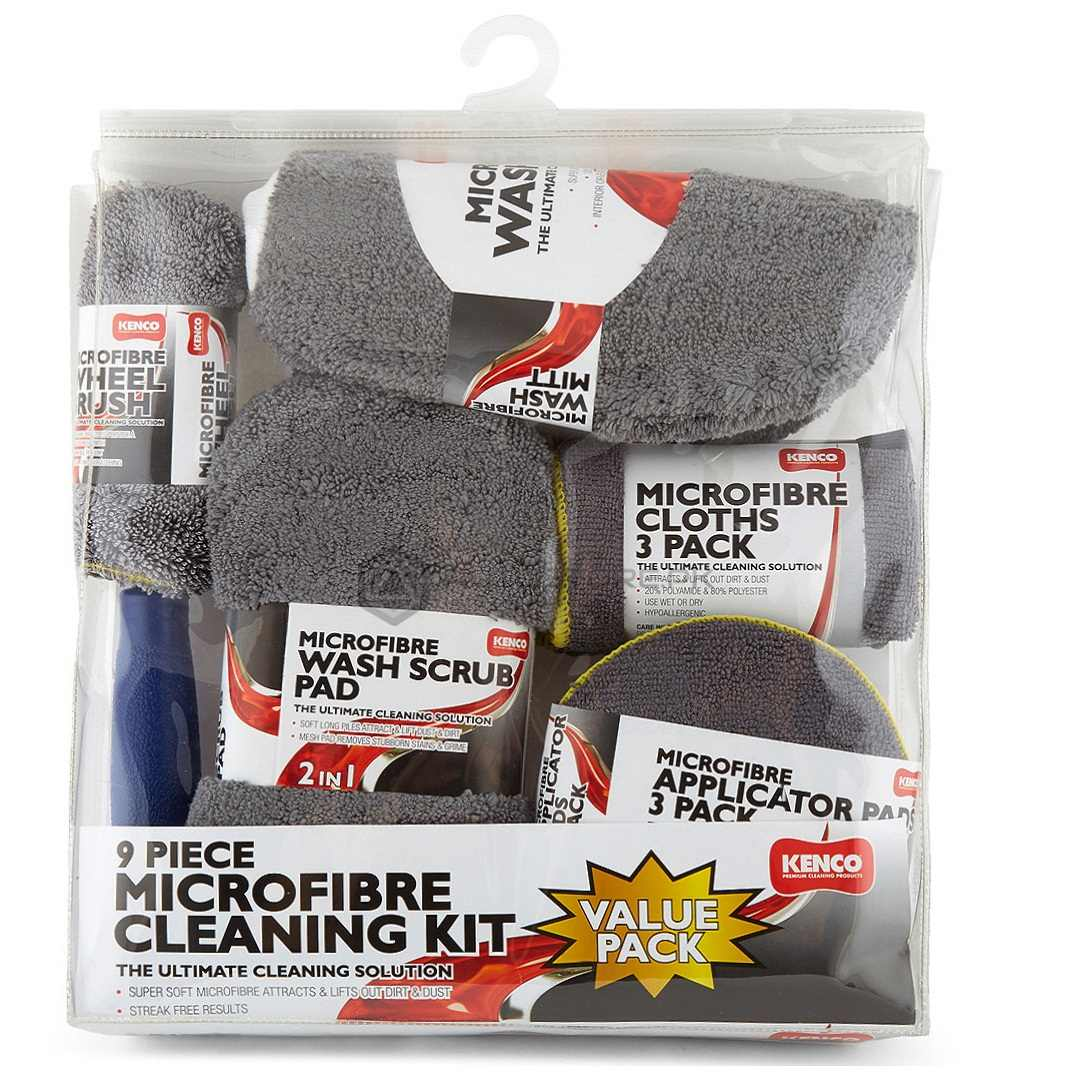 If you already have enough cleaning products at home but you're missing the tools, this is the kit for you. Kenco brings a kit which contains all the tools you'll ever need to clean your car. It includes applicator pads, cloths,2-n-1 wash scrub pad, microfiber mitt and wheel brush.
3. Mother's deep cleaning kit

This is a trim cleaner and polishing kit which contains all the products you'll need to wash and polish the car surface. It comes with All-purpose cleaner, Professional rubbing compound, and 3 different types of car polish —everything you'd need to clean and shine your car.
Now you see how these cleaning kits proved to be the solution to your worries? With just a little investment, you get professional cleaning of your car at home with minimal efforts —no rigorous scrubbing needed!
This saves you fuel and dozen of money as you don't need regular visit to the car wash. However, getting car accessories online is highly important to get the desired results. You might need professional opinion to that you can get through various online articles or salesperson at the store.
Happy cleaning!