The Best Car Care Kits to Keep Your Car Shiny as New
Want to keep your car looking all shiny and glamorous at all times? We understand that you desire to provide the ultimate care and attention your car requires. Using the best
exterior car accessories
is the most effective way to maintain your car's look without the routine checkups. Fortunate for you, we're here to help you find the most cost-effective and top-notch best
car care kits
for exterior. So that you don't have to take your car for wash now and then but keep these few things handy for "shiny as new" car.
Why use a Car Care Kit instead of getting the job done by a professional?
Wouldn't it be nice to spend some quality time with your car. Washing and detailing every nook and canny with the right tools at your disposal?
Only you can provide the level of attention and care your car requires. Who else would be more devoted to your car if not you?
You'd be saving a lot of money while you're at it! A kit would be a lot cheaper than compared to routine appointments.
Get effective results; voilà! A brand new spotless car without having to stop at a car wash.
How to choose the Best one?
The best exterior car care kit for you depends on your requirements of course:
Determine your Price Range
You can get the best kits at pretty reasonable prices, also you can save a lot as opposed to getting separate products
Practicality Differs for Different Kits
Would you prefer an easy to use simple kit or a care kit with several products but efficient results?
Choosing the Right Product Type
Care for professional results or maybe you'd prefer to go for the green products? A safer option for the environment, your car and you yourself!
Washing vs. Detailing
Are you into washing and drying or more into detailing products? Here we have listed down 3 of the best cleaning products to prim your car's exterior. Choosing the right products gives you the best results and extend the car's life cycle, exponentially.
This kit contains all the products you possibly need to wash and detail your car in less than an hour, at a reasonable price. It contains various items including wash mitt, drying towel, liquid wax with soft foam applicator, microfiber towel and tire gel with applicator.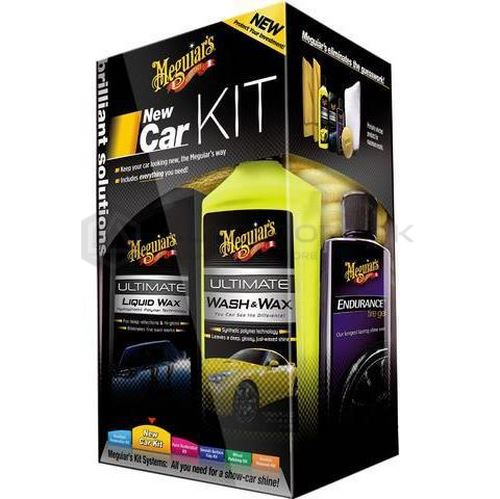 This is yet another great product to keep your car shiny as new. This unique glaze with self-leveling acrylic formula creates a mirror-like reflection and fills in scratches, swirls and other imperfection.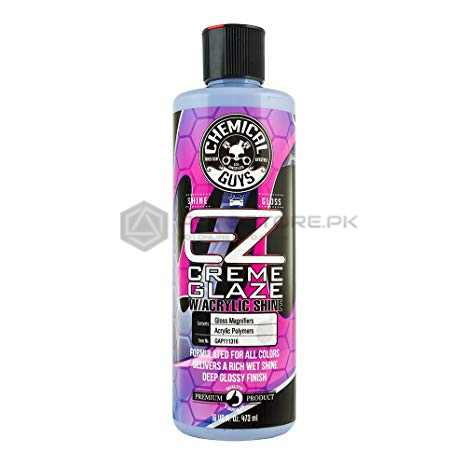 This highly effective spray comes in 3 different scents. It cleans your car exceptionally well while keeping it sweet-smelling. Without scrubbing, you can get rid of dirt, grime and the side effects of UV rays. This proprietary formula meets the global environmental standards.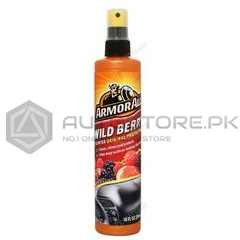 Whether you want to give your car a good wash or make it look brand new (or both). Best car care kits would have enough products and tools to meet your car cleaning needs. So for no more everyday visits to the car wash while getting similar professional results at home, welcome home your car's new best friend!