Convert your old Land Cruiser with these Body Kits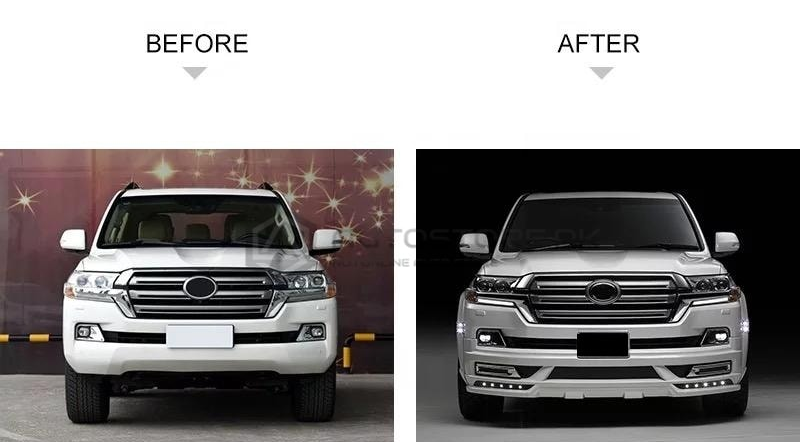 Owning a old land cruiser is a pride in itself, it's not just a vehicle but a passion. Surely your ride needs no help in capturing people's attention, but your landcruiser body kit can amplify your car's visibility to another level? They are designed to enhance the vehicle's exterior, making it look more aggressive than ever! And that's not all a body kit does, it also contributes to enhanced performance.
What CAN a body kit do exactly?
Make a statement!
Many car body kits come with wide fenders, stylish bumper covers, side skirts etc. which can transform your cruiser's visibility. If your land cruiser has lived past its days of glory, worry not, because it still has some life left in it and a body kit will return it to its former prestige.
It's all about Aerodynamics baby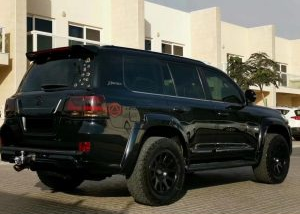 Ever notice your vehicle shaking while speeding? That happens because of wind resistance. A body kit can streamline your vehicle, minimizing the air resistance thus allowing a smoother, resistance-free ride.
Add to the savings
Remember how you paid for fuel including the drag due to wind resistance? Well you'll be paying a little less every time fueling up since the wind resistance has been minimized- it's time to save up!
Stunning Land Cruiser Body Kits: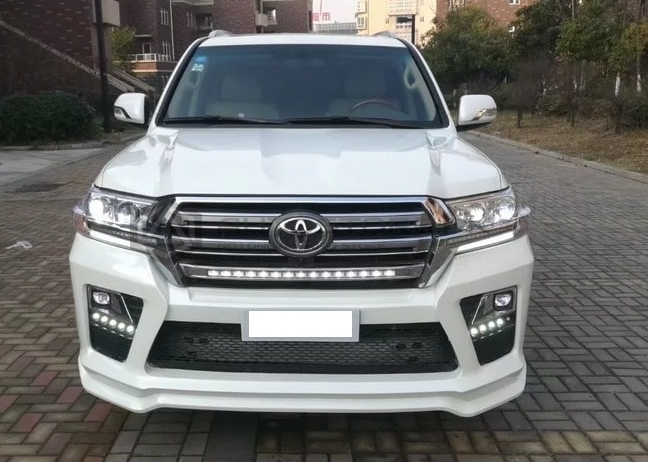 There are generally three types of body kits- Fiberglass body kits, Polyurethane body kits and ABS body kits. Fiberglass kits are hand-made and therefore pocket friendly, Polyurethane kits are more durable since they're machine-made and ABC kits are the more expensive yet high quality body kits.
If you're going for luxury body kit, Limegene for your land cruiser can be a good option. The products are much more durable than any other due to its supreme quality components. The kits boast the fact that it reduces the damage rate up to 75%!
You need something within the budget? Try Fj200 Wald Style Body Kit 2015-2019. It offers you an upgrade for the back and front of your car body to enhance appeal. This super chic body kit is resistant to dirt, grime and UV rays thus turning your old land cruiser into a new one.
Another high-end brand, Elford offers an extensive range of car conversion body kits. Its 2010-2016 model for land cruiser is highly popular for its premium quality and absolute precision. Its plastic material makes the kit all the more resistant to scratches and other imperfections.
Body Kits can really transform your vehicle and add a touch of style, but they can also prove to be a little expensive. It's on you to calculate your budget. If money proves to be an issue, you can always go for a polyurethane kit as it's relatively inexpensive. Whether you want to make your land cruiser look irresistible to the eye, or breathe a little life into your old one, body kits will definitely help you do both!