The Newest, Budget Friendly Body Kits for Car
Car kits are always a valuable addition, and people love their cars to be unique. New and budget-friendly car kits are always the choice of every car lover so that they can also perform car modification. 
That is why we come today to tell you about some of the best and economical car kits you can purchase. These kits can be purchased from auto stores online. They will give you a lot of discounts. Also, they can deliver the items at your home without any wait.
Type R Car kit: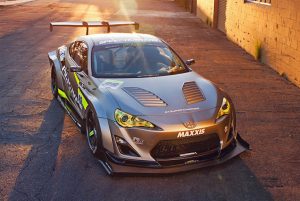 Honda's new Type R body kit will give you the comfort of installation; on the other hand, provide you with a stylish looking car. The kit has improved its aerodynamics, which will surely beat other brands in the market. It is very reasonable in price.
It helps your car to elevate.
It is the blend of flexibility and strength because it is made with the polymer material.
It enhances the performance of the car and also brings style in your vehicle.
It is the best fit for every weather condition, so you can quickly drive in harsh weather.
Honda Civic Ativus Car kits:
It will give your car an exciting look, which no other kit can give. It can happen at a very reasonable price, which is why this kit is getting famous in the market. 
Online auto stores also have this kit for their customers. It is made with the urethane material, which means it can fit perfectly.
Enhances the look and feel of the car, which gives it stylish looks.
It is resistant to cracks; the material is exceptionally durable.
Easily fit on the car no matter which model you are purchasing, it will give a complete look.
Carbon Creation kit: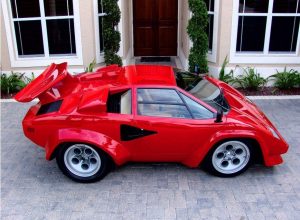 If you want to enhance the car's look, but at the same time you want improved performance, you need this type of kit. It is the kit that increases the overall speed of the car. Your car will go more aerodynamic when it is in speed due to this kit.
It comes with the hardware authenticity flagship.
It is made with the pure A grade Carbon fiber.
Auto racing professionals love to use these kits for their cars to increase the car's overall speed.
It increases the overall looks of the car. Enhances the performance of engine also
TKR Style Body kit:
If you want to give your car magazine-style, you must have this kit for your car. It is one of the unique kits for your car, which will change the looks of the car. It is the combination of perfection and durability.
No drilling is required to install this kit in the car.
Already painted parts of the kit will come, so you don't need to worry.
It is the durable kit that you can use in every weather condition.
You can have this kit at a very reasonable price, and no professional assistance is required.