2020 Toyota Hilux Revo Facelift Specs And Price
Toyota Hilux Revo facelift is the leading brand, and now they have more aggressive-looking facelift cars, which are launched in 2020 in Malaysia. It has also enhanced not only the look but performance of the car. Toyota has now received the facelift for the first time. It is the first time they have received such a huge change in look, attracting their customers.
The last changes which they have made in the model were in 2017. But now they have an LED-style Rocco model, so now the features and looks both are the best as compared to previous changes. You will surely love the specs of the new car.
Headlights of the car are modern, as Thailand's top headlights company has given the new design for Toyota Hilux Revo. It will give you the best visibility at night if you are a night traveler. The Interior of the Hilux has a new panel of the instrument, which is the same as in the Fortuner.
On the other hand, the car has four doors with a double cab, which will give you a spacious place. It is a safe car now.
Engine in facelift:
The face lifted car has a diesel engine, which includes 204 horsepower and torque of 500 Nm 2.8-lire. It gives the output of 27 horsepower and torque of 50 Nm. The torque should be 1600-2800rpm. It is six-speed and available in both transmissions manual and auto
Suspension:
Toyota is offering smooth suspension in its selective models so that the driver can feel the comfort. The Hilux facelift car has a smooth suspension, which you will love. Four passengers can sit in the car easily without adding too much load on the car. The cargo bed can give you the convenience to put your essentials for the longer road trips.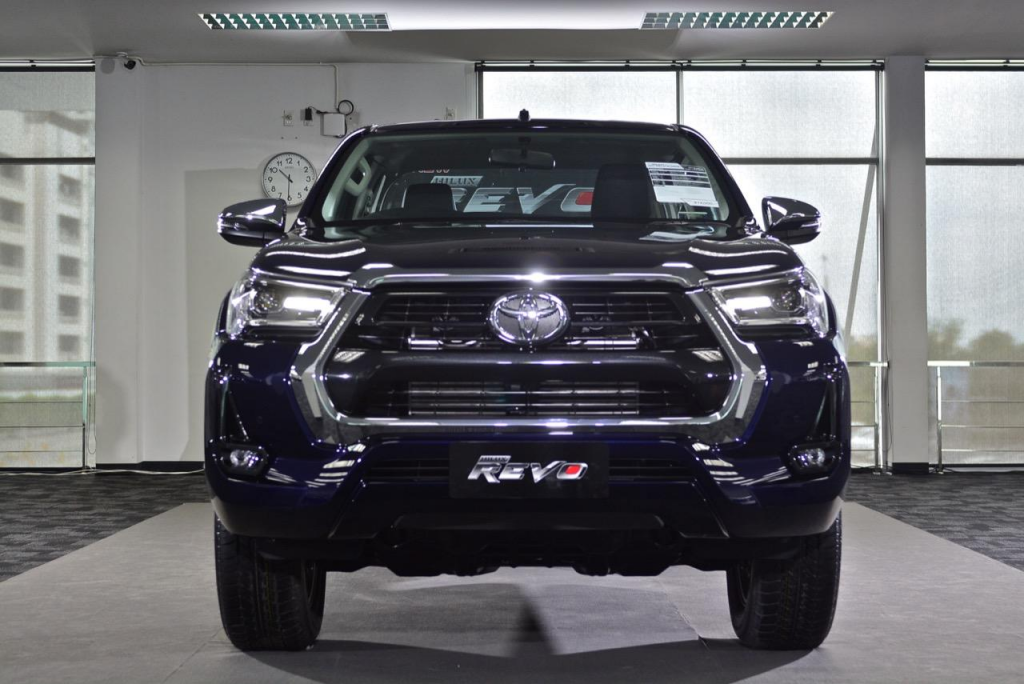 Prices:
Toyota Facelift car has different variants, and prices are accordingly:
Standard Cab price is ranging between Rs. 3,499,000-6,549,000

Z edition is ranging between Rs. 5899000-6,549,000

Pre-runner 2WD is between Rs. 3,499,000-6,549,000

Rocco Facelift price is around Rs. 6,549,000-6,849,000
Other companies like Nissan are also trying to launch their facelift in car models, but due to Covid-19, they are delaying the launch. They will also launch soon, and you will get a variety of facelift cars.
Wheels:
It comes with the best wheels quality so that you can travel on longer routes easily. If you are a car lover and travel a lot, then it is the best car for you.
Auto stores:
Online auto stores have the largest variety of spare auto parts. They can provide the items at your doorstep so that you can enjoy the best quality products. Most of them offer cash on delivery and other payment options. 
Revo Hilux facelift 8th generation spare parts & accessories are also available at reasonable prices. Premium body kit are also available if you want to upgrade & freshen up older model to new latest 2020 Revo Hilux.