Hyundai Elantra 2021 vs Honda Civic 2021 – Price & Specifications
In this fast-paced, unpredictable life where we are bombarded with uncertainty and problems every other minute, our heart yearns for comfort and safety. Consequently, we seek solace in our homes and transportation mediums.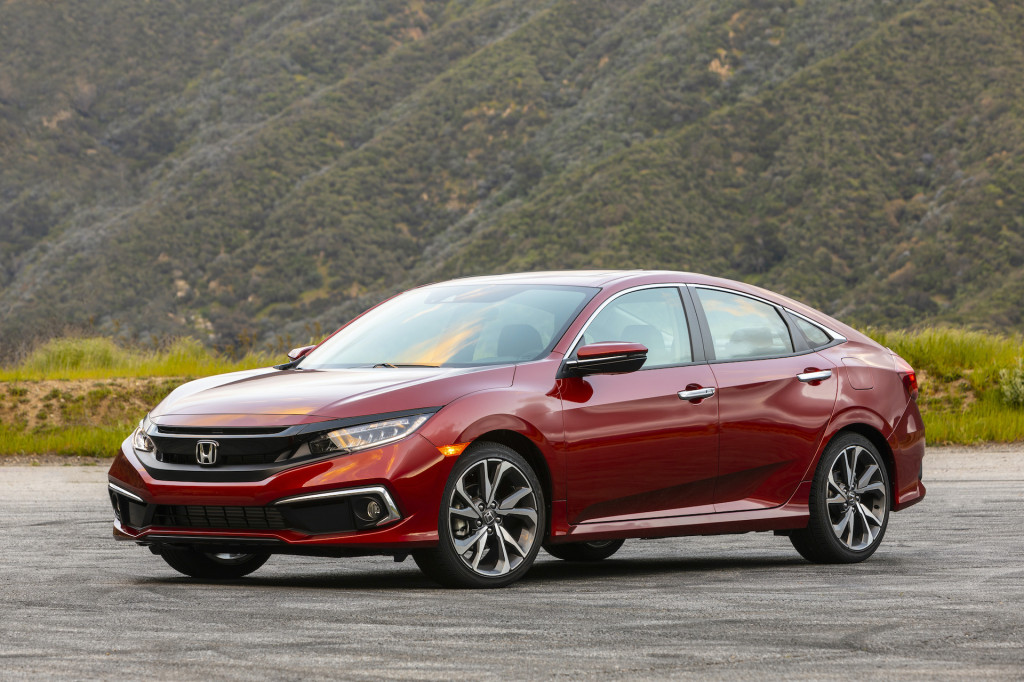 Well, studies have shown that sedans are the epitome of comfort and safety. With their spacious interior, plush seating, rear AC vents, built-in armrests and upgraded safety features, one can breeze through the roads and have a smooth driving experience. 
Now, when it comes to sedans, the market is brimming with bright, shiny ones. Many companies have joined in on the competition to invent the best sedan.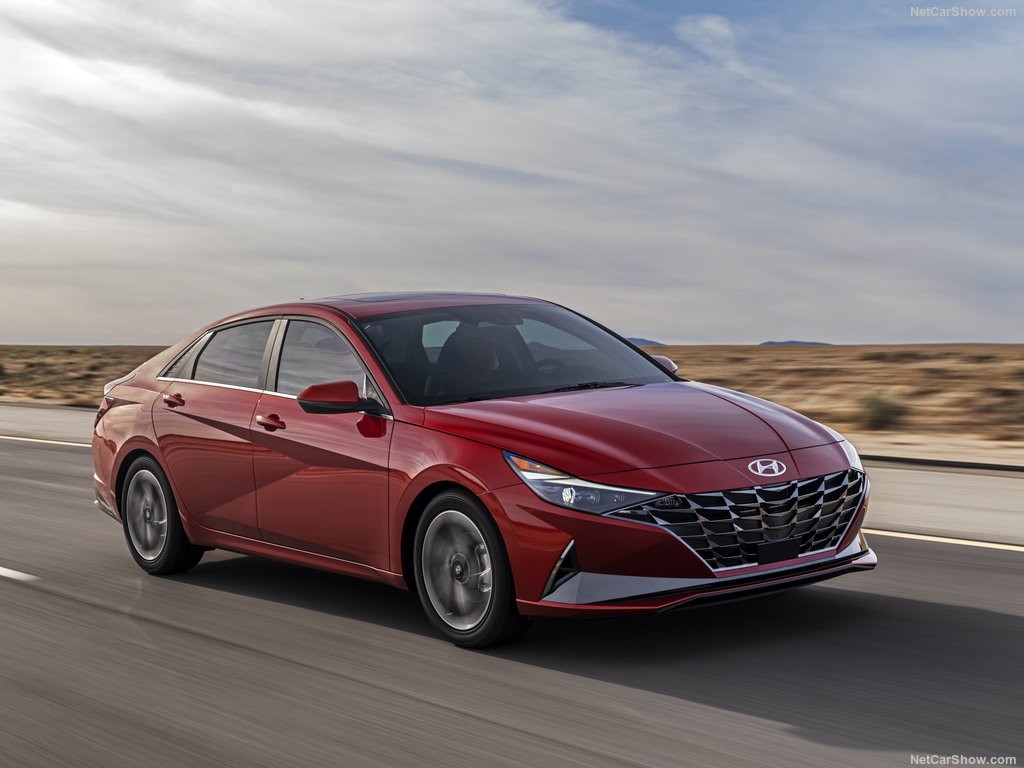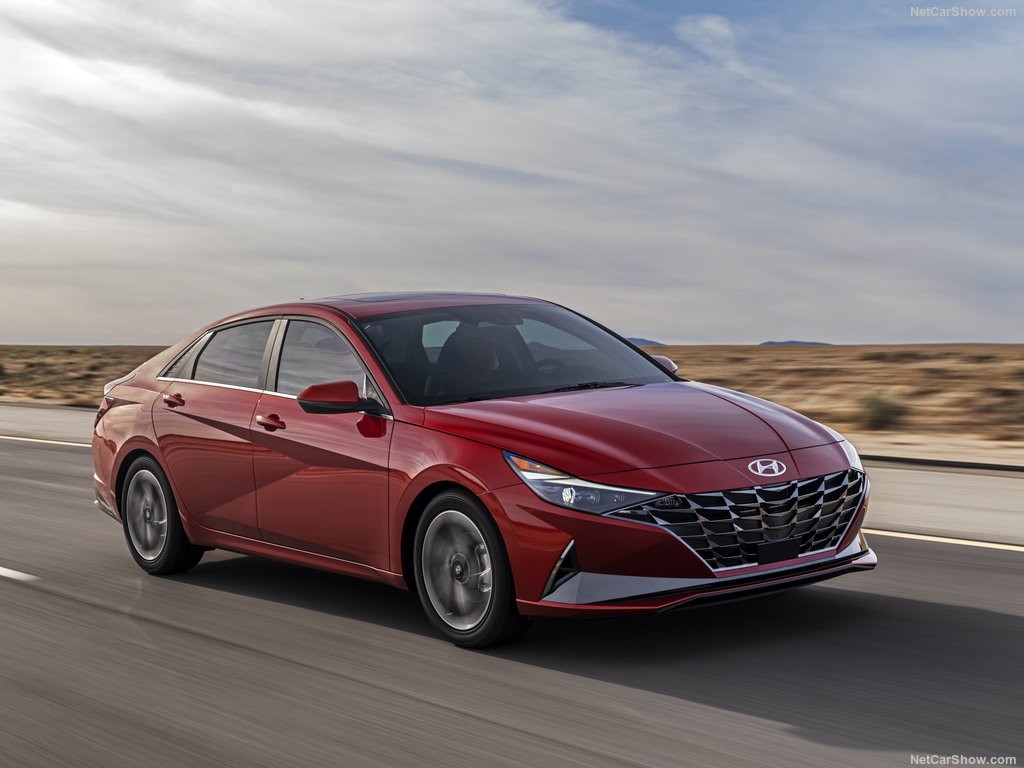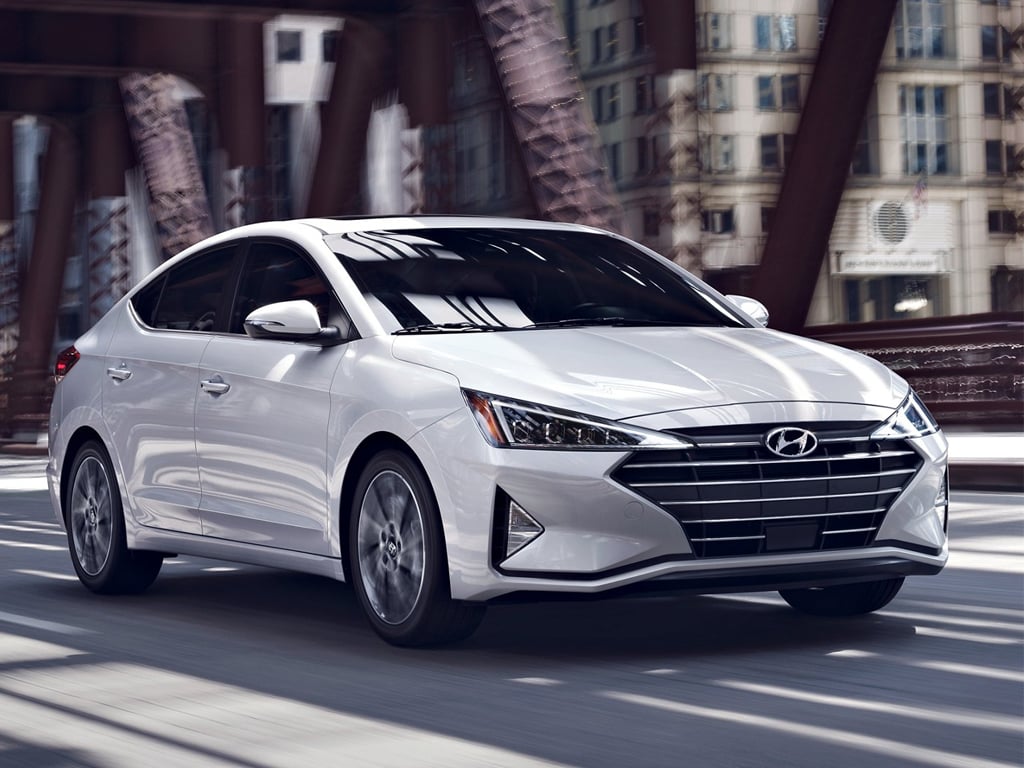 However, according to our research, Hyundai Elantra 2021 and Honda Civic 2021 seem to be trending the most among car enthusiasts. In this article, we will provide an in-depth analysis and comparison of both the beauties in order to help you choose the best one. 
Interior Layout and Features: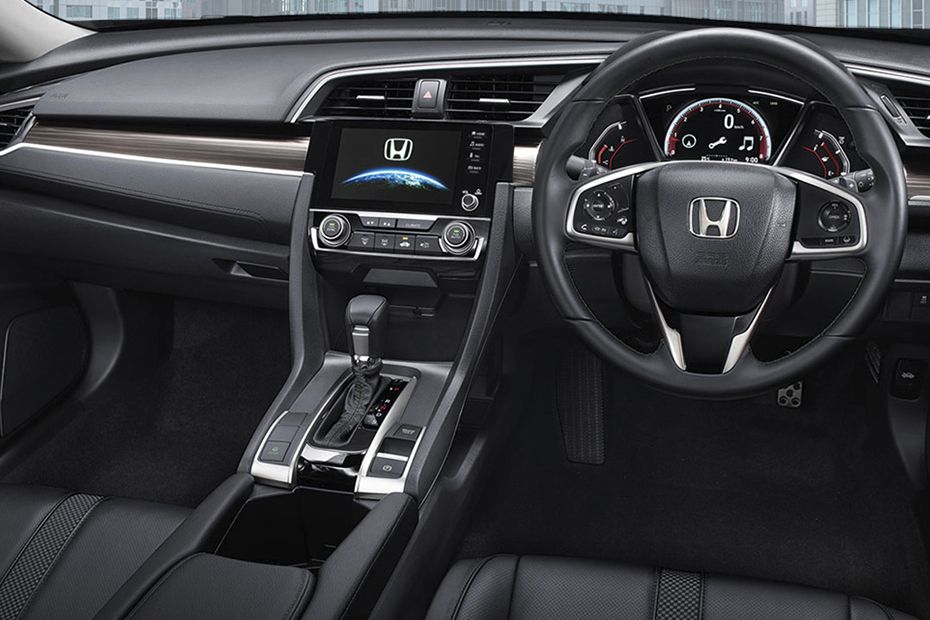 Honda Civic 2021 sports a sophisticated interior. With an enlarged cargo space, it is ideal for families or individuals who like to carry all of their possessions wherever they go. Moreover, the material of the seats is durable and strong which, combined with spacious seating, can withstand any and every kind of passenger.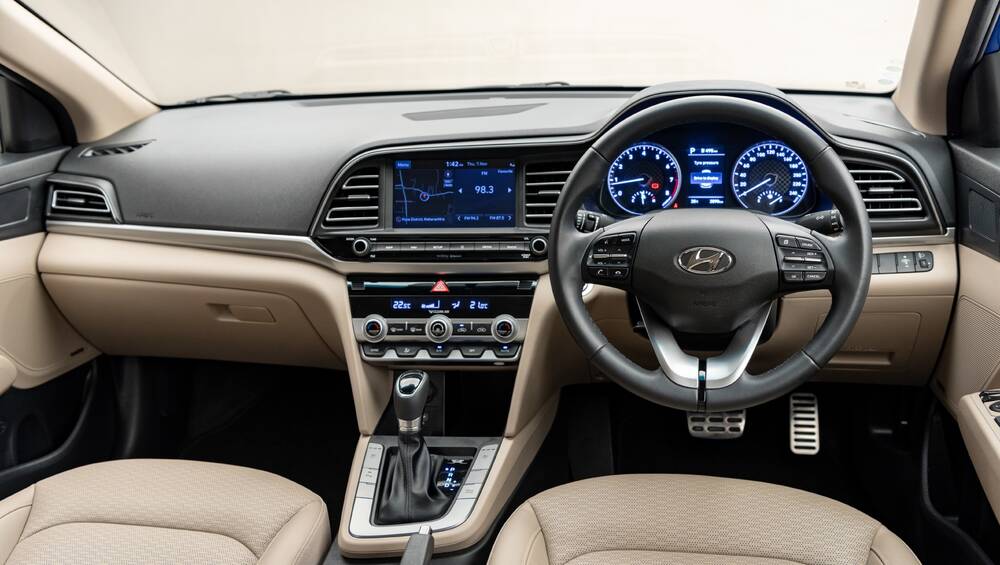 On the other hand, Hyundai Elantra 2021's interior focuses on providing more leg-room for the back-seaters. This is perfect for people with big families who like to travel in comfort and style. Nevertheless, Elantra falls short here because their seats' base is less durable and thin. 
Civic features many fantastic functions ranging from automatic climate control and back-side heater ducts to push-button start and a smart keyless system. In variants like EX or above, one can also enjoy the perks of heated front seats. They allow the driver to fully indulge in a hassle-free driving experience which requires minimum efforts and provides maximum comfort. 
Elantra, similarly, has a dual-zone automatic climate control, a smart keyless system and a push-button start along with back-side heater ducts and tilt/telescoping steering wheel. 
Lastly, unlike Elantra – which includes a 7 inch big infotainment screen – Civic lacks this feature. However, it can be installed for a few extra bucks. 
Exterior Layout and Features: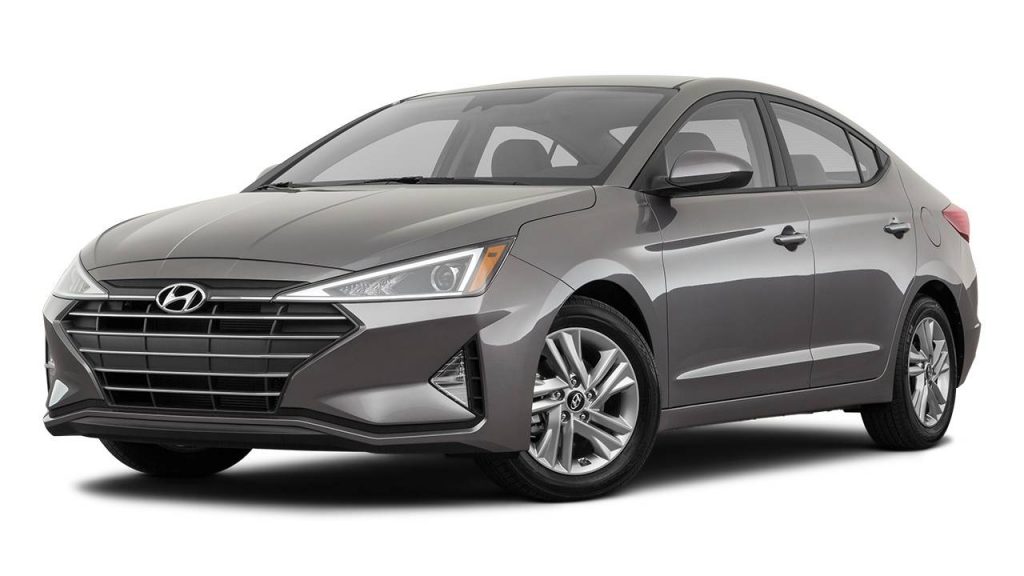 Hyundai Pakistan went all out on dressing up Elantra like the beauty she is. This vehicle flaunts a front grille accentuated by a pair of wedge-shaped head and rear lights. The sleek body is complemented by angular trims and cuts which make this car look graceful and sporty.
Moreover, Elantra also displays Dynamic LED Quad Projectors which increase the brightness and longevity of the triangle-shaped DRLs and make the car stand out from the others.
Contrarily, Honda Pakistan decided to highlight the aggressiveness of their Civic.
ms and lines.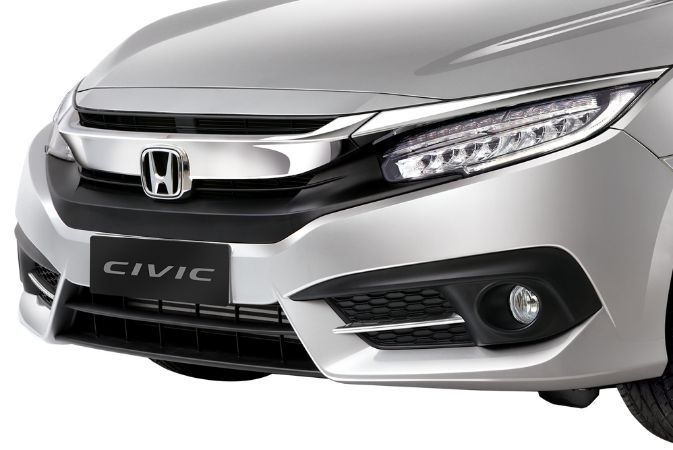 All of these contribute to the monstrous and bold look of this vehicle and make it perfect for adventure-lovin' drivers.
 The car features a pair of bold LED headlights, C-shaped tail lights and sporty tri
In addition, Civic has bright, illuminating LED headlights/projectors which are long-lasting and durable.
Both of these sedans come with an automatic on/off timer for the headlights. This allows them to automatically switch off a few seconds after the engine stops running. Moreover, both of them come equipped with a sunroof. This feature enables you to fully take in the beauty of the weather and the sky with your driving partner. 
Engine and Power:
Honda Civic features a whopping 1.5 RS turbo and a 1798 cc engine which produces 138hp and 169 Nm torque. 
On the other hand, Elantra N-Line sports a 1.6-liter turbo-4 and 1999 cc engine which produces 154hp and 195Nm torque. 
Safety Features:
Honda Civic 2021 prioritizes its safety features by offering a variety of functions and controls. The inclusion of adaptive cruise control, an automatic emergency braking system, a forward-collision warning system, lane-keeping assistance, lane-departure warning and automatic high-beam headlight control allows this sedan to be highly safe and secure.  
Similarly, Hyundai Elantra 2021 also focuses on making its security systems airtight. The features include an adaptive cruise control, highway drive assist (HDA), lane following assist, lane keeping assist, high beam assist, driver attention warning and a rearview camera.
Unique Features of Elantra 2021:
There are two prominent features which give an edge to Elantra over Civic. 
The first feature is the Hands Free Smart Trunk. This feature allows you to open your trunk easily without doing absolutely anything. First, you have to activate this feature via Hyundai vehicle's system settings menu. Then, the smart trunk will automatically detect your fob as you approach the car. The trunk will beep four times and will open if the fob remains near the trunk after the last beep. Isn't that cool? 
The second feature is the Built-in Wireless Charger. All you have to do is place your mobile face up on the charging pad and let Hyundai do its magic. 
Warranty:
For Civic, the following warranties are available for the customers:
Standard warranty: 3 years or 36,000 miles

Powertrain warranty: 5 years or 60,000 miles

Roadside assistance: 3 years or 36,000 miles
For Elantra, the following warranties are available for the customers:
Standard warranty: 5 years or 60,000 miles

Powertrain warranty: 10 years or 100,000 miles

Hybrid system warranty: 10 years or 100,000 miles

Hybrid battery warranty: 10 years or 100,000 miles

Roadside assistance: 5 years and unlimited mileage
This clearly shows that Hyundai has an advantage in this category over Honda. 
Price: 
The following is the cost of different variants of Honda Civic 2021:
1.8 i-VTEC CVT:

PKR 3,729,000

1.8 Oriel i-VTEC CVT:

PKR 3,979,000

1.5 VTEC Turbo Oriel:

PKR 4,449,000

1.5 VTEC Turbo RS:

PKR 4,699,000
Meanwhile, Hyundai Elantra 2.0 GLS costs PKR 4,049,000. 
Conclusion:
After considering all the aspects and features of these sedans, we believe that Hyundai Elantra 2021 wins the war. Not only is it pleasing on the eyes, it is also relatively cheaper as compared to the Honda Civic 1.5 VTEC Turbo RS. Moreover, it also has better and more appealing warranty packages. Nevertheless, ultimately, it all boils down to your personal preference.