Best SUVs Available in Pakistan 2021-23
Big things come in small… err big packages. This rings true for an SUV. A Sports Utility Vehicle is famous for its huge wheels and tall and heavy body which are accentuated by a bold, athletic design. 
This car steals the attention wherever it goes since its rugged, robust body smoothly sails over the bumpy roads. It is bold, it is reckless – it is simply breath-taking. 
Since SUVs has gained immense popularity over time, many companies have launched some spectacular models to win the race. This is why we have gathered a list of best SUVs in Pakistan.
Kia Sportage:
If you're that kind of a person who has the dark-mode activated on every single social media application, Kia Sportage is the one for you. 

The new model differs from Kia Sportage 2020 aesthetically. It sports a sophisticated black badging, paired with a tiger nose black front grille. This is illuminated by black fog light skirtings, a front and back bumper trim and a pair of side sills and skid plates. The entire look is brought together by black satin window borders. 
Apart from the new edition, the Kia Sportage interior is no less than a sight for sore eyes. With the dual-zone climate control air-conditioning system, telescopic adjustment feature, smart-looking dash and a smart key with a push-start system, anyone can tell why this is considered to be one of the best SUVs. 
At AutoStore.pk, there are wide range of accessories available for Kia Sportage, check them out at link.
Hyundai Tucson:
Hyundai Pakistan decided to be a bit different in terms of their SUV design. Their Tucson flaunts an eye-catching hexagonal front grille and LED combination lamps which are contrasted by soft, curvy edges. This takes the bold look down by a notch and adds a touch of decency to the exterior.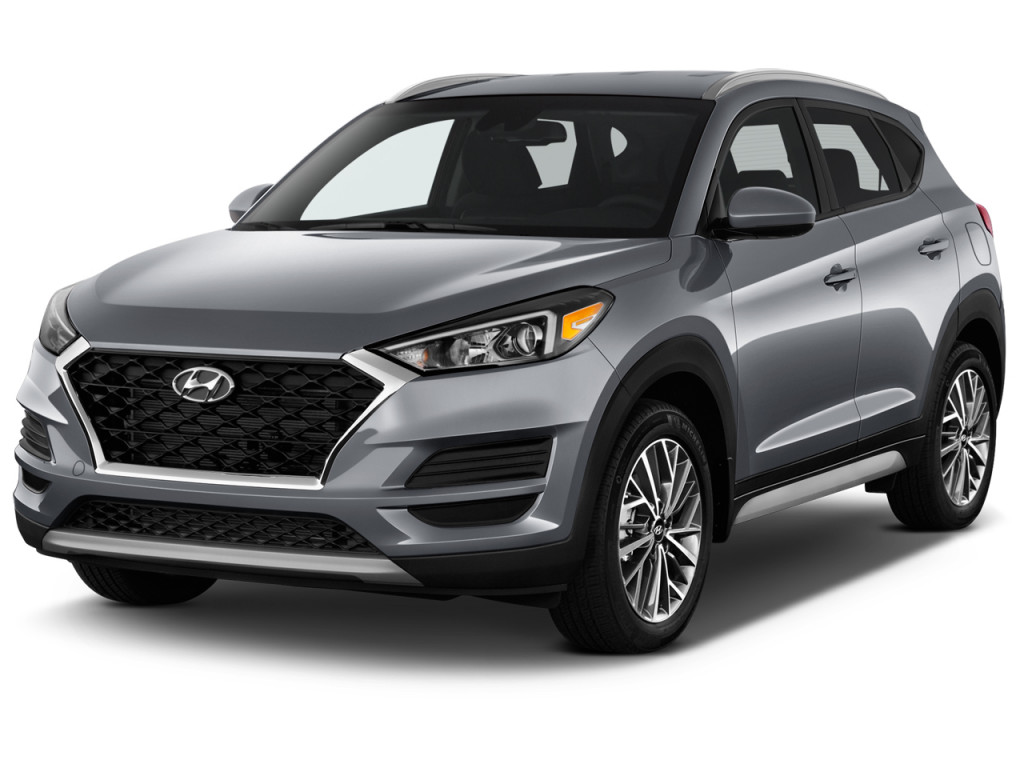 Hyundai Tucson Pakistan has an interior which is contemporary and features some fantastic functions. From the power windows and power steering to electronic parking brake and blind-spot detection, this SUV seems to be both elegant and sporty.
What's more, you can get a hold of premium accessories like chrome trims, side-steps, body-kits, 9D Floor mats, air-press window visors and much more at link
MG HS:
MG HS flaunts a front grille which is featured by a huge MG logo which surprisingly looks far from tacky. The sporty cuts and trims of this vehicle make it stand out from the crowd. The exterior is complemented by some spectacular features like Rear Parking Sensors, LED Centre Brake Light and Bi-Function Projector Headlights.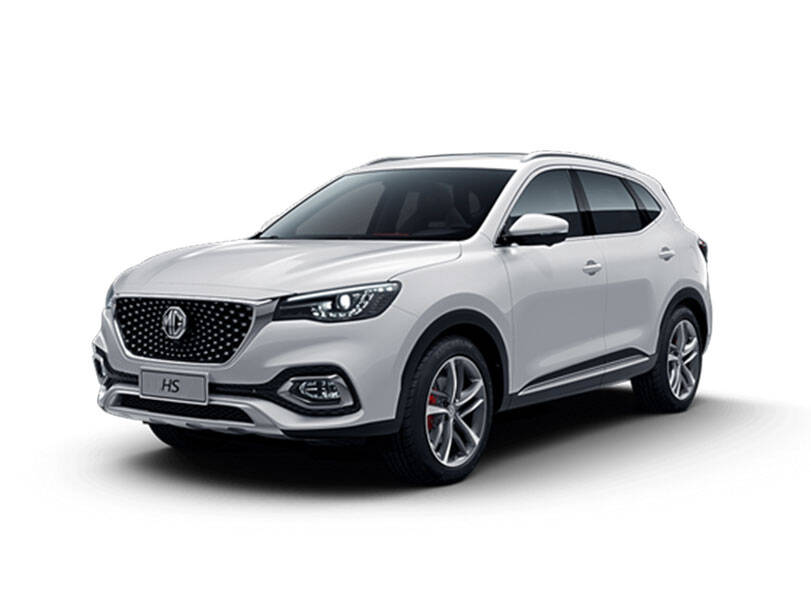 Moreover, this SUV's interior incorporates a panoramic sunroof. This characteristic allows you to fully indulge in the experience of driving a convertible. You can also make use of the other fantastic features such as heated and power-adjustable front seats, ambient lighting, traffic jam assist, hill start and descend assist, lane keep assist, paddle shifters and automatic climate control.
At AutoStore.pk, MG HS has variety of premium quality parts & accessories available at link
Kia Sorento:
Kia Sorento features an elegant and bold look for its athletic and fun-loving drivers. The exterior has a black detailing which gives a sophisticated touch to the car and makes it perfect for those who like their things on dark-mode. It also includes a spectacular panoramic sunroof – just like MG HS. With this feature, you can watch the sunrise on a lakeside or witness the sparkling stars at night with your loved ones. Along with a power liftgate and LED headlamps and taillights, this SUV is bound to steal many glances along the way.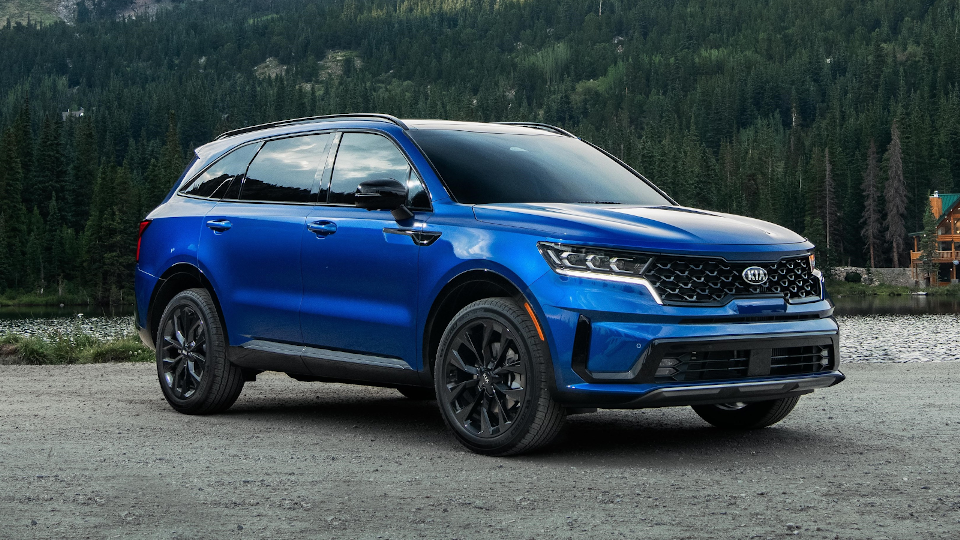 What's more, this vehicle is quite spacious, for it can comfortably carry 7 passengers. With the upgraded cabin space, bright satin detailing and leather embossed seats, this car is both sporty and wild yet elegant and stylish. The additional features like Blind Spot Collision Warning & Avoidance Assist, Rear Cross-Traffic Collision Avoidance Assist and Safe Exit Assist are a definite plus point for Sorento. 
Toyota Fortuner:
This monster has been wildly successful in winning over the hearts of car enthusiasts. The exterior is highlighted by a pair of LED headlights whilst the taillights are angular and aggressive. The huge 17-inch wheels along with the bold layout contribute to the monstrous look of this SUV.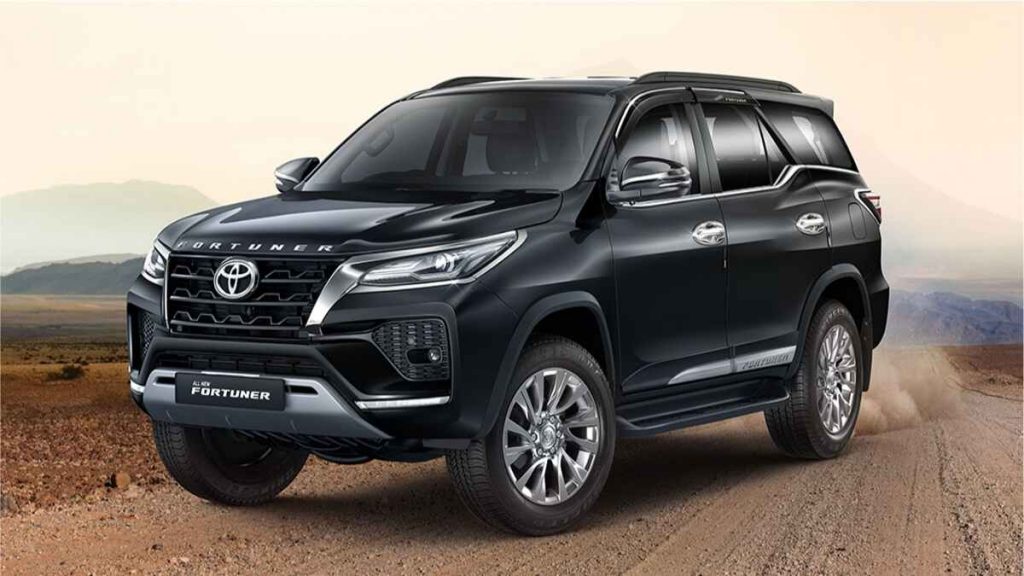 Toyota Fortuner's interior can host 7 passengers easily, which is perfect for those who have a big family or group of friends. The addition of AC vents at the back is also ideal for the passengers. Apart from these, this vehicle includes paddle shifts, multiple cooling stations, all-terrain performance switch, cool box, cruise control, smart driving mode, smart connectors and an LED room lamp.
You can get latest parts & accessories for Toyota Fortuner like premium imported body kits, DRLs, chrome parts and much more. Check out complete catalog available at Autostore.pk by visiting link
Conclusion:
So, not only are SUVs aesthetically pleasing, they are also ideal for bumpy roads and long drives. Since they are way more spacious than a normal car, they are perfect for big families. The best part is: Not only are they practical, they are also sporty and bold, which will complement both your family-side and athletic-side personality.