How To Care For Your Car In Summer?
The chilly, breezy days came and went in the blink of an eye. We're sure you, like us, had hoarded lots of sweaters and jackets this winter in hopes of fully enjoying the snuggly weather. However, those days are long gone. 
The scorching heat and the blasts of hot air have definitely left us restless, sweaty and disheveled. Similarly, the onset of summers must have impacted your car's appearance and performance too. 
Your car may not be able to speak but every groan, squeak and sputter indicates that it is just as exhausted as you are. Hence, it is extremely important to know your car's anatomy and get some car detailing – in Lahore – done accordingly. 
Now, you must be wondering how you could make the weather transition easier on your car. Well, we have 5 suggestions for car care products which are bound to be your savior in the blazing hot weather.
Coolant Premix
Under the blinding heat of the sun, the engine can become dangerously hot very quickly. Hence, a Car Coolant has the job of preventing your engine from overheating.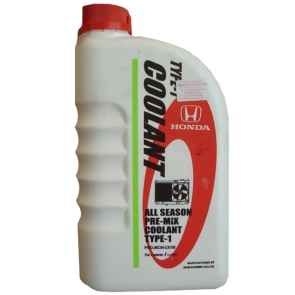 In addition, it also helps in lubricating different parts of the engine. This, in turn, eases the friction caused between them and wipes out any chances of corrosion. 
One very important note: Never ever pour the coolant when the engine is hot. When you observe that your car is overheating, park it under a shaded place and wait for at least 10-15 minutes. Then, try putting some water in the coolant reservoir before adding the coolant itself. 
Meguiar's Air Re-Freshener
Everyone stresses on the importance of using deodorants and body sprays during summers. After all, smelling fresh and crisp is a great way to make a lasting first impression. So, why not develop some healthy car care habits too?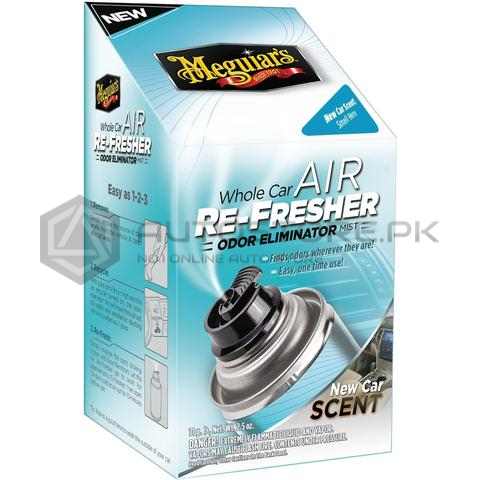 Just imagine getting into your car with a good mood and high hopes. All of a sudden, your good day ends there when the musty, stale odour makes its way into your nose. For this problem, you should get a hold of an Air Freshener. In the hot, damp days, getting into a heavenly-scented car can be a true blessing.
Air Filter
With the arrival of summers, hot, dusty air tends to make its way into the days. With the polluted air and gravelly roads, the air filter in your car can become grimy and choked up. This can also result in poor gas mileage, low fuel economy and overheating.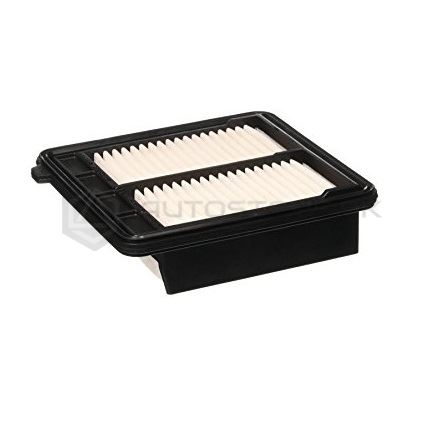 Thus, it is highly recommended to replace your Air Filter with a new one. When you buy a new air filter for your car, it can bring back the life of your car, eradicate the above-mentioned problems and let it breathe freely.
Liqui Moly Special Tec Engine Oil AA 10W-30
The engine of the car is like its heart. The heart is operated by many parts which move synchronously. The movement can often cause friction, which can ultimately lead to corrosion, damage or engine seizure – especially during hot days.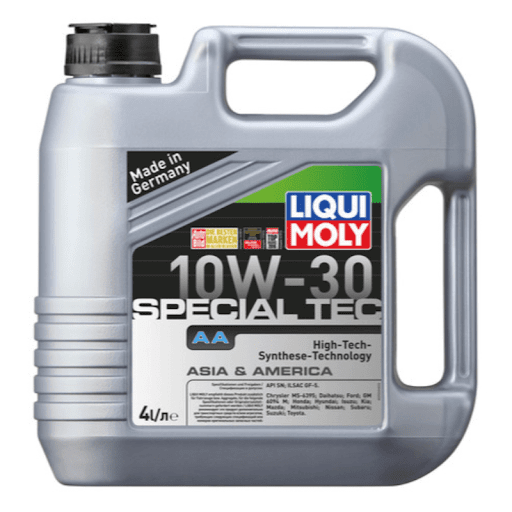 This problem can be resolved by lubricating the parts with Engine Oil. It is important to keep a track on the oil levels using a dipstick. In summers, it is better to use a 10W-30 oil which is slightly thicker in texture. Since the heat can turn the oil thinner, buying a 10W-30 oil will ensure that your engine stays lubricated and in a top-notch condition.
This car care product is a must for both summers and winters. You can choose a thinner oil for winters for smoother lubrication.
Flamingo Car Polish Wax
The sun is merciless when it comes to maintaining the new look of your car. With its scorching rays, it can easily take away the shine of the paint. Unless it has a matte finish on purpose, no car will look as dashing with a dull exterior.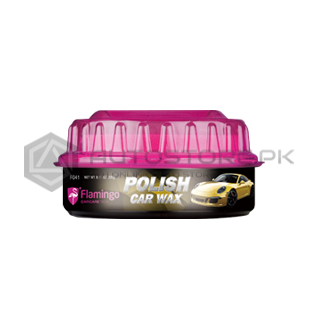 In order to restore the gleam of your car, you can get a hold of Car Polish Wax. This magical product will not only bring back the glow, it will also make the paint last longer under the heat. What's more, it's super easy to use and you just need to apply it once or twice a month.
Conclusion:
So, to sum up, in summers, just like you apply sunblock before going, wear sunglasses and take care of yourself, it is equally important to maintain your car. Click here to browse top quality car care products available in Pakistan. After all, your car is a reflection of your personality.