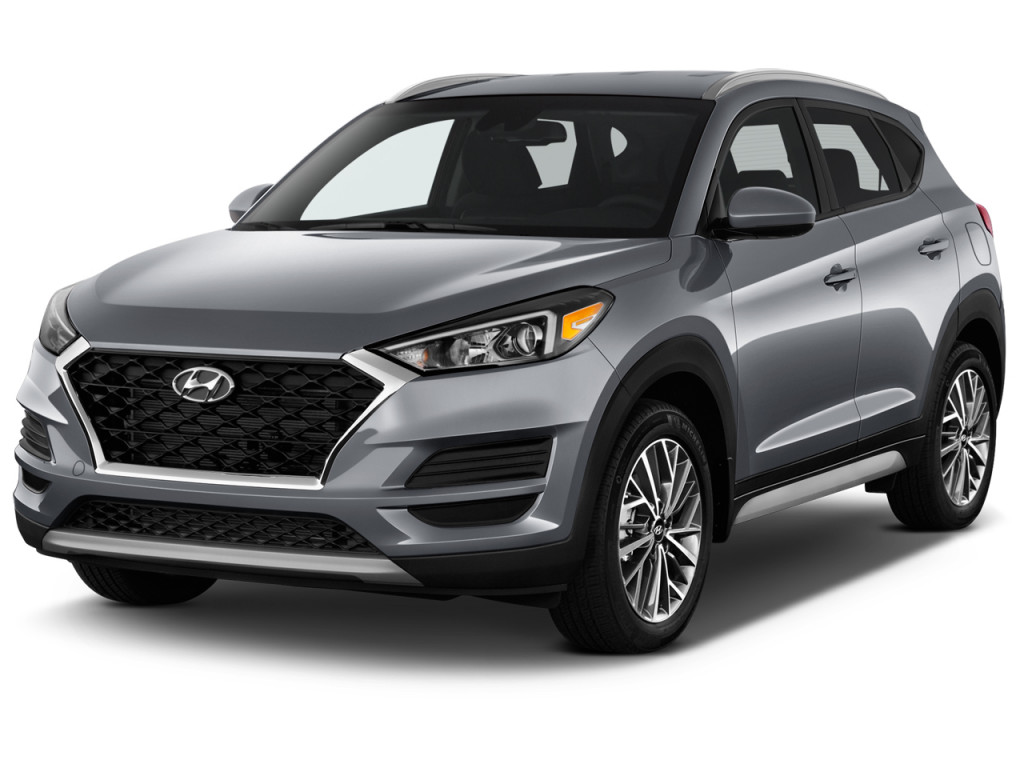 Hottest Car Accessories for Hyundai Tucson
Hottest Car Accessories for Hyundai Tucson.
Have you ever wondered about the importance of buying car accessories for your new vehicle? You may have heard people saying how it is not worth the cash you invest in them. Well, we beg to differ. 
Car accessories, Pakistan, are the best way to go about increasing the aesthetic appeal of your car. They add that extra spark that every car needs to differentiate itself from its variants. 
They also contribute to improving the functionality of the car by making it more efficient and robust against environmental factors.  This also makes room for customization, which is a great way to personalize your car and make it yours. 
So, if you have recently become a proud owner of Hyundai Tucson, Pakistan and are looking for recommendations to upgrade its look, we have got you covered. 
Here are 5 spectacular items you can install on your dream car.
Hyundai Tucson Side Steps:
People say that a short-height and an SUV can never be a good combination. The mere act of climbing up the vehicle and getting off it feels like a trek on the mountains. What if we tell you that you can easily put an end to this problem?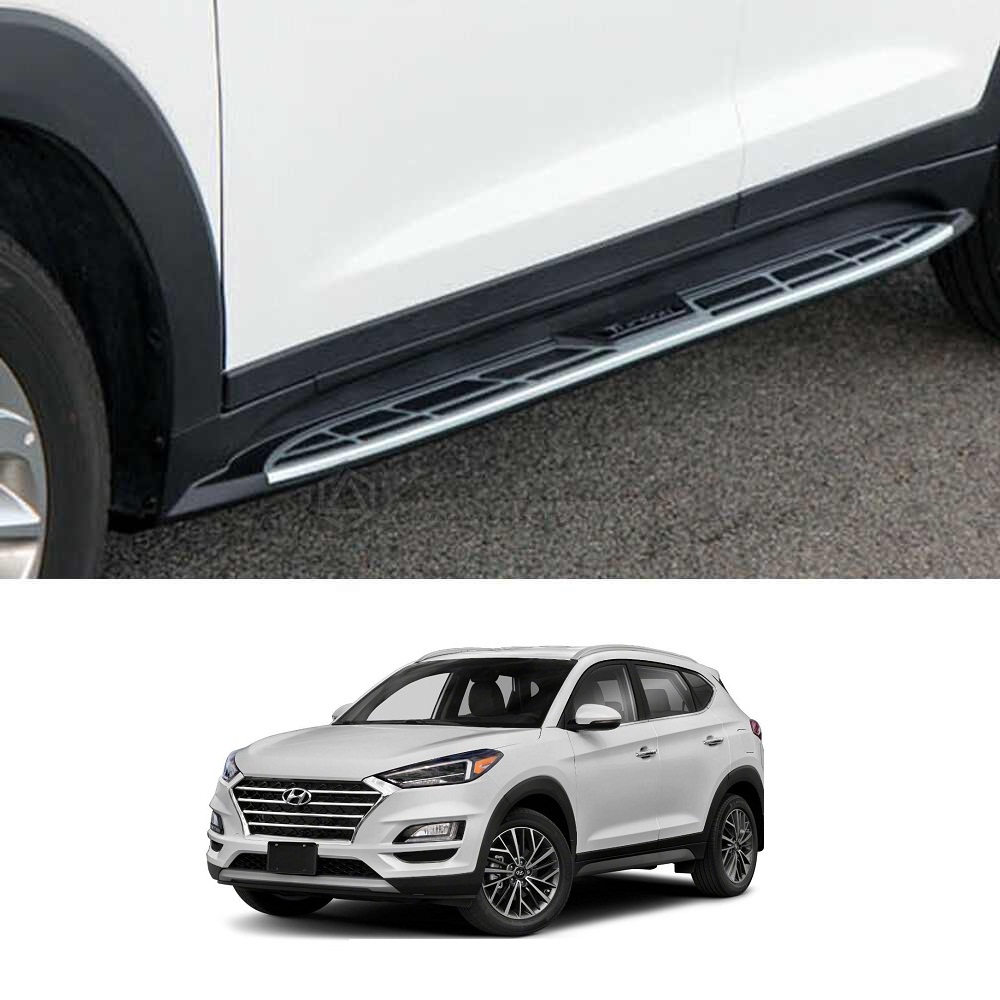 Side Steps are the extensions that are installed beneath the doors of a car. They aid the climbing process in tall cars, especially those like Tucson. Whether you are short or tall, extra support to climb up or down your vehicle can never be unwelcomed. 
What's more, these car accessories also help in preventing mud and stones from ruining the exterior, especially the door panels. They serve as a blockade between the rough terrain and the smooth exterior. 
They also give a bold and sporty look to your car. In short, they are bound to set it apart from the other Tucsons!
Hyundai Tucson 9D Floor Mats
Floor mats function as a saviour by keeping your car's flooring protected from grime, mud, puddles or scratches. They are undoubtedly one of the most useful car interior accessories which also uplift the layout of the car.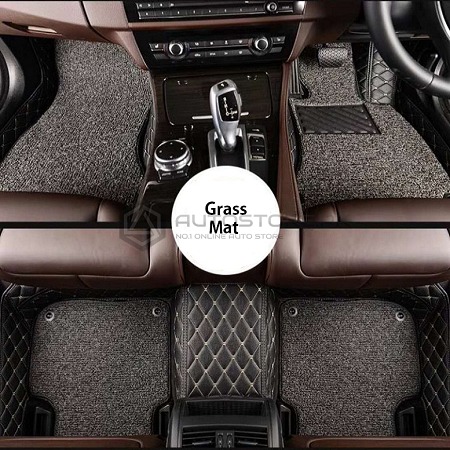 We believe that 9D Floor Mats are a great way to make the above scenarios possible. These mats have a waterproof layer on top which prevents the water from seeping. They are also highly durable and come in a perfect fitting for the base. 
In addition, these textured mats will give that sporty and rugged look to your car's interior and increase the grip of your feet. 
Hyundai Tucson TXR Air Press With Chrome
Isn't it a nuisance when the clouds decide to make an entrance the minute you get in the car for an important event? It feels as if nature is out to get you. You try to minimize the damage by keeping the windows and doors firmly shut, yet the droplets manage to make their way into the car's interior. Your plush, new seats become damp and your crisp suit turns into a sorry sight. Well, let's rewind a bit…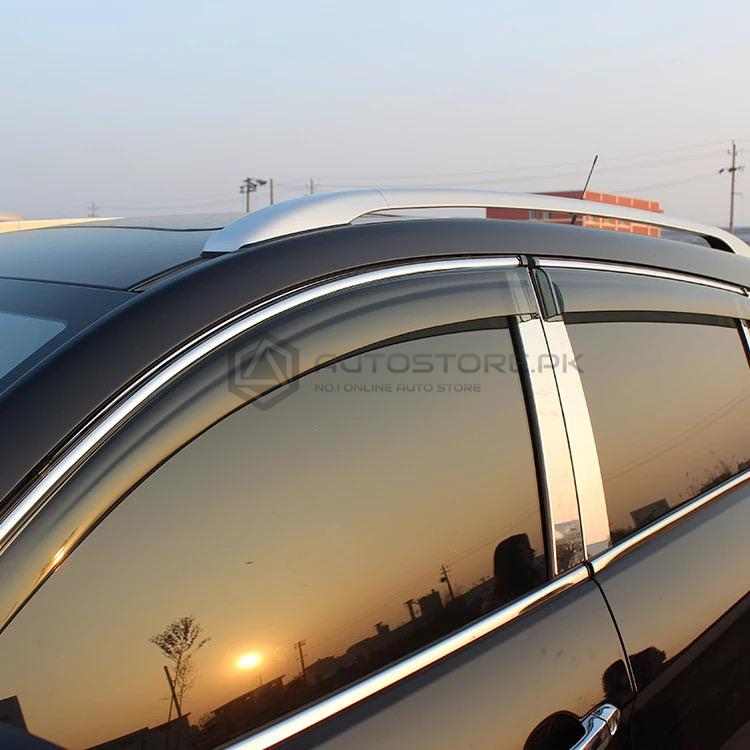 How about, before taking your new car out on the road, you get Air Press installed? These car accessories, Karachi, serve as a gap-filler around your window and door frames. They will make rainy days more beautiful and less annoying. 
Moreover, especially in Summers, the air-conditioning system will become more efficient with air press since it will keep the hot, humid air out and the cool air in. 
Hyundai Tucson Front Chrome Honey Comb Style Grill
Most of you may overlook a car's Front Grill while choosing various car accessories online to personalize your Tucson. After all, it has quite a generic function, that is, to prevent the engine from overheating. The grill keeps the engine protected from the external environment and also allows the movement of air in and out of the engine. Well, that's not the only job this accessory has…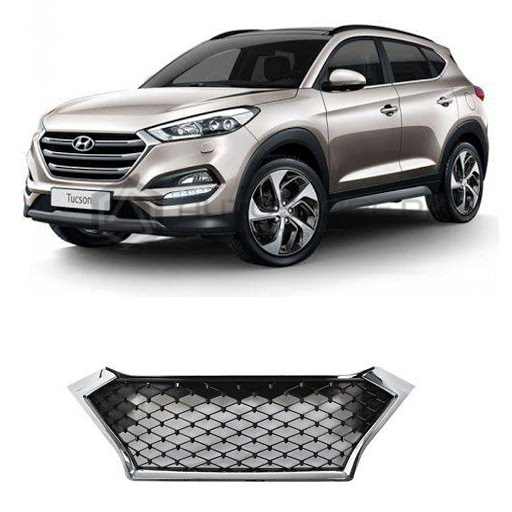 A uniquely-designed grill like that of a honeycomb can entirely transform the look of your vehicle's exterior. It will definitely set it apart from the other ones which have the standard, horizontally-striped grill. 
What's more, this grill is lined with Chrome. The shiny and elegant look of this material will bring together the sporty vibe of the car and turn it into a source of envy for the passers-by. 
Hyundai Tucson PVC Trunk Mat
We all are guilty of stuffing our junk and unwanted items in our car's trunk just out of laziness. It is basically like an attic to the car, right? Why not do all that in style?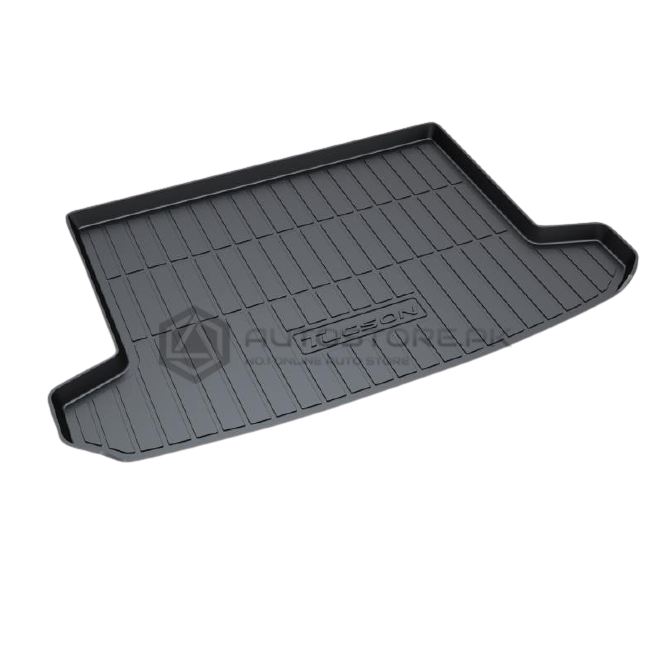 A Trunk Mat promises to let you cram as many things you want without spoiling the trunk's base. It is strong, durable and easy to install and wash. With the slightly-raised edges, it won't allow even a screw to make its way to the base. After installing a trunk mat, you won't have to worry about sharp tools or rugged items scratching your trunk and spoiling the new interior of your car. 
Conclusion: 
We know it is exciting to buy Hyundai Tucson with your hard-earned money. We also know that you don't mind spending a bit more  to make it yours. So, if you wish to personalize your new wheels, don't let anyone tell you otherwise. Go all out and shop for car accessories, Lahore. After all, "happiness is the vehicle we travel in, not our destination."