Best Car Accessories & Gadgets You Need in 2021
Every car needs an owner who summons a soul into it. Now, we don't mean
that you need a genie's lamp. It's pretty simple. All you need to do is get
some car accessories & gadgets. 
An accessory works as a defibrillator. It pulls your car out of lifelessness.
Each and every item works together to make the transformation possible. 
So, here is a list of car gadgets you need in 2021.
Mobile Charger: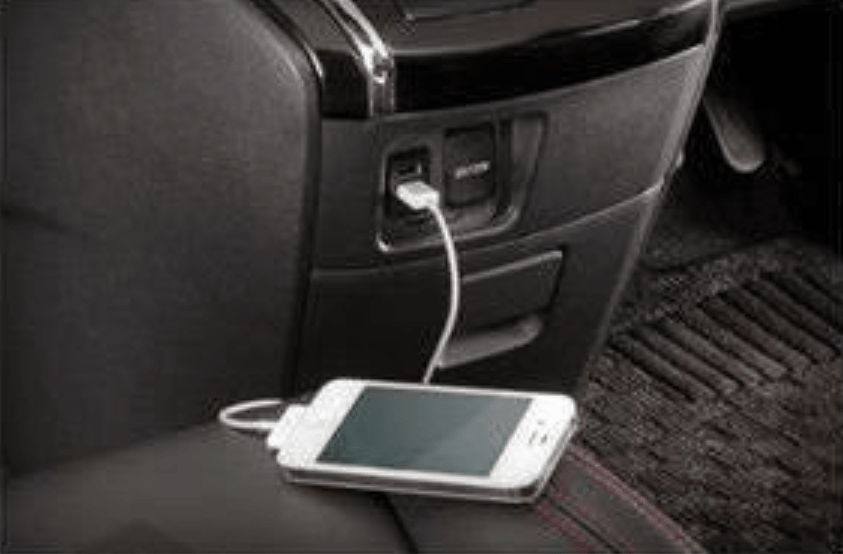 Your car can never be complete without mobile accessories. An InDash Mobile
Charger works like a socket. After the installation, it can charge two phones
simultaneously. It can especially be useful on long trips. The dreadful sound
of a low battery alarm won't be so dreadful after this! 
Wireless Chargers: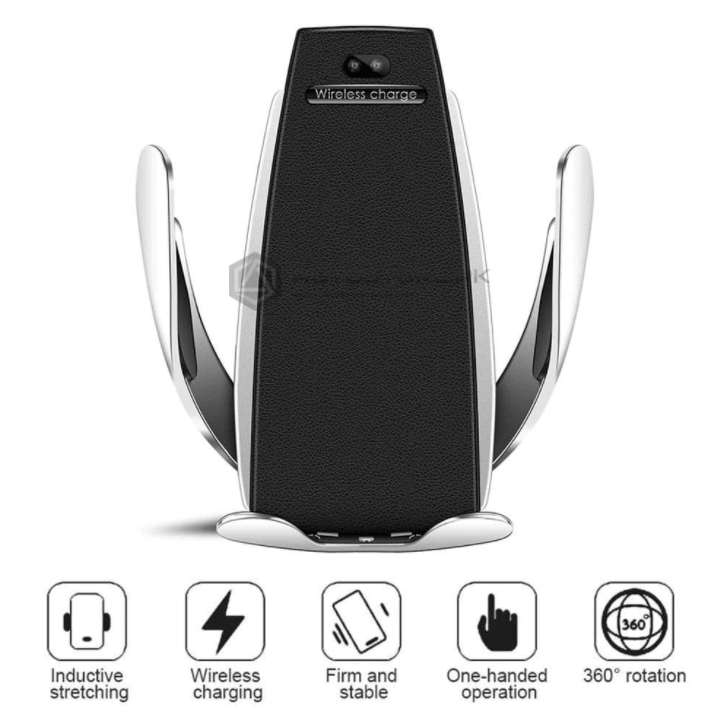 Oftentimes, the hassle of juggling data cables is a nuisance. Then,
the art of balancing your phone on the edge soon turns into a war.
A war from which you come out defeated. To win, all you
need is a Wireless Car Charger. This can eliminate the use
of cables and wires altogether.
The best part is, it can hold your phone too! Just mount this
on a flat surface, plop your device into it and you're good to go. 
Wondering about the wireless charger price in Pakistan?
Find out here. 
9D Floor Mats: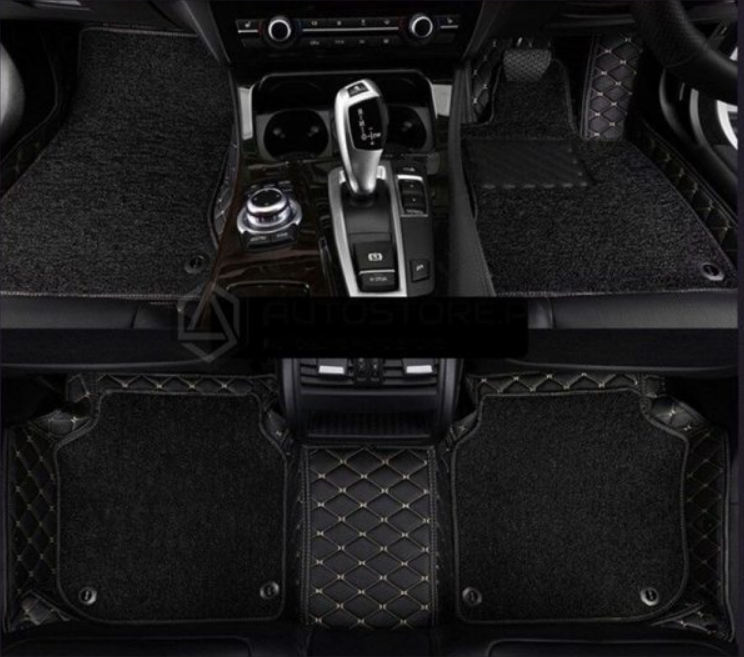 Your car doesn't deserve to grow old so quickly. However, the main
culprit for this is a worn-out base. Installing a 9D Floor Mat can be a
quick solution to the ageing spots. 
These car mats come in a durable and waterproof design. The end-to-end
fitting can prevent water or grime from escaping through the edges.
It is super easy to remove and clean too. 
Mud Flaps: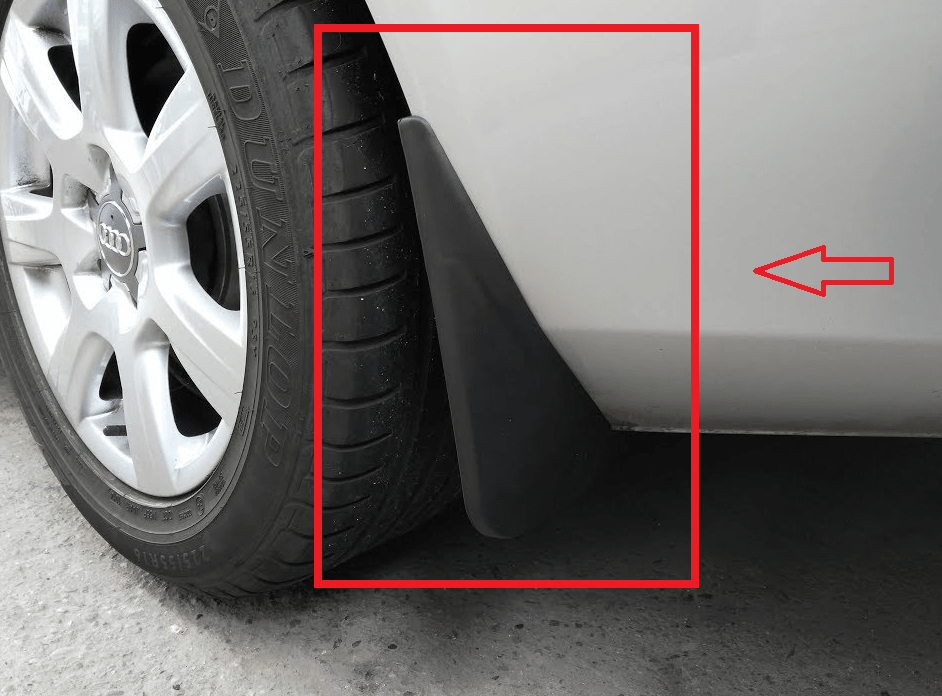 The rainy days are all breathtaking and beautiful. Until the dirty puddles 
on the roads envelope your entire vehicle. To avoid this, you need some
Mud Guards. This accessory is installed beside your wheels. It acts as a
barrier and bears the splashes and the mud from the road.
This protects your exterior from scratches and grime. Ultimately, your
car looks new for a longer time. 
RGB LED Lights: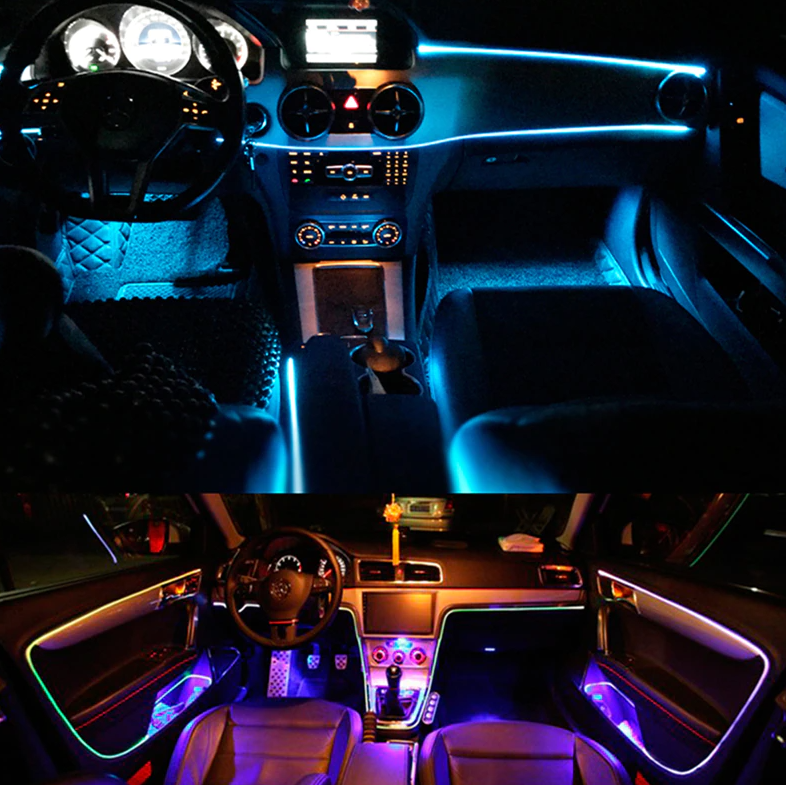 RGB Lights can transform the entire vibe of your car. They are energy-
efficient and cool to look at. Remote Controlled RGB Interior Lighting Kit
contains 4 high quality LED SMD waterproof strips which can be used inside
the car as well as outside. Additionally, customers can also use them as wheel
lights. These RGB Lights can add a bold look to your car. 
Steering Wheel Cover:
Hot summer days can quickly heat the car steering wheel. This can cause
damage and tear to the exterior. Leather Steering Cover is the best way to
avoid this situation. What's more, your hands will stay safe too from the heat! 
Conclusion:
So, wait no more! Get a hold of these car accessories & gadgets to breathe life into your wheels.