7D Car floor mats: To keep your vehicle hygienic and aromatic
We all know that taking care of our car parts like engines and tires etc.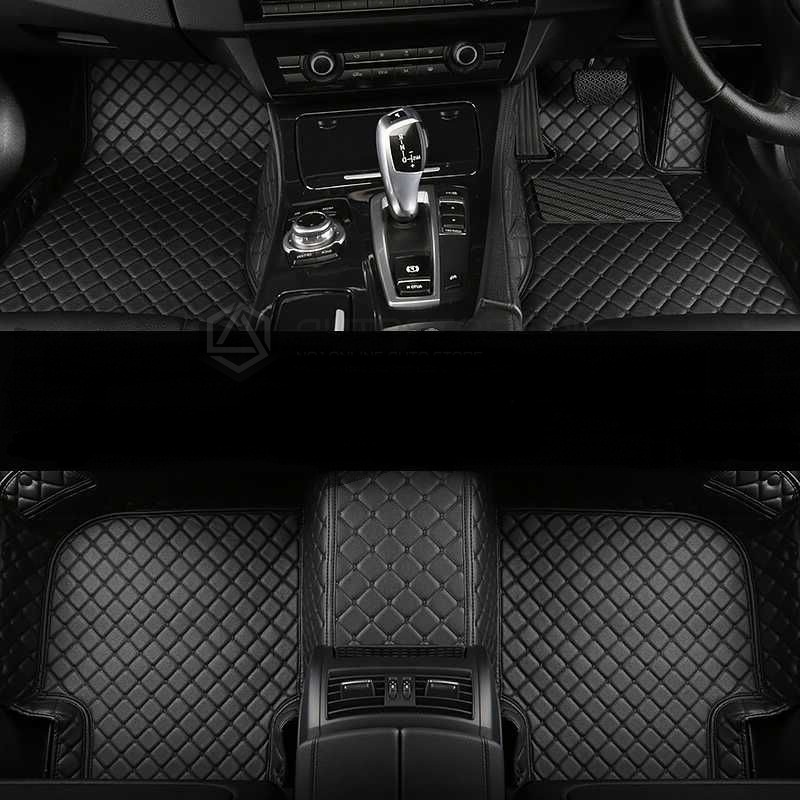 is very important. But do you know how essential mats are in our car? Yes, because these car mats are furnishing our car well, they are also protecting the carpet of the car to get damaged. If we are not caring for these floor mats, these can create trouble when we are out for a long journey. Your mood will be turned on when you are driving a car with cleaner floor mats.
7d floor mat:
Cleaner floor mats are also essential, but 7d floor mats can make it easier for you to drive the car smoothly. These mats are made with 100 percent original material, which will give your car a gorgeous look and keep your car cleaner. These floor mats will give you a cushy feeling, but also, these floor mats are water-resistant, so never worry in the bad weather. These mats are a little expensive, but on the other hand, these are giving you a feeling of convenience. These are elegant in design and durable. These can fit in your car quickly and save your carpet.
3D front line Anti-Skid floor mats:
You can now have the tailored foot mats for your car. They are using high-quality leather material, which increases the life of the car. These floor mats are easy to clean and keep your carpet cleaner for longer. These mats are also available at autostore.pk, and you can order them at a very reasonable price. Checkout complete floor mats catalog here. These mats add more aesthetic and color to your car, which will surely satisfy your needs. These mats will give you a soft feeling and are very good if you are a long drive lover.
Anti-Skid curly floor mats:
The auto store brings a new variety of luxurious floor mats, and that is Anti-skid curly floor mats. These car mats will give comfort to your feet when you are driving the car. These floor mats are made with the stings of rubber and also have a heel pad for the driver side, which means these are not easy to slip. These floor mats are giving extra protection to your carpets and the feet of the driver. It also has one inner layer which can easily absorb the dirt, and you can clean easily whenever you need it.
Sepia Car mats:
The stylish cars also have an elegant interior, which makes the car worthy. Sepia car mats are the best to make your car a style statement. These mats always come in the universal size. These are made up of high-quality PVC, which means these are durable in every weather. It has the nibbed backing, which means these mats cannot slip and provide protection to the car's carpets. These are also available at a very reasonable price, and you can order them through the online auto store. These mats have the traditional design but cleaning these mats is easier than other mats.