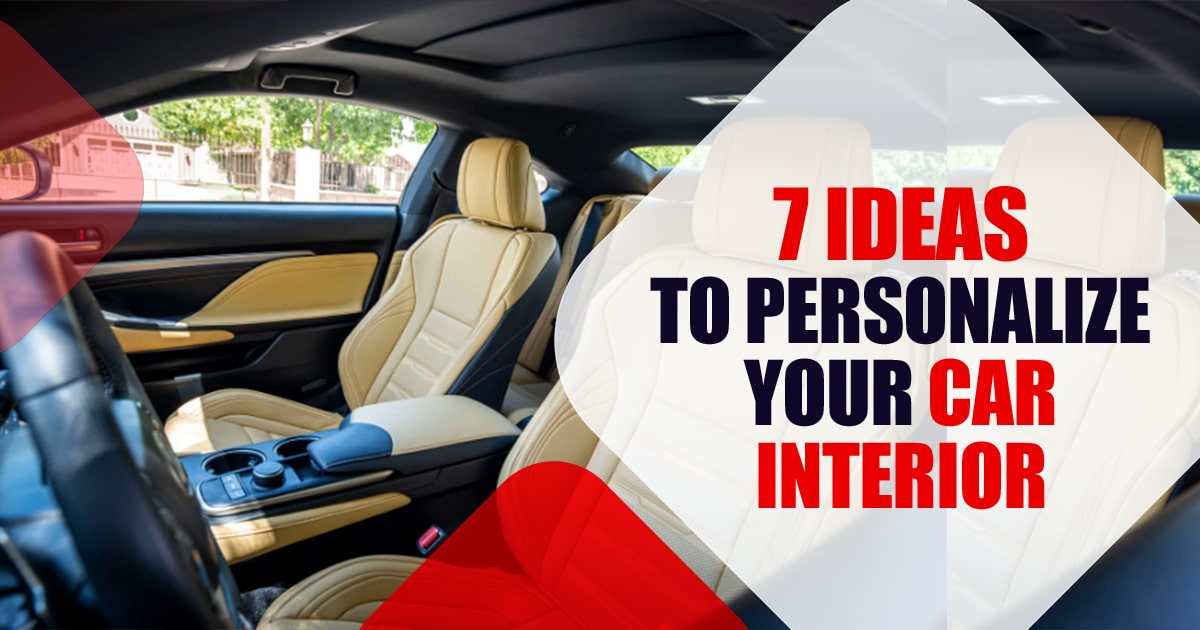 7 Ideas to Personalize Your Car Interior
Most of the time, the car's interior is too generic for our taste, but you can remedy that by making a few changes. You can make your car modify the interior of your car by making personalized changes. You can get creative with your beloved vehicle with the below-mentioned ideas. Furthermore, you don't have to spend a fortune on these personalized car interior items.
Add Interior Lighting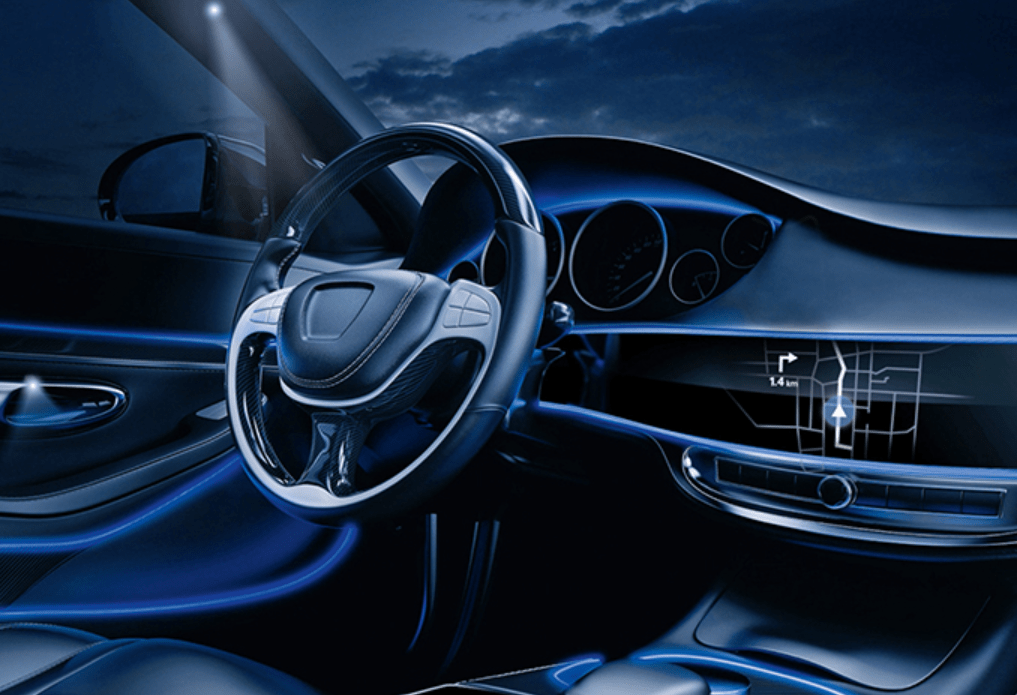 Lights have become a defining way to personalize your car. The new models come with ambient lights but adding some LED lights can make your car look fantastic.
Not only these car interior lights can make your car lit up, but they can give it a very futuristic appeal. You can even set it on the roof and borders; they not only add to the look but helps in visibility as well. Moreover, you don't have to spend an enormous amount on these lights and personalize your car on a budget.
Change Seat Covers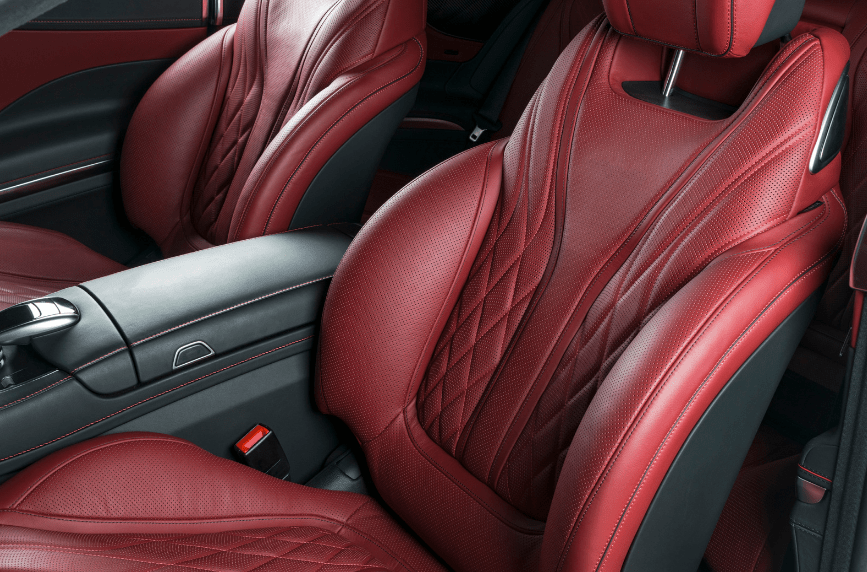 If you've been driving your beloved car for a long time, nothing can tell your car's mileage better than a worn-out car seat. So when you think of revamping your whole car, covered seats should be the first thing you should replace.
You can modify and rebrand your car seat covers by replacing them with something more personalized and newer. First, look for the color and decide on the fabric, such as leather, velvet, or anything that matches your taste.
Add New Floor Mats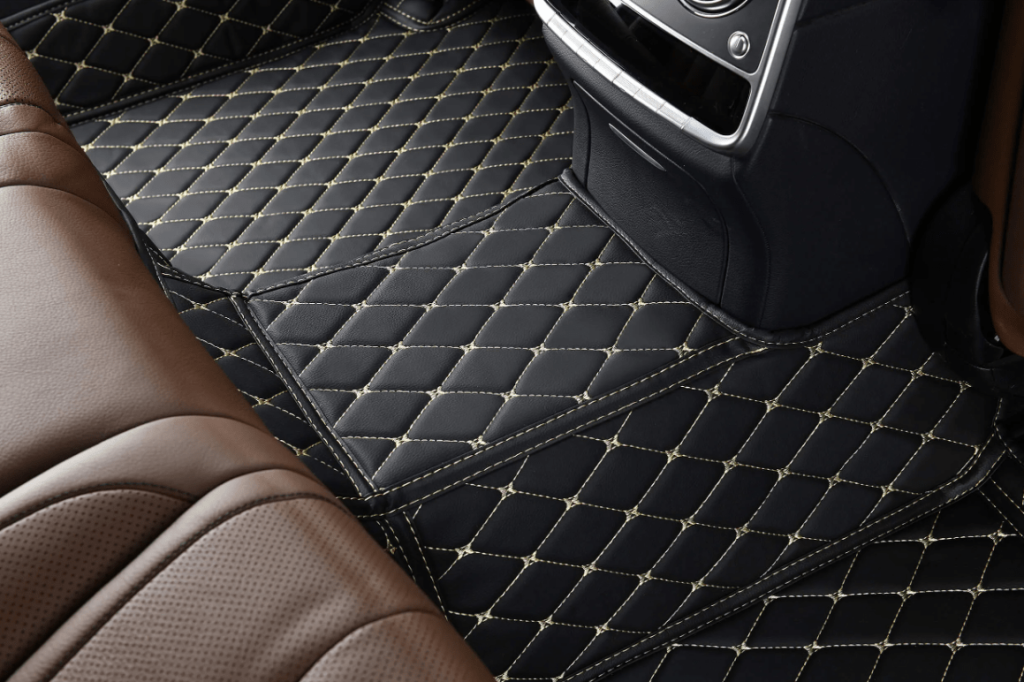 You can also customize car mats to match your personality. They can be a statement piece, and you can get as creative as you want. The car floor mats are important since they help protect your vehicle from dust and grime. Hence, when buying a new car mat, look at the texture, material, and color you want.
Add Backrest and Seat Cushions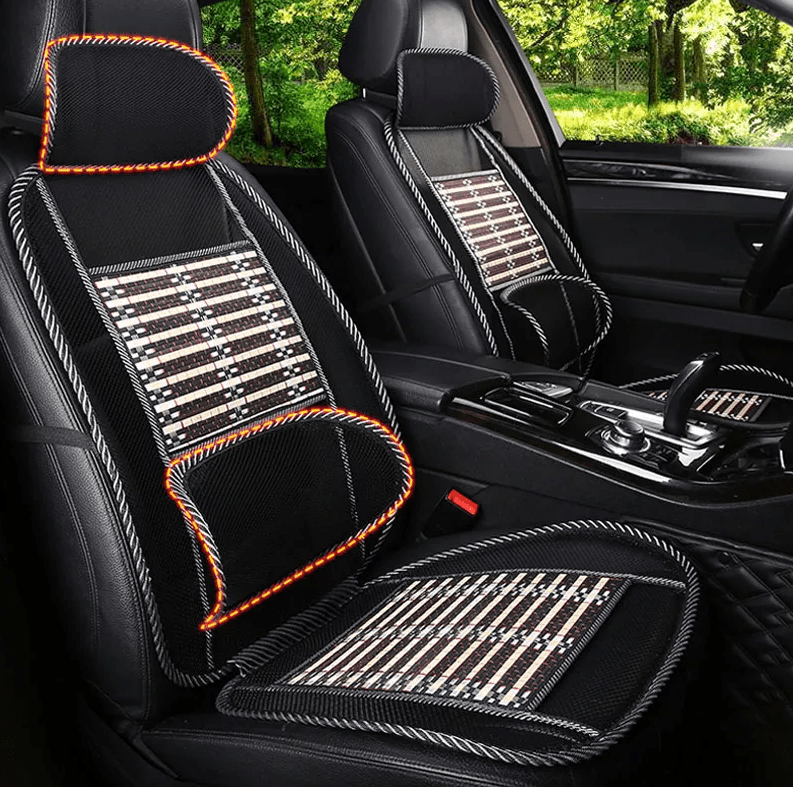 If you suffer back injury or pain, you can add car seat cushions to not only upgrade the look but also help reduce back pain. There are a variety of seat cushions, such as cushions for lumbar support, or if you want something cool to sit on, then go with something with cool gel.
Add a Backseat Organizer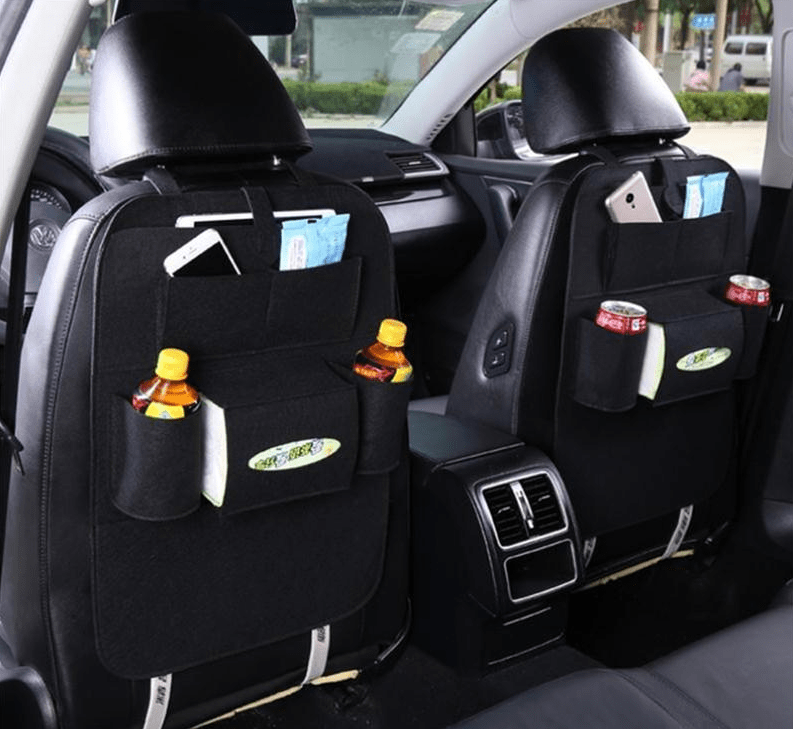 If you travel with a lot of stuff and want your car to look organized, you should buy a car back seat organizer. They are appreciated by many users for their versatile storage options and easy-to-install design. Various options are also available based on your needs, such as water resistance and scratch-proof options. This added upgrade is for your car to look neat and not disorganized.
Put a Car Air Freshener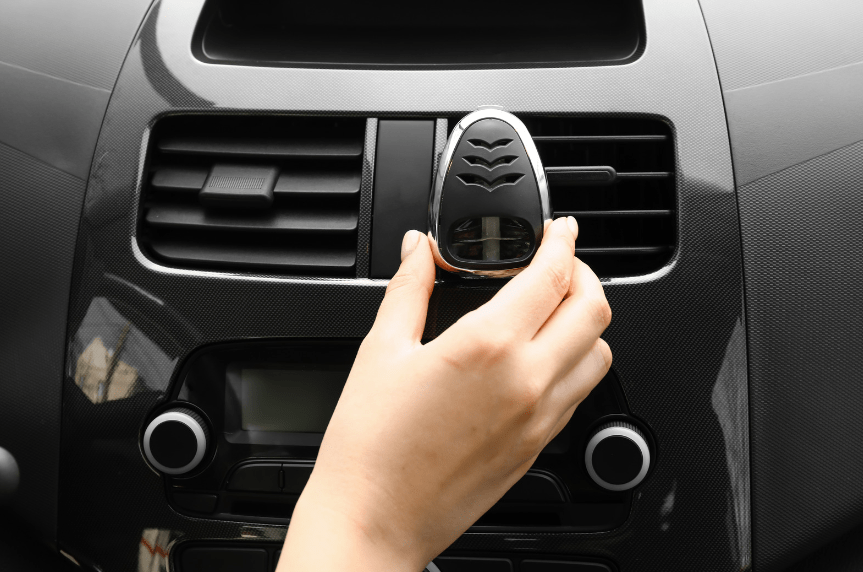 No one wants to sit in a car with a moldy smell; not only t can it affect our everyday mood, but on long drives, it can be disastrous to our comfort. You can remedy all that by investing in car fragrances. So that every time you enter your car, you can feel welcomed, calm and relaxed. These scents not only bring a feeling of freshness but help remove the smell of any body odor.
Get a Steering Wheel Cover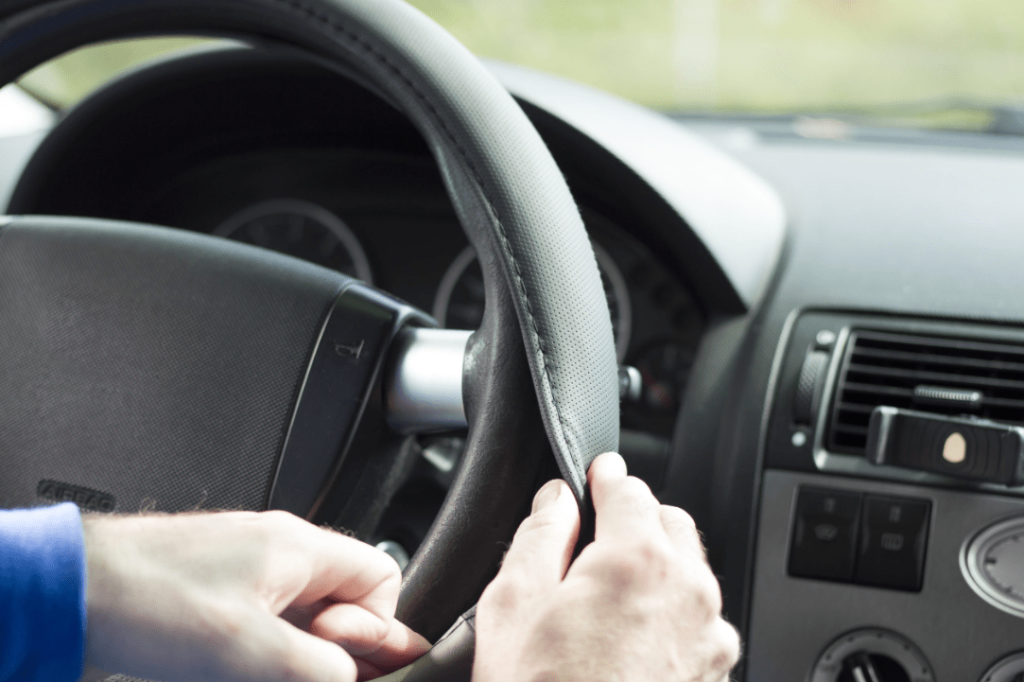 Usually, the steering wheel covers come with a generic handle, and when replacing your car covers and mats, steering wheels should be next in line. You can match the steering to your car's interior, and the cover won't just help you with the overall aesthetic but also help you grip the wheel, making you drive and steer the car easily.
Final Thoughts
The above-mentioned car accessories are the best way to personalize and express your character. This can be a great way to show off your personality and make every ride more enjoyable. If you are looking for these personalized car interior options, you can get them online from the autostore.pk. Once you have made the necessary changes, relax in your new, stylish ride, and remember to stay safe.