5 Essential Car Accessories To Prepare For Summers
Introduction:
Summer is the season where we all enjoy the benefits of our automobile at their peak. Driving on a hot summer day, wearing your sunglasses and switching your air conditioner on makes the most perfect combination that makes your ride more exciting and thrilling. Unlike in winters where your car declines to start at the first due to the extreme cold temperatures in its surroundings, you can easily get your engine roar in the first attempt when the season is summer. 
You don't have to worry about your car getting dirty from the rain in the summers, unlike in spring where you have to face every type of environmental hazard that can mess up your car pretty badly.
The same is the case with autumn, the number of leaves scattered throughout the road along with its dust and dirt messes up your car with a good amount of dirt. This situation cannot be expected when the season is summer. In summers, all you get is a pretty clean and smooth ride that helps you get the best out of yourself and your car.
With this many perks available for your car in summer, it is important to give it a final touch and equip your car with the necessary car accessories that can help you protect your precious vehicle throughout the summer. 
In Pakistan, summer does not come as easy as it seems. With the increasing external threats like global warming and the destruction of the ozone layer, the temperature in summer in Pakistan increases every year. Although you can protect yourself and your family inside your home when you are out with your vehicle, it is hard to protect yourself, especially when your vehicle is very basic and is not equipped with extra aftermarket car accessories. 
Hence, to overcome this situation, a variety of car accessories that range from window tints to sunshade are available that protects you and your car from harmful and excessive sunlight that can damage your skin along with its effects on your vehicle.
For your convenience, we have gathered a list of amazing car accessories that will surely aid you to get a better and more comfortable driving experience.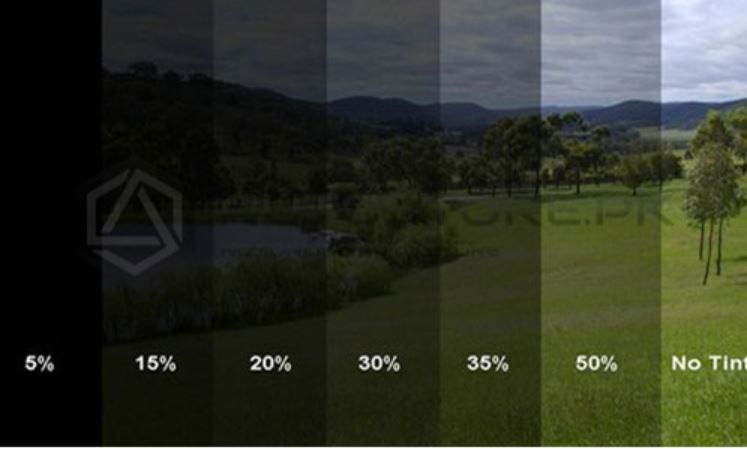 Window Tints:
Being one of the most demanding car accessories in the automobile market, we have placed the window tints on the top of the list. With great utility and ease it provides, it has been an accessory that is compulsory to be installed in almost every car.
We all know that summers are pretty bright and hot here in Pakistan. With facing one of the peak hotness in this season, summers cause a lot of damage to the skin and eyes. With no protection to dim out the intensity of the sunlight, it is hard to drive your car out in the city during peak hours. 
Hence, to overcome this negative aspect, we present you a fabulous range of amazing window tints. These window tints not only provide the necessary blockage to the harmful sun rays but also give a more sophisticated and elegant look from the outside as well. 
The window tints also serve the purpose of maintaining privacy inside the car. Without getting stared at by outsiders, a good window tint will protect you and your family from stranger's eyes. 
With a thorough tint adjustment, you can select how dark you want your windows to be. The best window tints are the ones that are imported from Korea. You can get your hands on them at a very good price only on autostore.pk.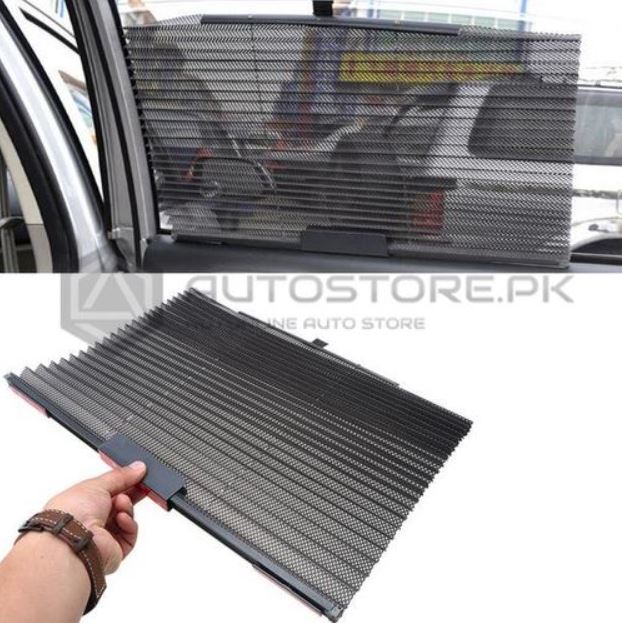 Sun Shades:
The only drawback of the window tint is that it gets installed permanently (unless you want to get it removed by a professional). This factor makes it less favourable among the people who want to take control of the sun's intensity inside their car in their own hands. If you are one of those people, we highly recommend you try out our premium sun shades.
Unlike window tints, the sun shades can easily be removed and then re-equipped whenever needed. Now the question arises that why do you want to remove the window tints in the first place? The answer to this query is quite simple. Window tints can be a major problem when driving your vehicle at night. It can cause a disturbing vision and interpretation of another vehicle and if driven carelessly, it can cause accidents.
Therefore, in order to overcome this factor and yet enjoy the dimmed down intensity of the sunlight inside your car, you can always get a sunshade. Sun shades are relatively cheaper, easy to install and uninstall, and serve the same function as window tints. Therefore, if you are looking for a cheaper solution with no installation problems along with easy equipment and removal, the sun shade is what you should consider.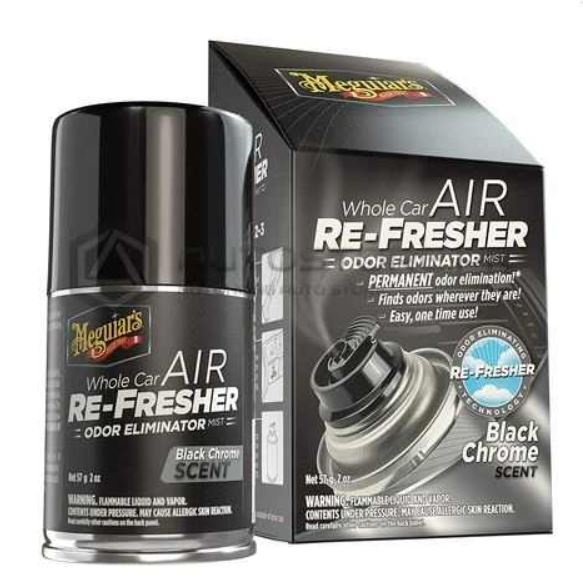 Odour Smell Eliminator/ Air Freshener:
Sometimes driving in the peak hours in summer can cause a lot of heat problems even if your air conditioner is working. This main problem arises when you travel in a hot and humid environment and get back to your car, the heat, sweat, and humidity your body absorbs during your hard hours get released inside your car. This causes a major problem of humidity along with foul odour and smelly sweat. Therefore, to solve your problem of bad odour and smell, we proudly present you with kits of heavy-duty deodorant, car air re-fresher odour kits, and a variety of car air fresheners. 
One of the most recommended products is Meguiar's whole car air re-fresher odour kit. As mentioned earlier, the smell of sweat and humidity can make the air inside your car foul, hence to remove such problems, Meguiar's whole car air re-fresher comes to the rescue. It can permanently erase such types of odours entirely from your car and not even the smallest traces of odour can be left untreated. With easy usage, it is a compulsory product whenever you are thinking of running your vehicle on a hot and humid day.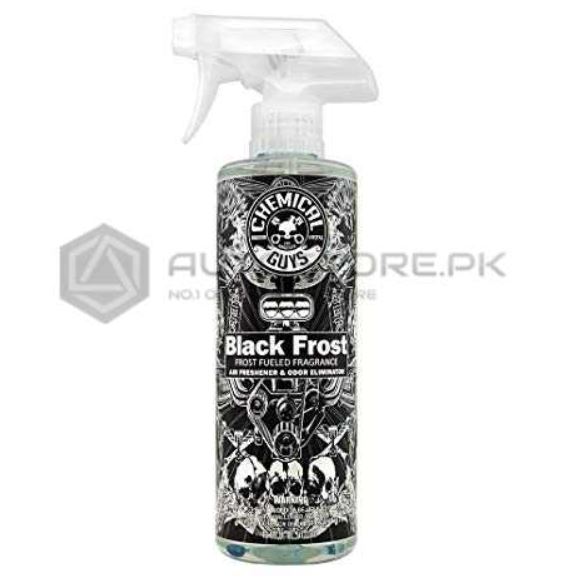 Car Perfumes:
After hygienically cleaning out your vehicle, the next important step that comes right after the first one is to surround your car with aromatic and divine fragrances. Equipping your car with exquisite and delightful fragrances will refresh your mood and ultimately will improve your focus and concentration on the road. 
So in order to avail such an advantage, we recommend you to go through a vast catalogue of air fresheners and air perfumes that spreads an elegant odour throughout your vehicle. With a huge variety of trusted and genuine products, you can easily choose the ones that you most likely resonate with. To get the best air freshening products in the best price range, we recommend you to visit the fragrance section of autostore.pk.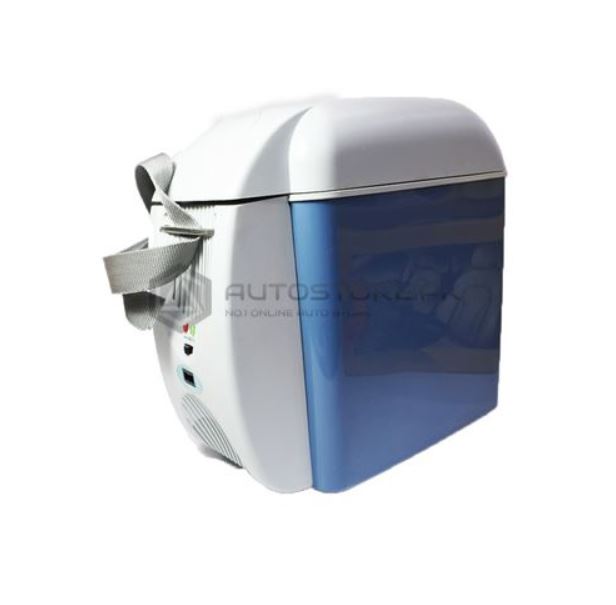 Car Mini Fridge:
Have you ever been in a situation where your most favourite cold drink gets hot and warmed out due to the intense weather conditions outside your car? The situation gets pretty frustrating when you purchase a 500 ml soft drink can and it immediately loses its chilled condition right after you place it beside you, inside your car. In order to help you get the best and chilled soft drink during your hot summer day behind the steering wheel, we present you with a useful and handy product that will surely help you achieve that goal. 
Just like the way you store your food and drinks inside a refrigerator in your home, we bring you a mini-refrigerator or a mini-fridge inside your own car! Yes, you read it right, you can now place your drinks and get them chilled pretty quick by using this mini gadget. It will not only help you maintain the old temperature of your food but will also get it further cooled so that you can enjoy its taste better. 
Conclusion:
These are the 5 top essential car accessories that we have gathered to help you get your summer season pass with a style. To get these products in the most genuine and premium build with the highest quality, we recommend you visit autostore.pk. Autostore is the number one automotive aftermarket accessories store that has a huge variety of aftermarket car accessories that helps you step up your vehicular modification game to the next level.