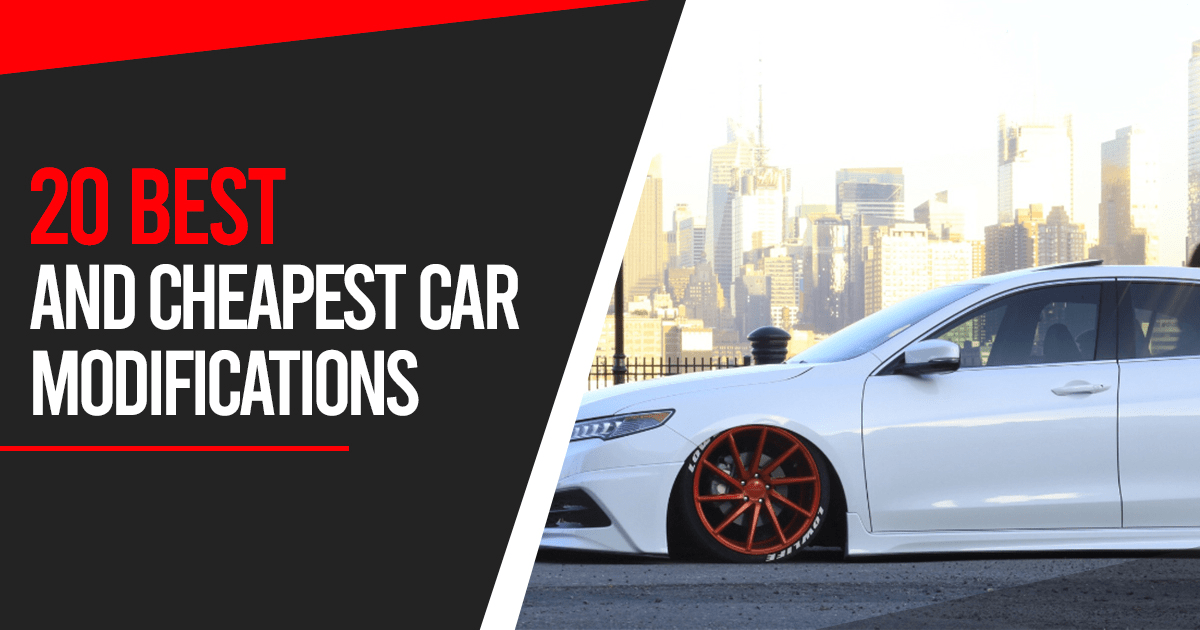 20 Best and Cheapest Car Modifications
The prices of new cars are skyrocketing, and getting yourself brand-new, swanky four-wheelers has undoubtedly become a distant dream for many people. On the other hand, those within a tight budget surely want to enjoy the thrill of driving a fancy car but can't do so! Suppose you are one of them and want to turn this dream into a reality without splurging much. In that case, you can always avail the option of car modifications. Some of the best car modifications options change your vehicle's appearance altogether, allowing you to ride a seemingly new car!
Interior Car Modifications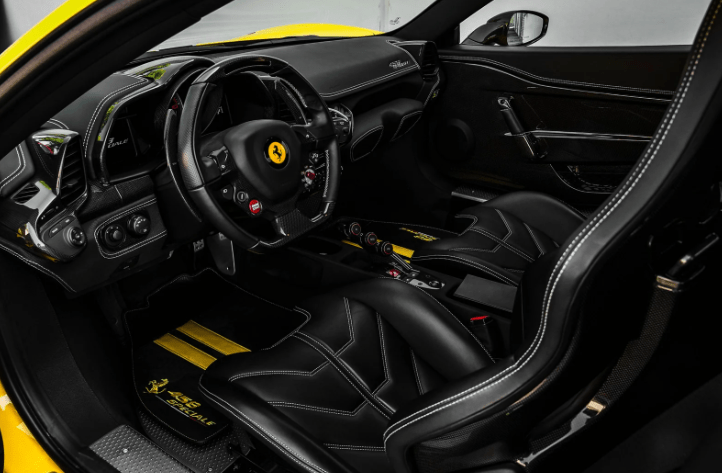 ---
Changing the interior of the car is possible if you are bored with your car's appearance from the inside. There are many options for interior car modifications, and you can make a pick according to your preference and style. Some of the choices you can choose from are as follows:
Window Tints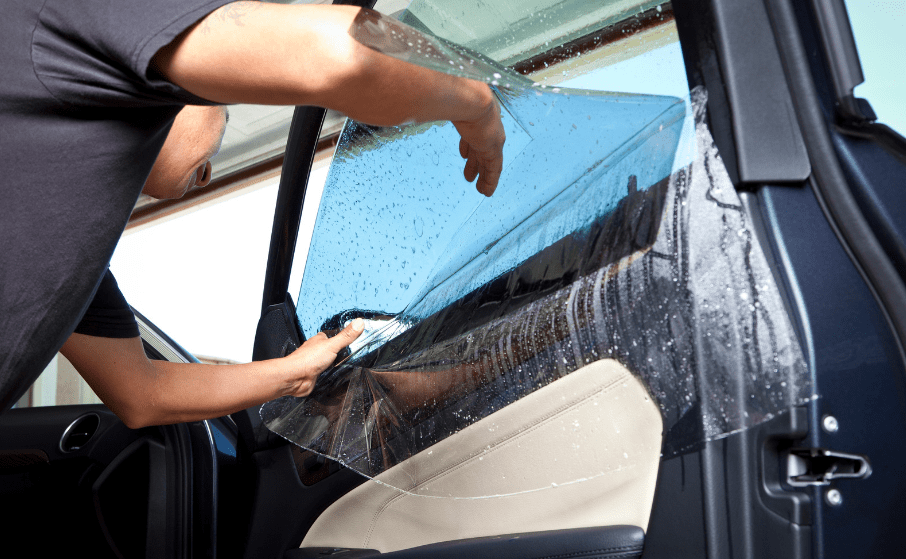 ---
Tinting the window is probably one of the easiest, most cost-effective, and most popular car modifications ideas. Customizing the car's doors sets it apart from others on the road and makes many heads turn! Apart from giving the vehicle a new appearance, it ensures a higher level of privacy for those sitting inside it.
Apart from this, if you get the window tinting done from the right place, you can maintain it for an extended period. It helps manage the sun glare while you are on the road, right in front of the sun. Alongside this, window tints save the window glass from breaking in case of an accident. It keeps the glass particles together, and the sudden bumps and jolts don't affect the window glass.
Within the price range of 2500 pkr to 5000 pkr, you can get this done quickly!
Gear Shift Knob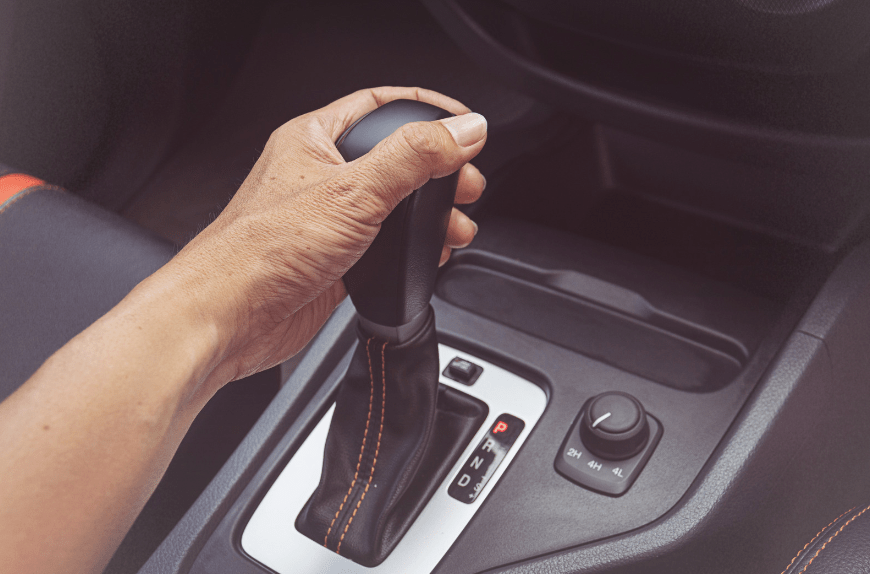 ---
Bored of holding the same gear knob every time you drive the car and want something different? It's high time you got it customized! Getting a stylish gear shift knob is a good choice for modifying the car's interior without breaking the bank.
Modifying the gear shift knob comes with various options. The most popular ones currently have a black leather cap, or you could opt for the skull cap if you want to do something daring.
Racing Pedals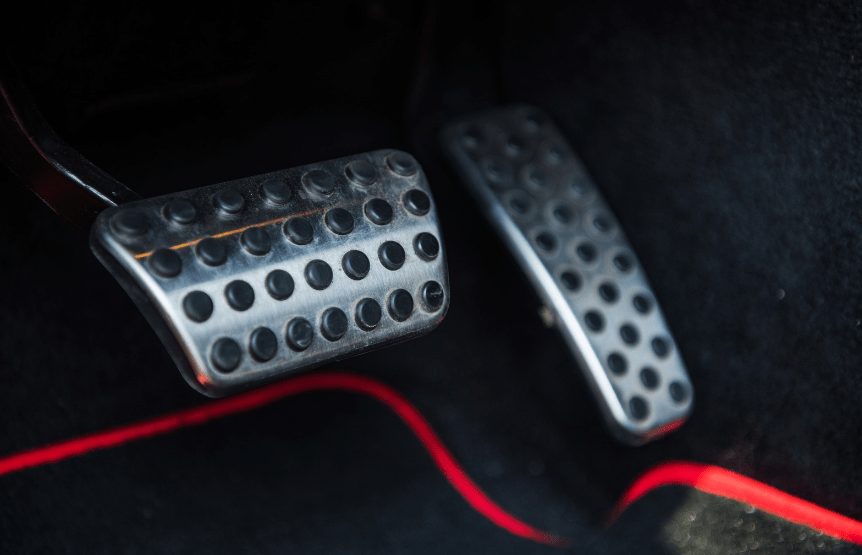 ---
I bet you didn't know there is a possibility to customize your racing pedals too! This idea is getting quite popular, and people love to change the racing pedals and make them appear distinct and unique.
No matter your car, you can easily get your hands on the car pedal covers from the autostore.pk online or in shop. The non-slip car pedal also significantly reduces the chances of accidents and mishaps.
Change the Seat Covers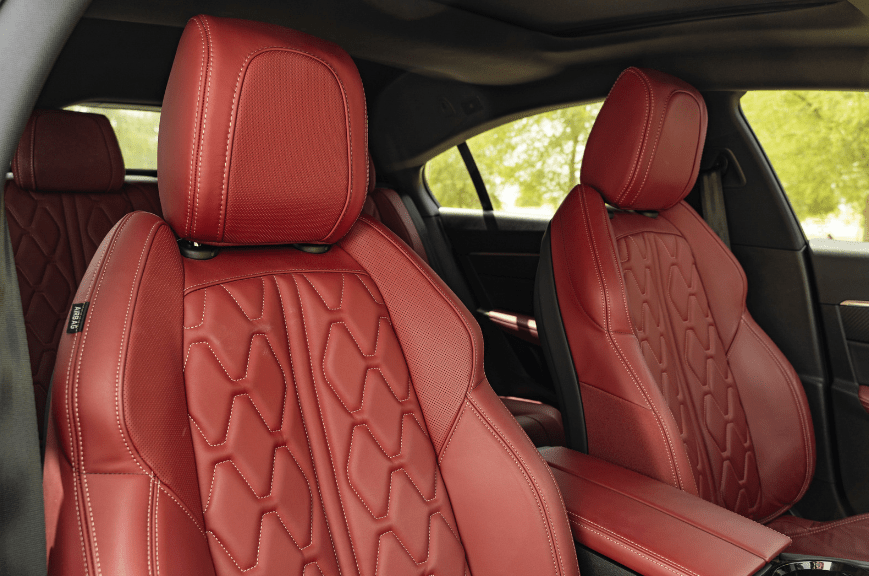 ---
This is probably the first idea that comes to a car owner's mind when he decides to bring some internal changes to the vehicle. As a matter of fact, this interior car modification is the most significant as it instantly changes the vibe exuded by the car.
Alongside this, you don't have to pay a fortune to have your car modified this way. Instead, changing car seat covers is quite a cost-effective option to choose.
From having seat covers made of leather to adding a massage cushion and installing a stress relief gel cushion to choosing car seat gap fillers for added luxury. You can pick any option you like!
Console Box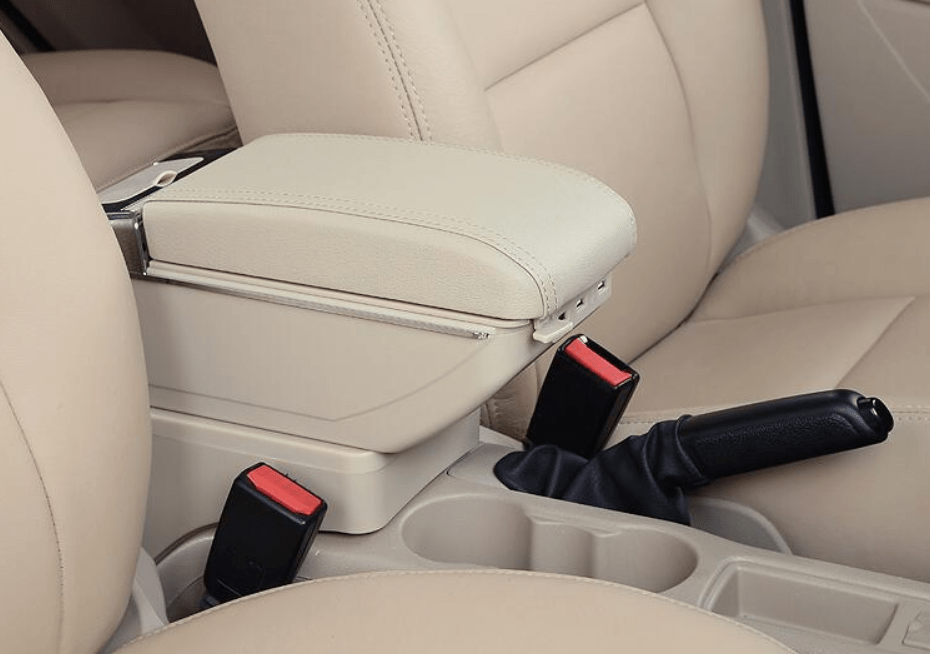 ---
The console box of your car is a control-bearing surface that you can use in a variety of manners. For example, you could either use it as your car armrest or could utilize it as a storage box. No matter what your usage of this car part is, you can easily modify and customize it.
No matter which car you own, a good auto store could offer you various options for the console box. In terms of functioning, color, design, or material, color, a well-reputed auto store would provide you with numerous choices to pick from.
Steering Wheel Covers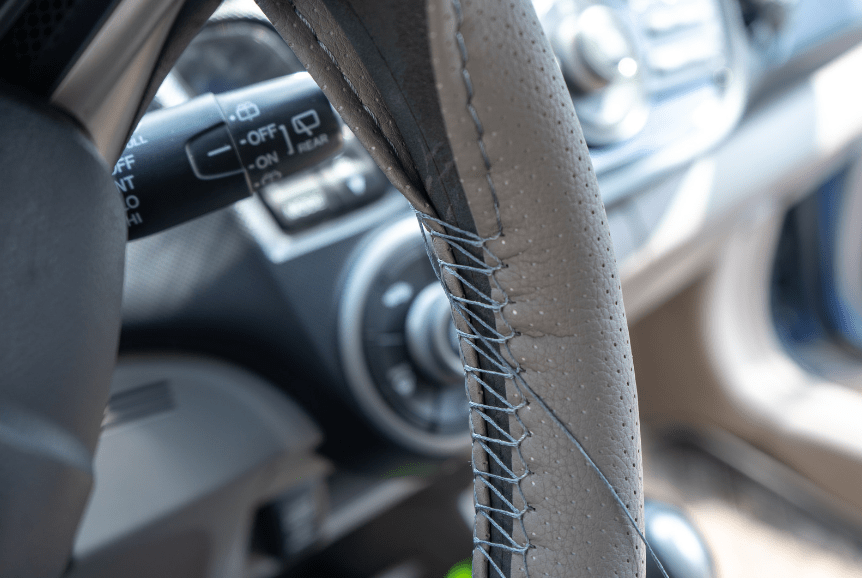 ---
Steering covers are the most valuable accessories during summer when the bare steering becomes hot if you park your car in the sun. In such a time, the steering wheel cover surely saves your hands from holding the super-hot steering.
You can change the steering covers when bored by the old one, as this is probably the most low-cost customization option! The carbon fiber cover is an excellent pick as it saves the steering from discoloration by exposure to a harsh environment. Covers with multimedia button options further enable you to manage various functions simply by clicking on the buttons while driving the car.
Interior LED Lighting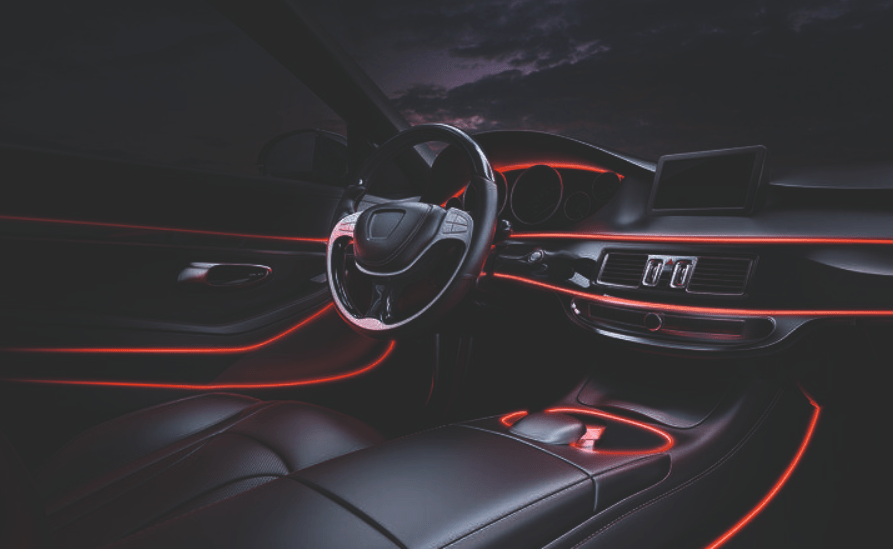 ---
Want to change the aesthetics of the car and add some glam to it, you should get your hands on some ambient lighting. Honestly, it's not something all car owners have the guts to pick. But, if you are a vehicle lover who wants to showcase your personality through the car, get the interior LED lighting if your heart asks for it!
A remote-controlled interior lighting kit would change your vehicle's aura instantly. Also, you won't have to pay huge bucks for it as it comes within the price range of 1500 pkr only! Moreover, you can remove these waterproof LED strips from the inside yourself whenever you get bored by them and want to give the interior of the car a new appearance!
Aftermarket Audio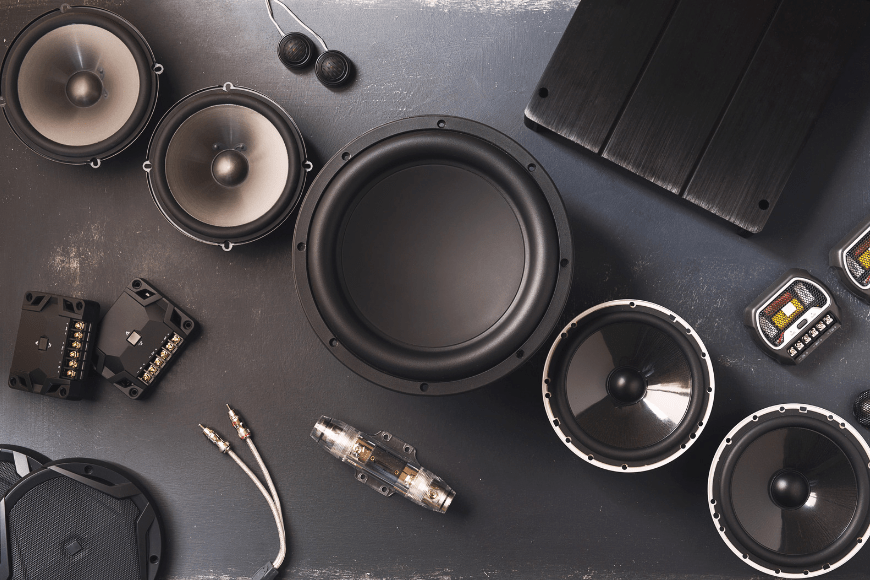 ---
Love to listen to good music while driving? Then, the best car modification option you can avail yourself of is the new car speakers. In terms of cost, you can choose the speakers that are priced within your range. However, you should never forget to pick the car speakers after checking their performance first.
Change the Floor Mats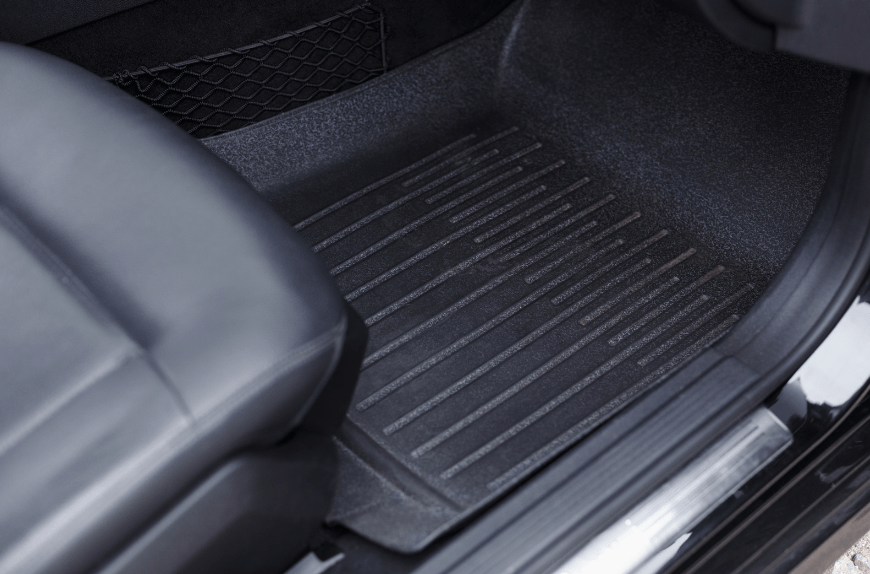 ---
This is a great idea to make your car appear neat. Car floor mats are low-cost but can change the vehicle's appearance drastically. They are available in various designs and colors; you can make a pick per your preference.
Interior Trim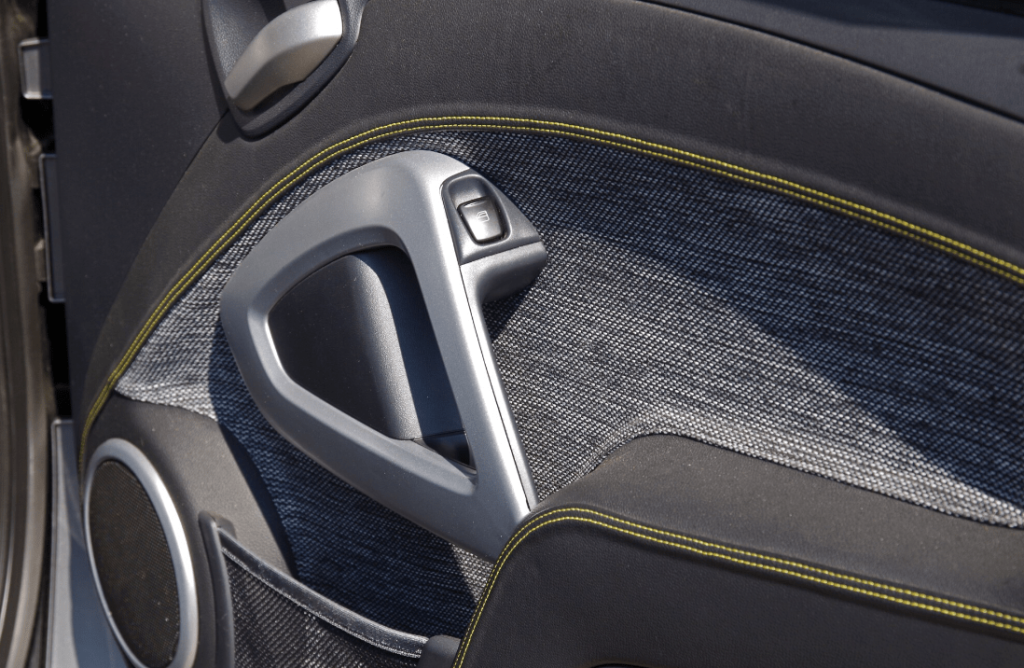 ---
The interior trim of the car insulates it. You can have the car interior trim strips installed at various places and save the vehicle from overheating. You can pick whatever suits your preferences, from the car roof lining to the wheel leather steering, from the sun visor mirror to the seat trims.
Exterior Car Modifications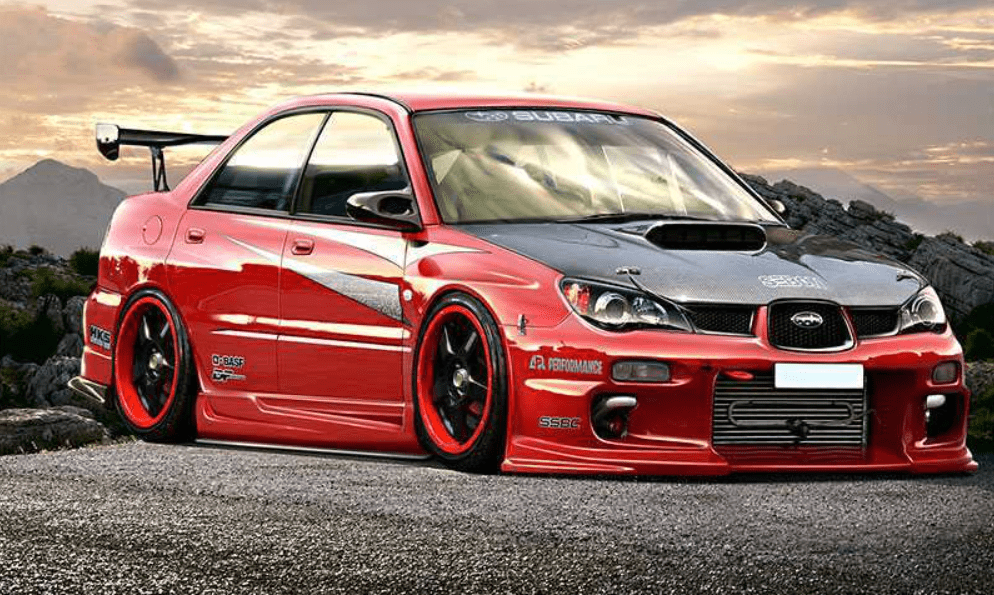 ---
Just like the interior customization, you can opt for exterior car modifications options as per your choice. Some of the most popular options in this regard are as follows:
Car Wraps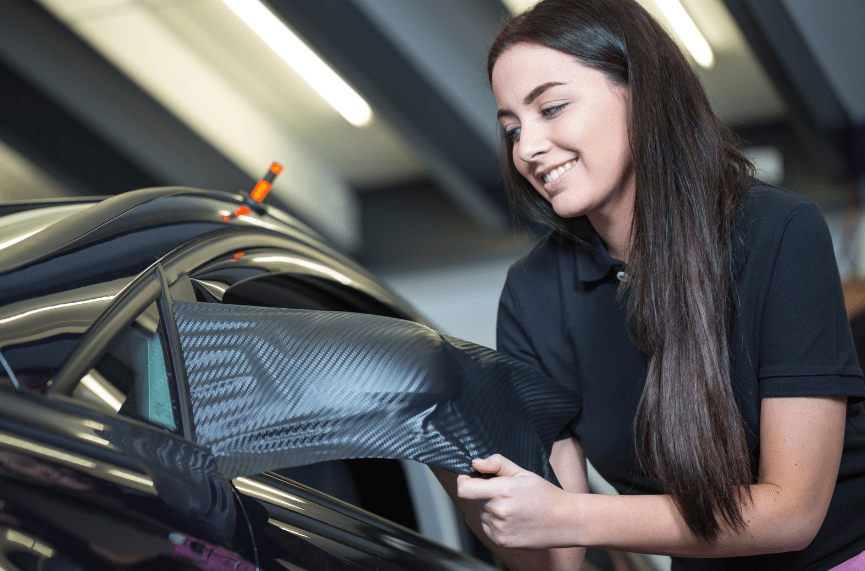 ---
Having a car wrap may require paying some heavy bucks, but it will save your vehicle from outer damage for around five to eight years. Of course, the wraps' longevity depends on the material you choose. Also, the wraps come with unique designs, and if you really want heads to turn while you are on the road, selecting a distinct print would be a great idea!
New Tires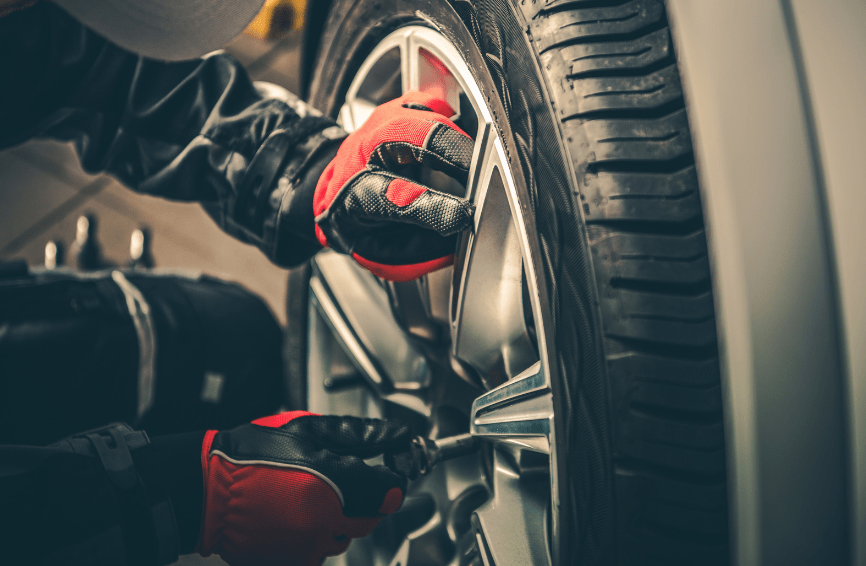 ---
New tires give you a safer drive for many years and a higher level of control over the car. Also, it incredibly changes the performance of the vehicle. It ensures that you can travel long distances in a much more efficient manner.
Spoilers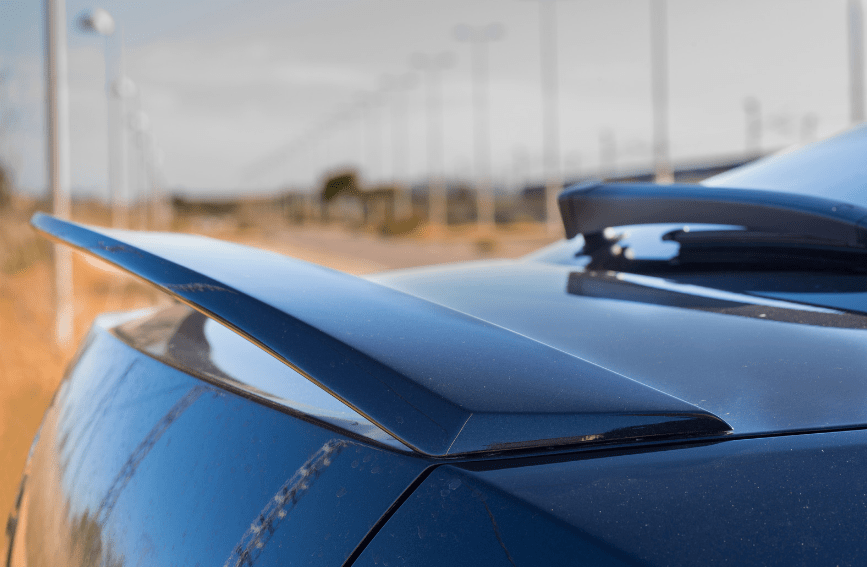 ---
A car spoiler doesn't only make your vehicle appear stylish but also augments its traction. Moreover, once added to the car, you will see the brakes working much better. Hence, it's quite a beneficial safety feature to add to your vehicle while augmenting its beauty.
Getting a car spoiler is pretty easy! You can get it attached to the back of the car from autostore known for its quality products and services.
New Wheels/Rims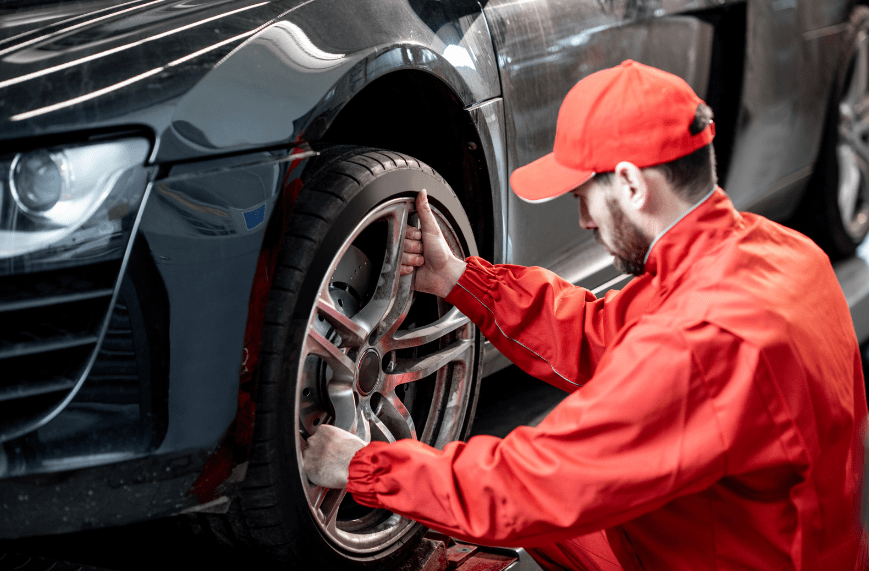 ---
If you are a fan of fancy-looking wheels, modifying the rims and getting your hands on new ones is a great way to upgrade your car's appearance. In addition, going for new rims will reduce the friction of your car on the road and give you a safer driving experience.
Getting new wheels or rims is also a great way to reduce the noise and provide a better level of cushioning to the wheels. Rims that are distinct in appearance would make your vehicle appear stylish and cool! If you opt for a very unusual design, they will surely turn many heads on the road!
Headlights Upgrade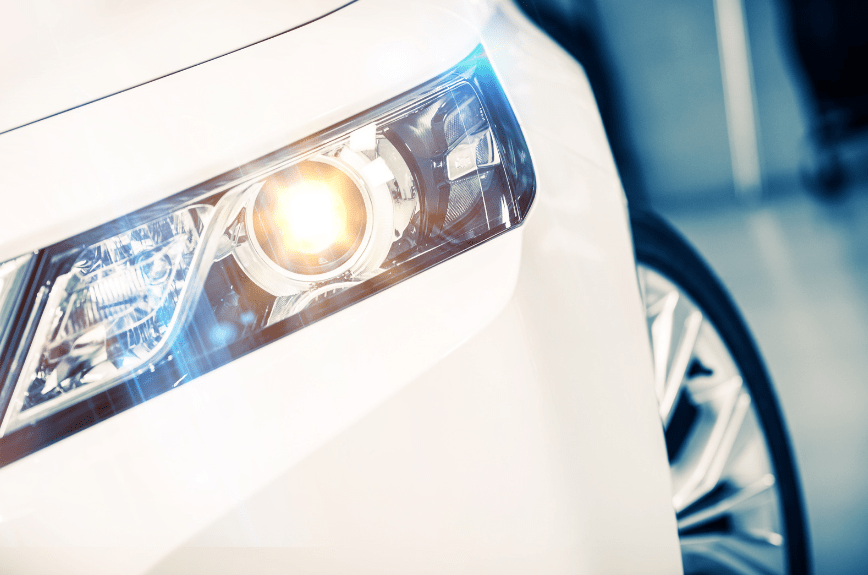 ---
During the winter, when the fog makes it tough to travel on the roads, headlight upgradation works great in your favor. Doing this offers you a greater level of safety on the road and gives your vehicle a better appearance.
Opting for HID headlights is a great choice to make. These lights last longer and can burn continuously for as long as two thousand to eight thousand hours. Also, once you turn them on, driving on pitch-dark roads will get pretty easy!
Body Kits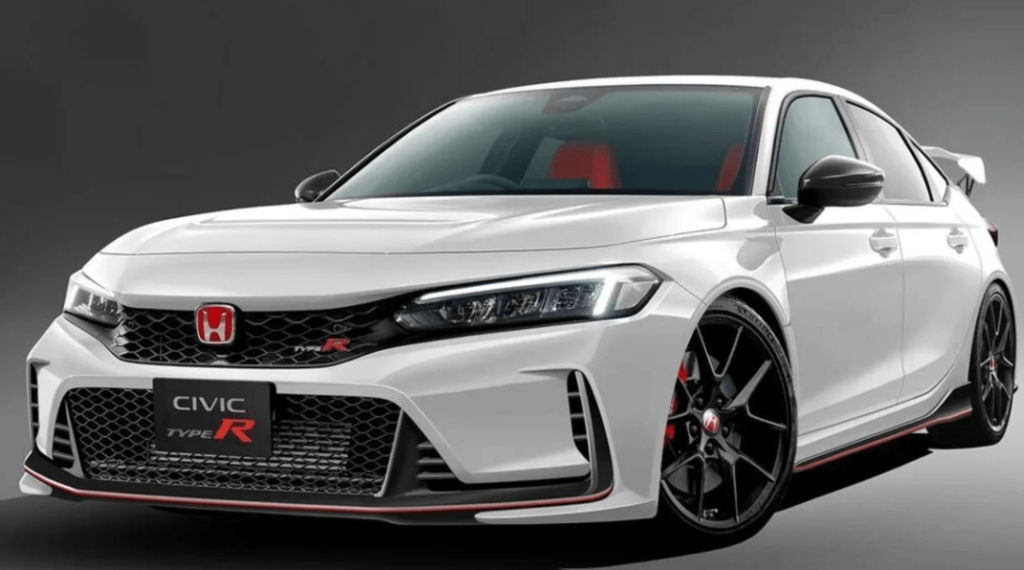 ---
Now that's quite some modification idea! Body kits tend to change the appearance of the car drastically. It's basically numerous exterior changes within a single act of modification. For example, it will change your car's side skirts, rear bumpers, spoilers, and wing mirrors.
As a matter of fact, changing the body kit can also help you augment your car's performance. It can maneuver efficiently as the aerodynamics get better with the new body kit.
Wheel and Fender Lighting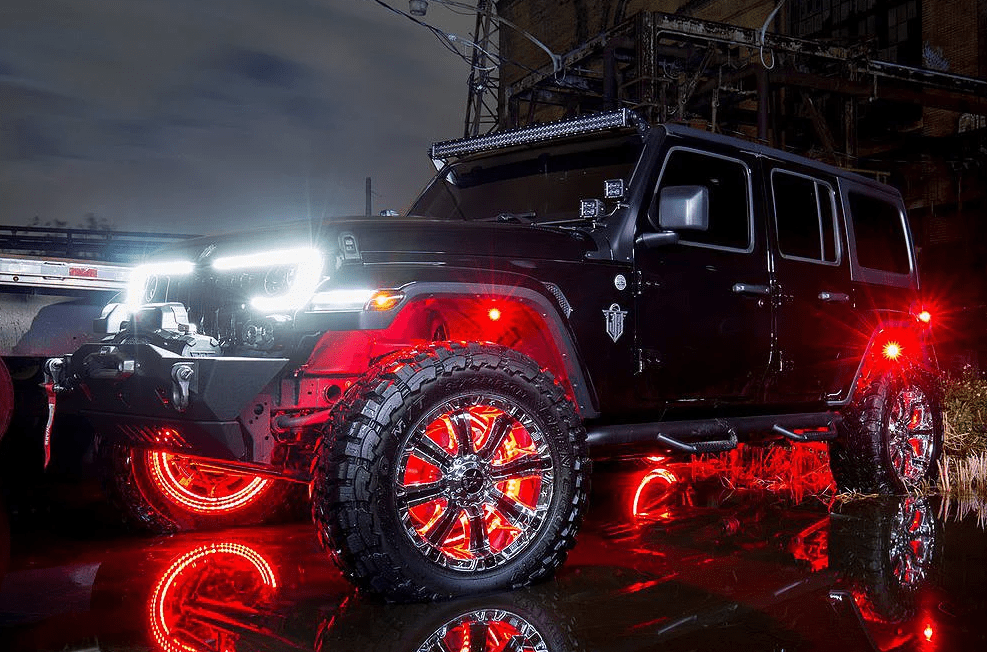 ---
Looking for something super stylish? Go for the car fender lights, which will make people go green with envy when you drive your car at night. You can have them installed in the hub assembly or choose the dust shield for this purpose. Also, it won't affect the efficiency and performance of your car's wheels.
Fog Lights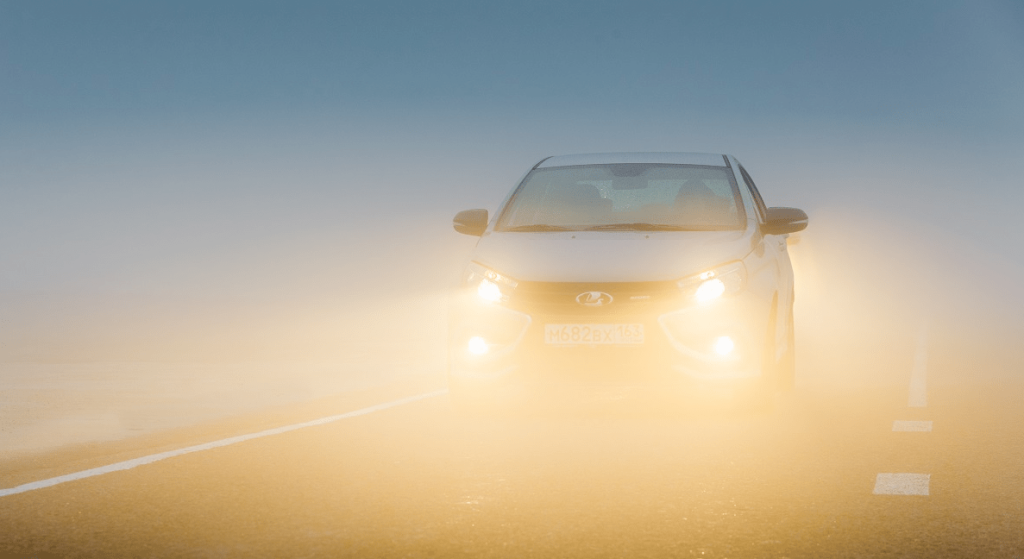 ---
A great safety feature that adds to the safety of your vehicle are the car fog lights. They ensure that you can swiftly move through the traffic, even when the road is clouded with fog and the visibility is super-low! You could also upgrade the car's appearance as they are pretty stylish.
Decals and Stickers
Car stickers and decals are the quickest and easiest way to give a drastically new appearance to the car. Also, they are easily removable, so you can replace them with a unique design whenever you feel bored! Of course, the cost incurred during this process would depend on the material you choose and the size of your car.
Wind Deflectors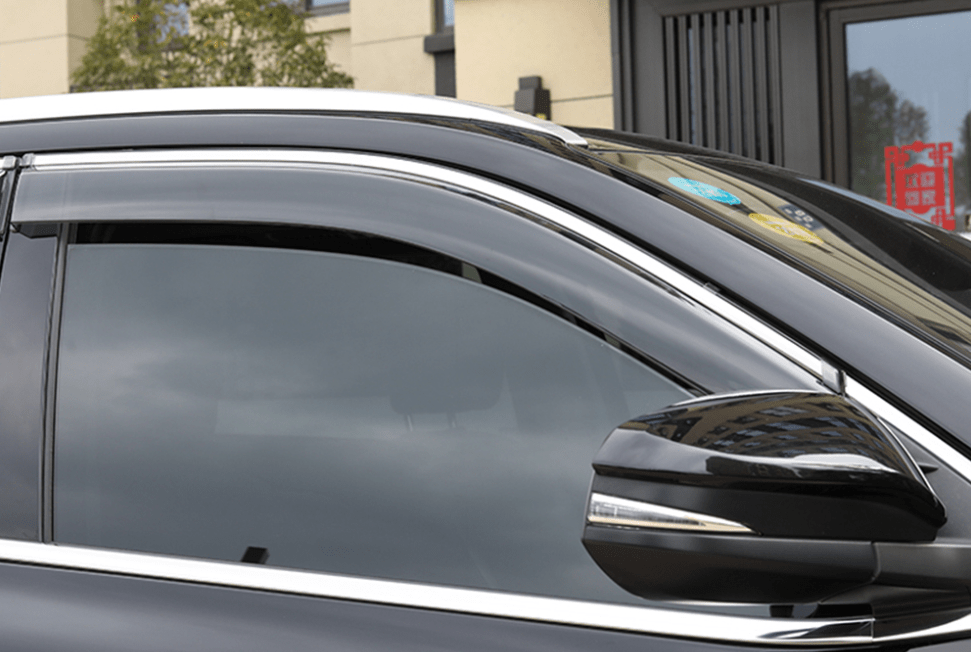 ---
Wind deflectors are efficient in deflecting wind and rain particles and removing all kinds of misting from the glass. Hence, the car air press reduces all kinds of mess you may otherwise have to encounter while traveling on a rainy day.
Summary
One of the best ways to feel like you have bought a new car without actually buying it is by modifying it in various manners. There are numerous options available for purchasing car accessories online in Pakistan. However, to be safer, you should choose a reliable option, i.e., autostore.pk.