10 Perfect Gift Ideas for Car Lovers
What do you purchase for a car aficionado? Buying a present for a car enthusiast is always a gamble, no matter the occasion. Auto buffs are famously demanding, and with so many different makes, models, and types of cars on the road, there's no way that one present can satisfy every driver. So, what are the perfect gift ideas for car lovers? That is dependent on the individual.
Buying gifts for automotive enthusiasts may be difficult, especially if you don't share their enthusiasm. However, automobiles are thrilling, enjoyable, and just as much a passion as a means to a goal for car enthusiasts. So, to assist you with the crunch of presenting your auto-loving friends, we've compiled a list of the top-rated gifts for car enthusiasts, with selections for every taste guaranteed to wow.
These items are ideal for any automotive lover, from iconic toy vehicle-building sets to useful automobile accessories and cleaning kits. Car enthusiasts will like these presents, which range from trinkets to electronics. These presents will make driving a lot more joyful.
This article is helpful for those looking for the top gift ideas for a car lover.
Car Wash Kit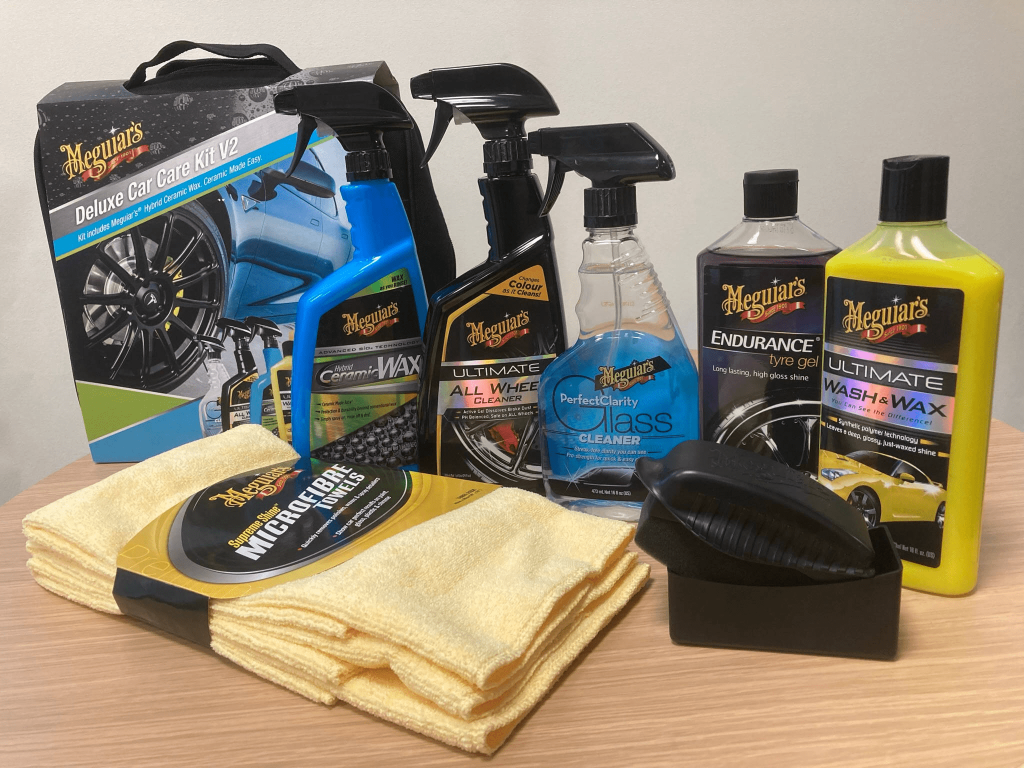 A car wash kit is a lovely gift for car lovers. To be honest, we can use practically any kit on the market. We have extensively used car wash kit items and found them effective and economical.
The car cleaning kit has everything a vehicle enthusiast might desire when caring for their treasured asset. The kit includes items necessary to keep the car's exterior glossy and new, such as a wheel and rim cleaner, a car cleaning brush, a foam blaster that functions as a pressure washer, and a wax to retain that much-desired sheen.
Dash Cam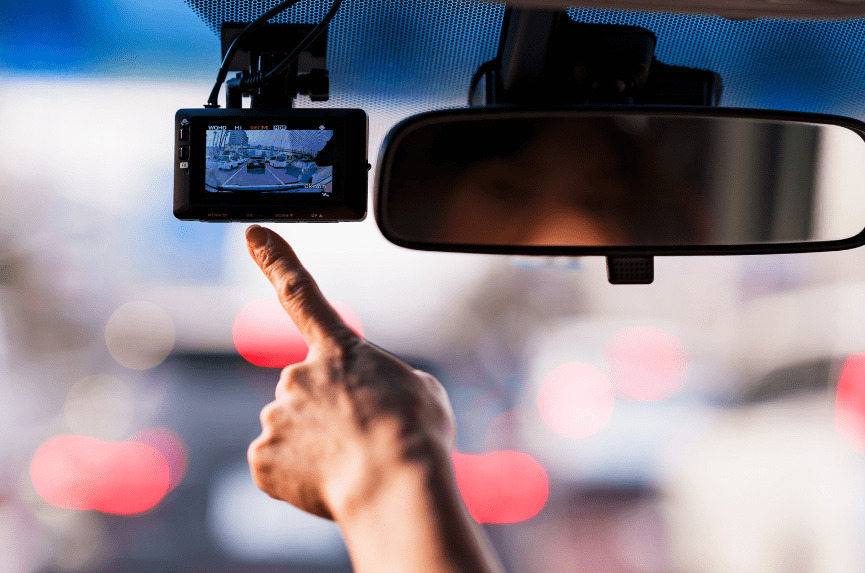 A car dashboard camera is an extremely useful gift for any car lover. A dash cam is a helpful tool to assist a driver in driving safely. It aids in recording everything that occurs on the road from the standpoint of your vehicle. This includes having supporting proof in the event of an automobile accident.
Car Back Seat Organizer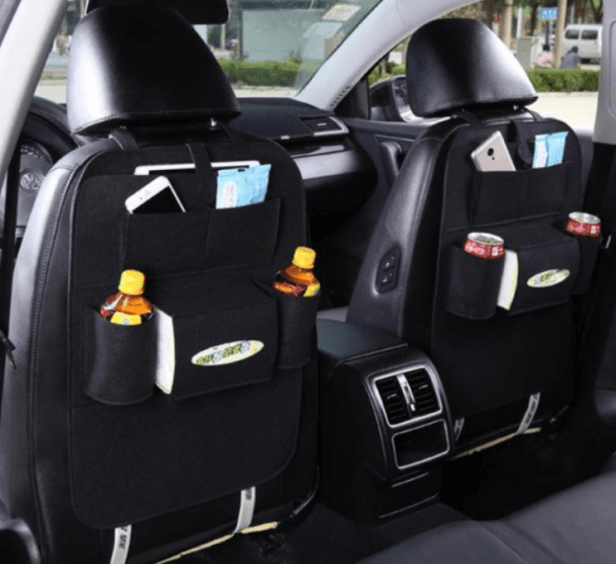 Anyone who goes from job site to job site must always have everything on hand, and this tough seat-back car organizer is a perfect gift for car lovers. It has lots of space for tools, computers, cell phones, and other items. They also has straps for securing extra items and a hook for hanging your favorite cap or hat. It may be attached to any seat back in any car.
Wireless Charging Mobile Holder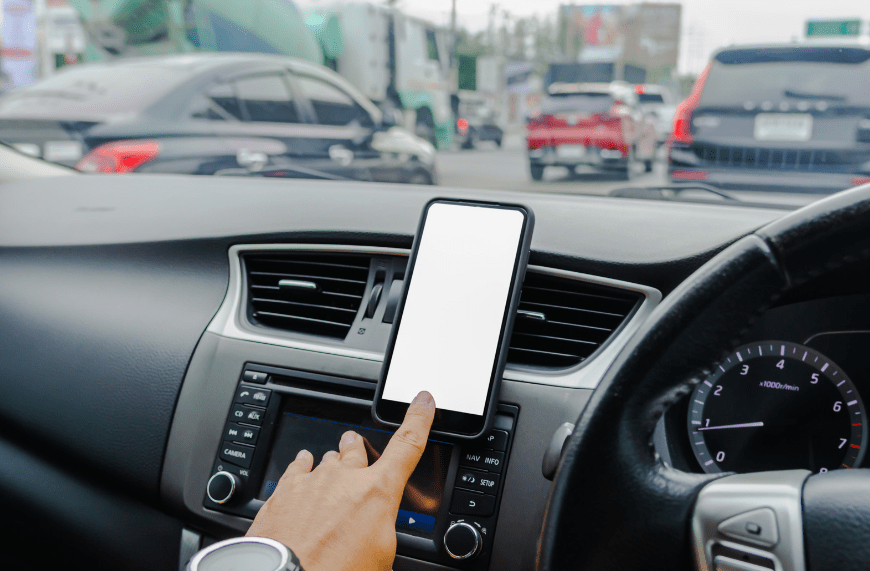 Need an innovative and safe method to use your phone while driving? Wireless charging mobile phone holders are an inexpensive and valuable gift that any automobile enthusiast would love. Hands-free calls, navigation, music streaming, and other functions are all possible with these cars' wireless chargers as a gift.
Vacuum Cleaner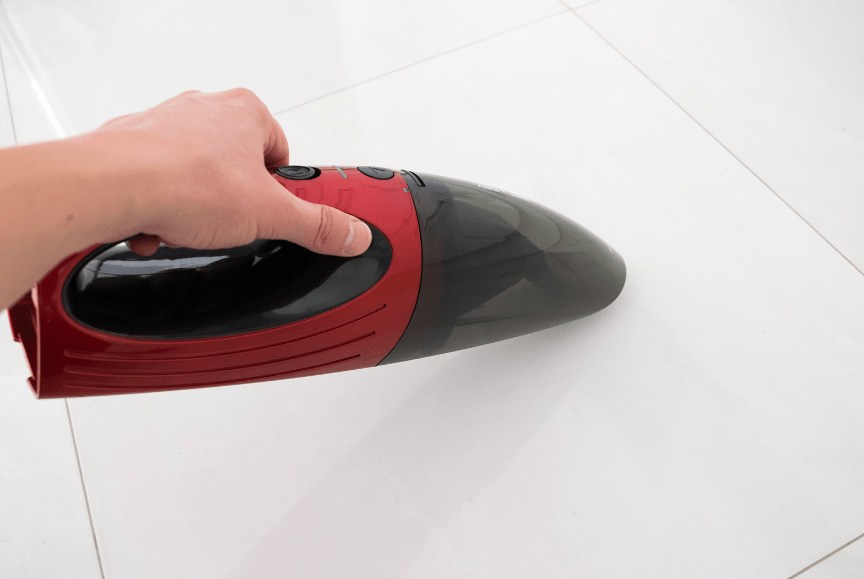 Anyone who wants to keep their car clean doesn't want to drag out their house vacuum cleaner every time they go to clean it. A car vacuum cleaner is also ideal for road trips or frequent commuters who need to clean up fast. Everyone needs to vacuum their car from time to time, so why not use a vacuum that includes an LED light powered by the car's battery? This is a cheap and valuable tool for keeping your vehicle inside lovely and tidy.
Air Freshener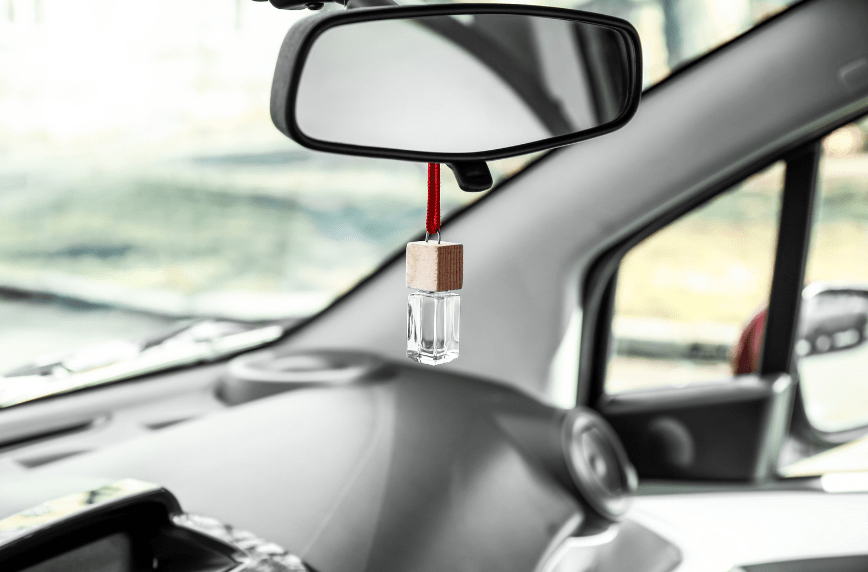 One gift idea for a car lover that everyone will like is an air freshener -it makes the interior of the vehicle smell remarkable. Like any other vehicle, cars are frequently exposed to the scents of stale air, unclean pets, and strong odors. Purchasing a car air freshener may improve your vehicle's aroma and instantly transform your vehicle's whole appearance.
Pressure Washer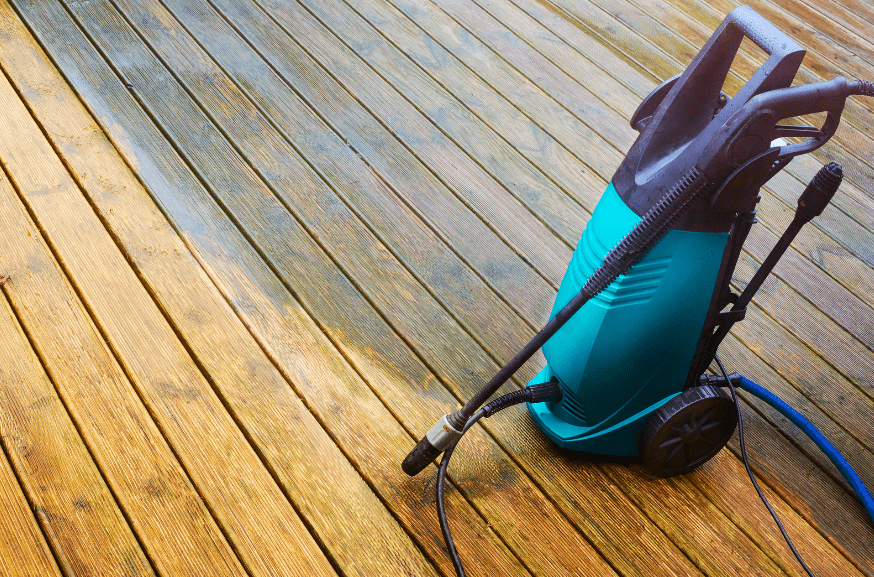 If you live where the roads are salted throughout the winter, or if your enthusiast prefers off-roading, you must have a method to clean their undercarriage entirely and regularly. Undercarriage cleaners are car pressure washer attachments that slide underneath automobiles to clean hard-to-reach locations. If they don't already have one, get one for them.
Premium Car Covers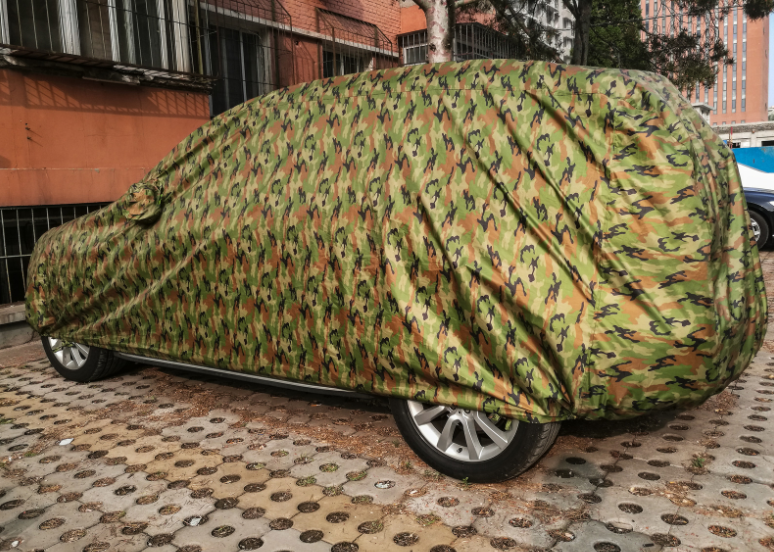 Car coverings are a fantastic gift for friends and family who frequently park outside. You'll demonstrate that you understand their patterns and have thought of methods to assist them in everyday life. If you have city pals, giving them a car cover will help dissuade burglars from targeting their vehicle.
Portable Air Purifier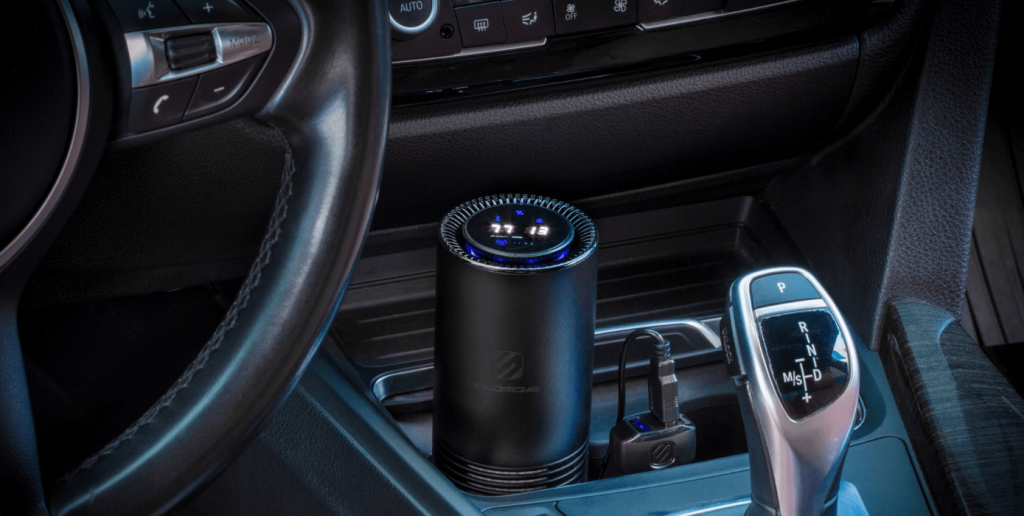 The small portable car air purifier, whether for the vehicle, office or just about the house. It employs a two-stage filter to remove 99.97% dust, pollen, pet dander, smoke, and smells from any car. Car air purifiers have multiple settings, operates standing up or lying down, and charges through USB, so your beloved car enthusiast can take it wherever they go.
It weighs less than a pound and is highly portable and straightforward.
Portable Air Compressor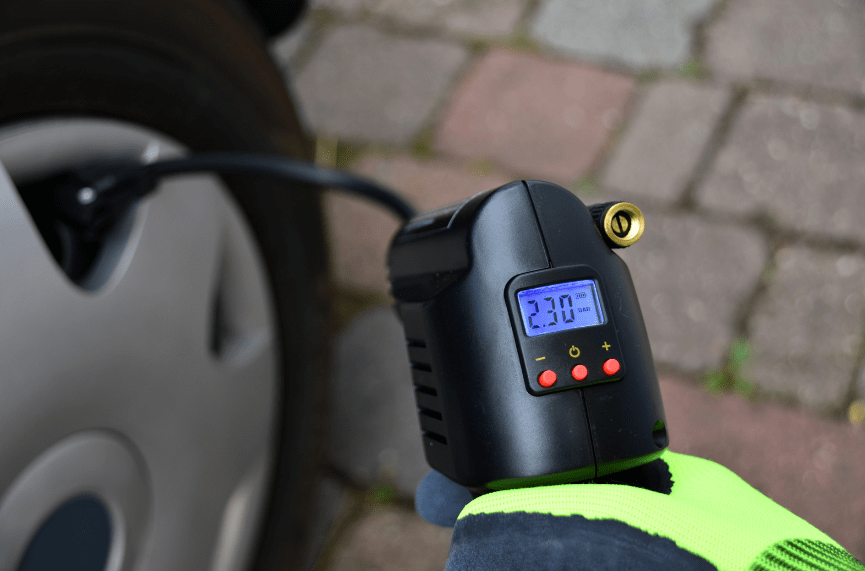 Looking for a less expensive option? The portable car air compressor is enough to fit a spare tire well. It connects to a 12v cigarette lighter converter.
You may get your beloved car fanatic one of several portable air compressors to keep in their trunk. But if we give an air compressor to a true car enthusiast, it will be the best gift idea for a car lover. It connects directly to the car's battery leads and has a working pressure of 150 psi, enough to inflate even off-road tires on trucks and jeeps.
Emergency Kit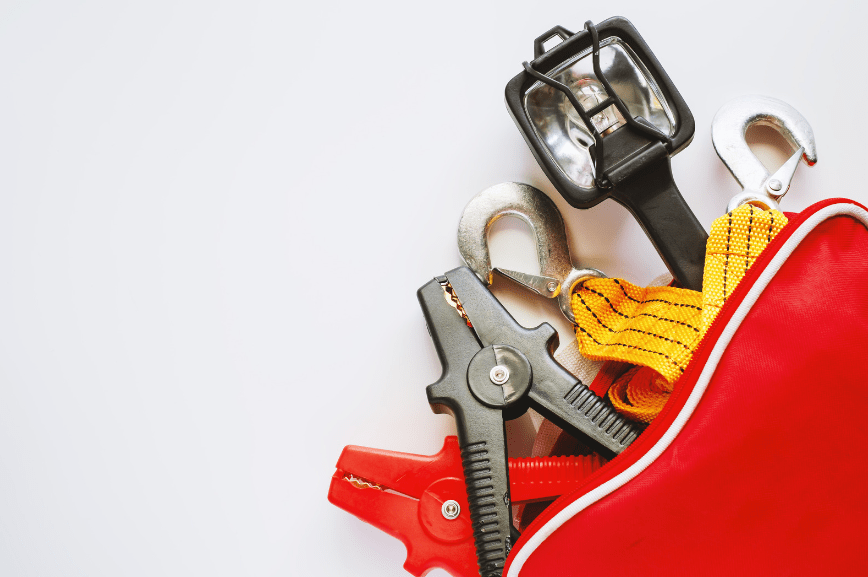 This is the type of gift idea for car lovers that gives them a little peace of mind while they're driving alone. In addition, having an emergency kit in their car will make them feel more at ease since they will know they are prepared to tackle any problems that may arise during their journey.
The emergency kit includes everything your favorite auto enthusiast could need if things go wrong. Everything from jumper cables to a first-aid kit, danger triangles to black tape is included in a nylon bag that may be stored in the trunk or cargo hold.