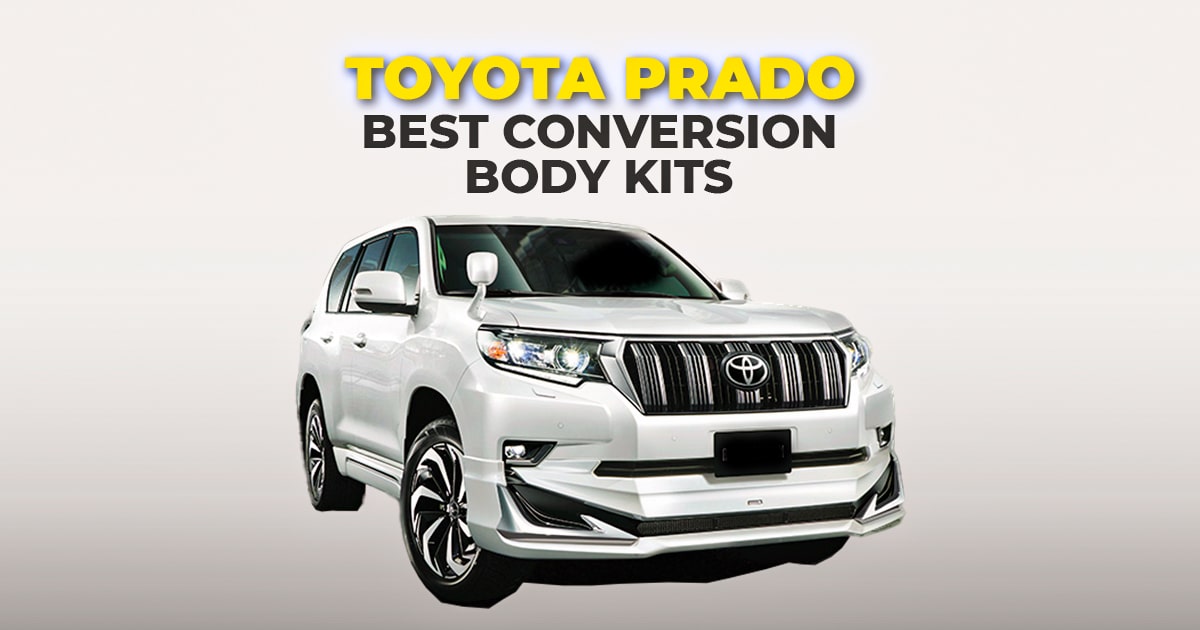 Toyota Prado Best Conversion Body Kits
Buying and maintaining Prado is an expensive job. Many people do not have
the budget to upgrade their existing model with a new model every year.
However, there is an alternative for that. Toyota Prado body kits help your
car to look more up to date. Nowadays, this has become a trend and people
prefer to change kits rather than buying a new one. 
Like many people you also will be confused about, what are the Toyota
Prado best conversion kits?
Below are some of the styles for body kits that will help you make up your
mind. 
TRD Style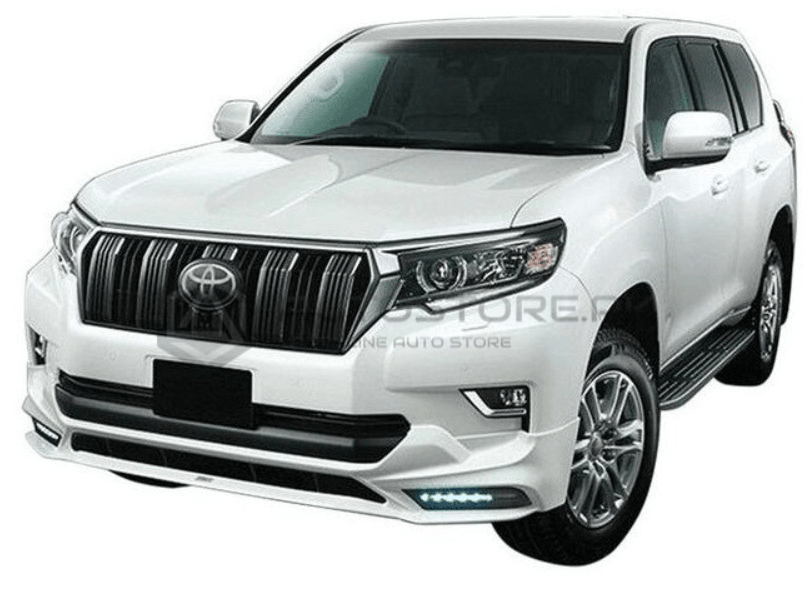 TRD stands for Toyota racing development. The name gives an idea that
this style will be on the same concept as sports cars. If we observe the
TRD style body kit, the first thing we will notice is its sporty look. At first
glance, there are many sharp pointy edges instead of round and
smooth ones. 
The front grill is the main attraction here. At the border of the grill,
there is a chrome lining. The grill lines are at a slope and it looks like
they are pointing towards the emblem. Below the grill, there is a
bonnet that has a shiny surface that completes the whole front look. 
OEM Style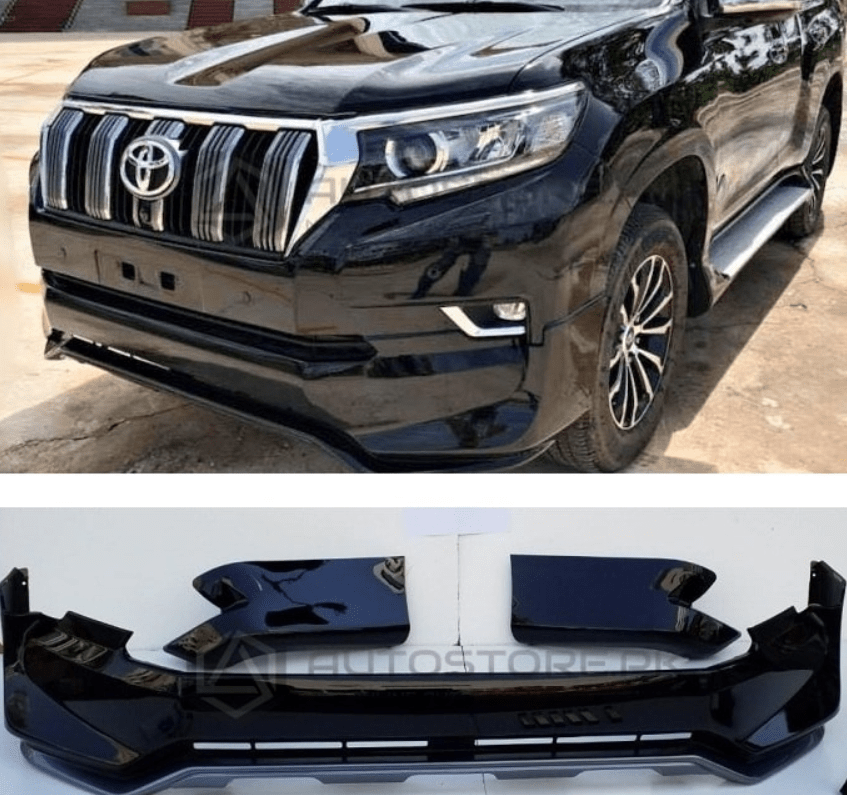 The term OEM means Original Equipment Manufacturer. It is a tag
that tells that the product is original. Similarly, in the case of body
kits, OEM style means the style that is designed by the manufacturer.
In simple words, this body kit transforms your old model style into a
new model style. 
Here, the bonnet has a protection layer under which is a slightly
different color. Apart from that, the edges are smooth and there is
depression in the shape of a triangle. Overall it gives a classy look. 
GT Style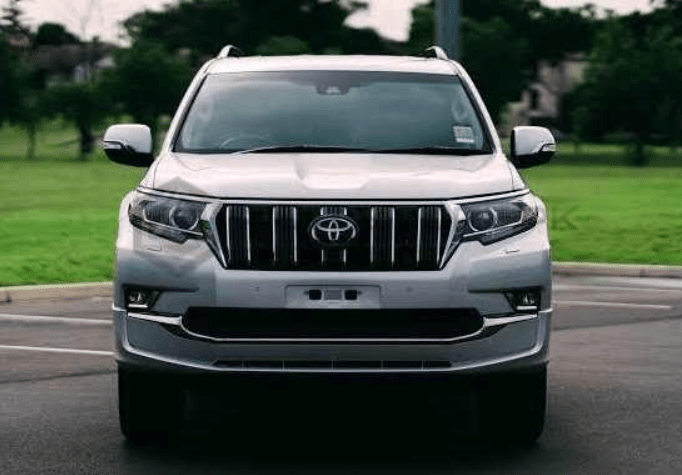 GT Style body kit is also regarded in the category of sports cars. It is
in between a luxury and a sports car. The whole idea is to give a sporty
look but not too much. At the same time, give a sophisticated look. 
In this regard, the front grille has vertical lines, four lines on both left
and right. The emblem is mounted on the two lines in between. Other
than that, It has a black depressed surface in between the grille and
bonnet. It works as a contrast and gives a new look. 
Modellista Style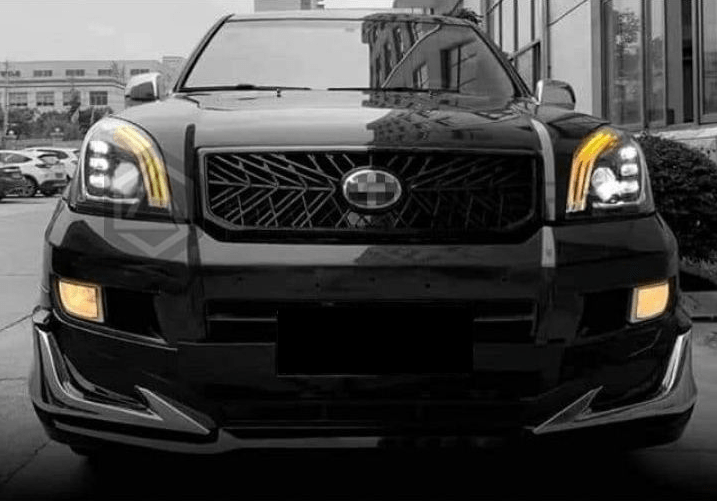 Modellista is a brand that rolls out aftermarket body kits and other
car accessories for a range of vehicles. They have their unique ideas
and signature styles that stand them apart. Contrary to a sporty
look, the Modelista goes for a sophisticated and luxurious look. 
The overall look of this style is very minimalist yet effective. It gives
a luxury vibe because of the use of chrome and Led light in the
bonnet. AT the end of the bonnet there is a filter that is divided
into three parts. In between the grille and bonnet, there is a space
for a number plate that uplifts the whole look. 
Elford Style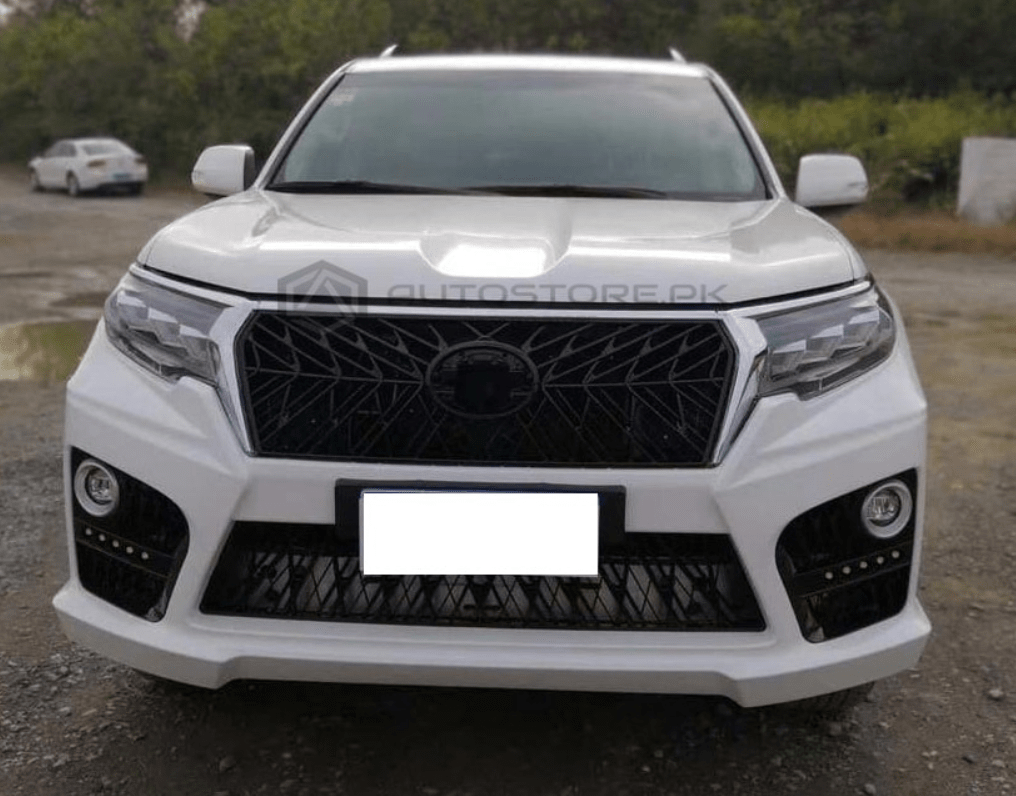 If you want an executive or formal look in your Prado, Elford style
is best for you. Land Cruiser Prado is another best car to try this
style on. What makes this style unique is the extensive use of
grills at the front sides and on the bonnet as well.
The design of the grill is like a spider web that is converging in
between where the emblem of Toyota is. There are a total of four
areas where there is a grill. All four are disconnected from each
other. The grill on the bonnet is what makes it look more unique.
Other than that, there is no additional design feature that makes
it simple and formal. 
For more Toyota Prado Body kits and details visit autostore.pk.