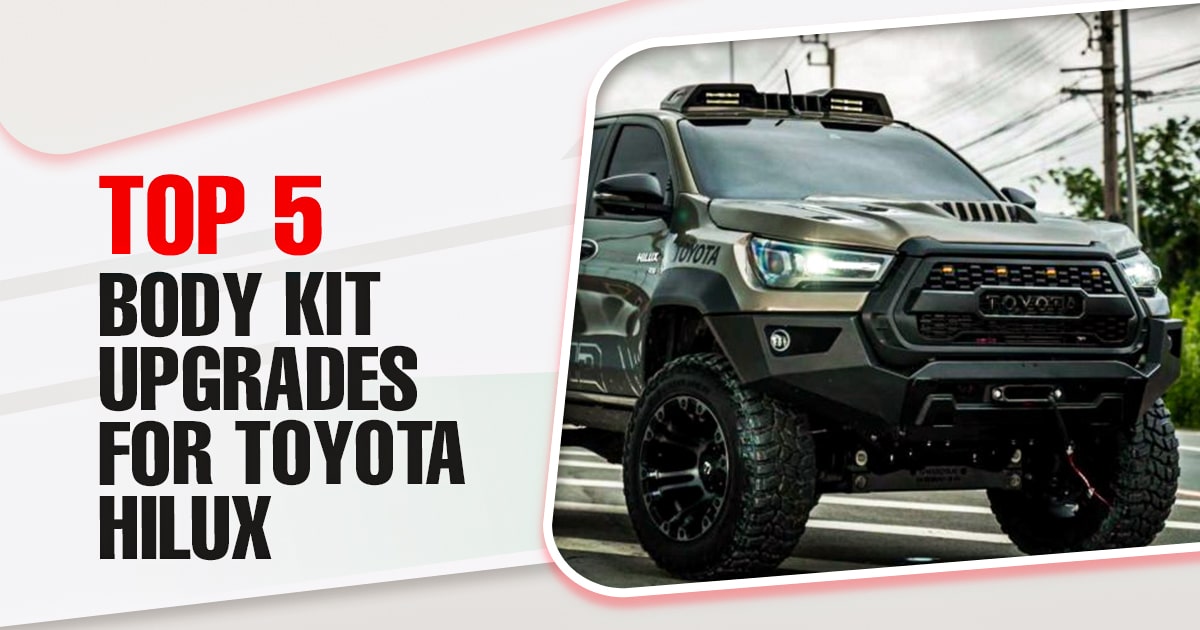 Top 5 Body Kit Upgrades for Toyota Hilux
Toyota Hilux is one of the most sought-after motor vehicles, which fans of sturdy cars love. However, even if you have it for a long time and are bored, you can surely alter and modify its appearance quite a bit. For that, you will have to upgrade it a little.
There are quite a lot of options available in this regard. Upgrading your Toyota Hilux won't only make it attractive in terms of its looks but also functions even better than before!
You can make numerous options available for yourself in this regard. Performance upgrade aids a lot in making this car long-lasting, desirable, and a head-turner on the road.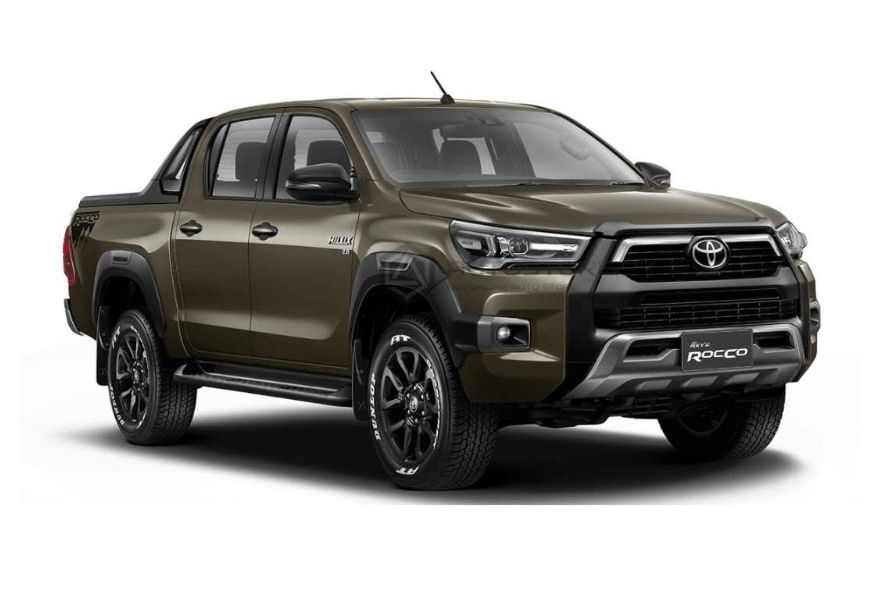 In 2021 and 2022, this conversion is undoubtedly the favorite among car lovers. The Toyota Hilux Revo To Rocco Facelift Genuine Conversion surely upgrades it in many ways, which doesn't only augment its performance level but also ensures a better display. With this upgrade, you get to change the front bumper and grill of the car, along with modified tail lamps and fender flares.
Apart from these modifications, with the Toyota Hilux Revo to Rocco alterations, you can also get the headlamps modified and make them appear altered. In addition, the fitting parts and fog lamp covers give a better appearance to the car altogether.
Even better, this Toyota Hilux facelift shift is possible only with minimal money. So all you would have to pay in this regard is somewhere around 500,000 rupees.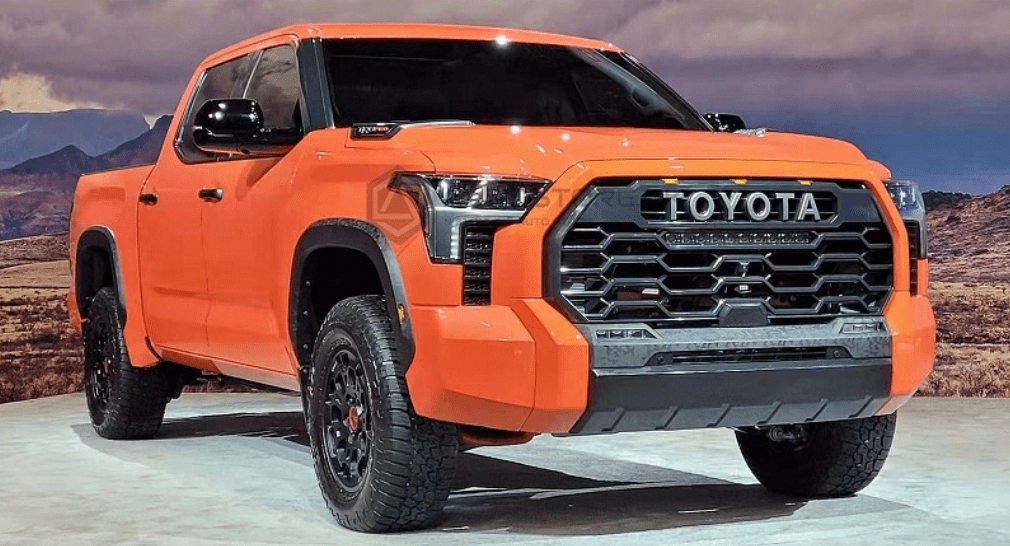 If you want your model to upgrade without breaking your bank, the Toyota Hilux Revo To Toyota Tundra Conversion is the best choice. With the price tag of merely 250,000 rupees, you can get this upgrade done. In addition, the Hilux Revo facelift won't only change the appearance of your Hilux Revo but will also ensure a better performance.
A complete Hilux Revo body kit upgrade is available, which will turn many heads when it's out on the roads. Offering the best of Toyota Hilux Revo and Toyota Tundra, it's something you should try!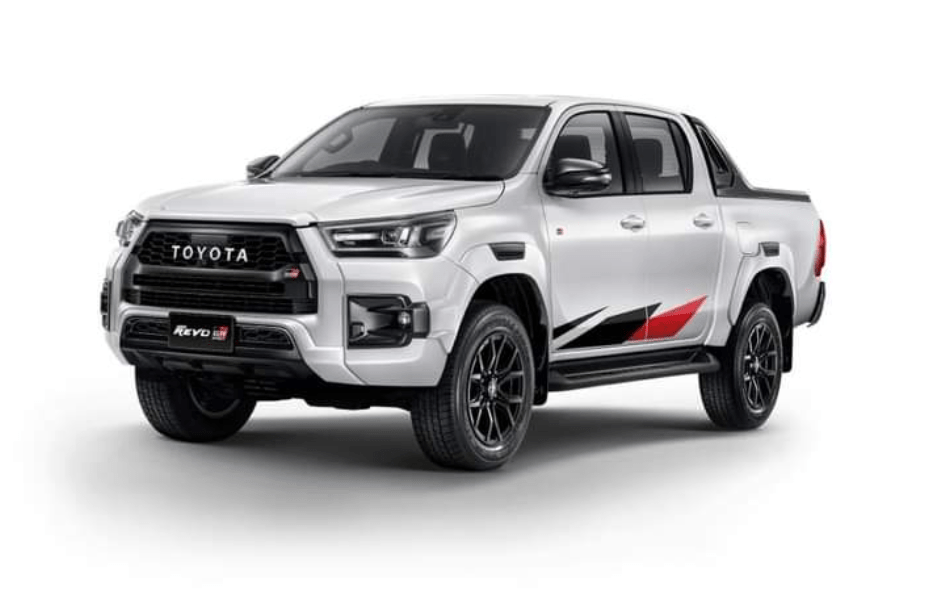 If you are okay with paying some extra bucks and splurging a bit, this upgrade is surely worth a shot! The Hilux Vigo Conversion to Facelift Hilux Revo idea is quite a sought-after one amongst car enthusiasts who want to go one step ahead of their peers.
This conversion gives a new look to your car while giving it a top-notch performance. From the fog lamps to the fog lights, the fitting parts, and the headlight, everything appears distinct in this new version of the old car for you!
Though this Hilux facelift conversion would require you to spend an amount of around 145,000 rupees, it would still be worth every penny!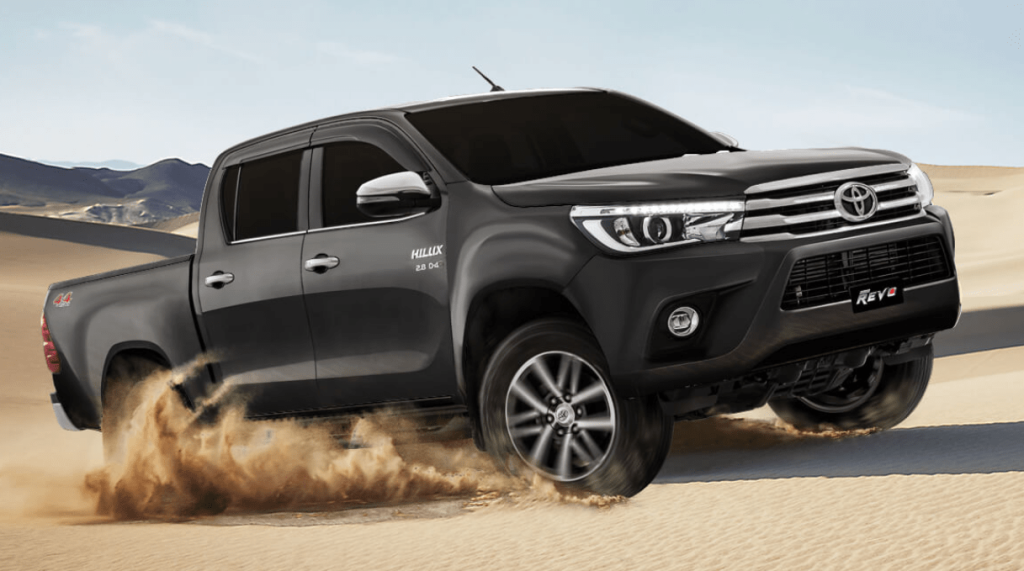 With the Toyota Hilux Revo Genuine Upgrade, you can convert your SUV into a state-of-the-art vehicle. The amount of money you need to pay is around 350,000 rupees. This upgrade changes the outlook of the car by modifying a variety of its features.
These exterior features of the Toyota Hilux body kit in Pakistan include changing headlamps, tail lamps, and grills. Apart from this, the front bumper also gets significantly modified, which massively changes the vehicle's outlook! As a result, the front bumper showcases a considerable change and makes the car look stylish.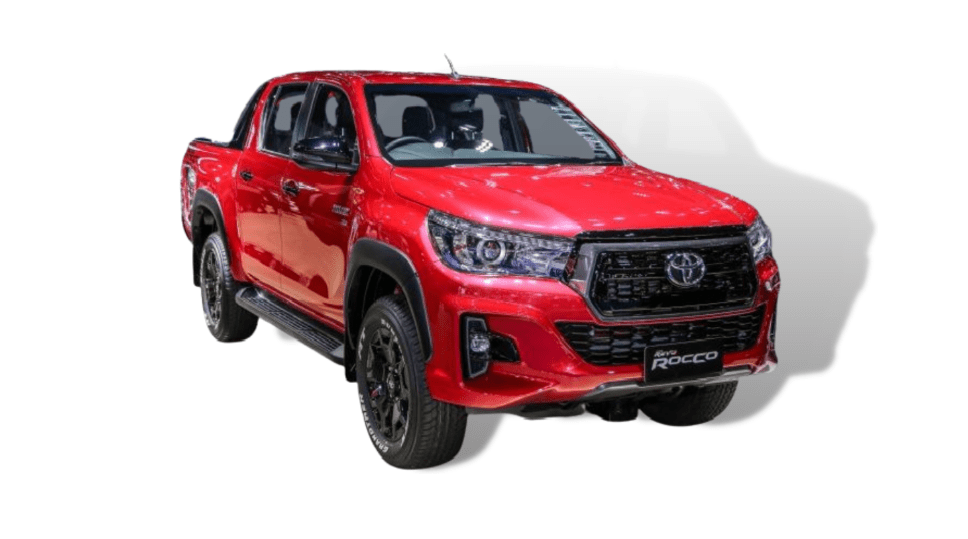 Since last year, the Hilux Vigo to Rocco Upgrade has been a hot favorite amongst people who like transforming their cars. The fender change is an unusual modification, which makes the final product distinct from others! Alongside this, the headlamp and tail lamp changes don't only make this vehicle superior in appearance compared to other upgrades, but they keep the driver safe in dark spaces!
The Toyota Hilux Rocco body kit is available nationwide in most giant auto stores and is easy to look for!
Wrap Up
Modifying the car is a huge decision! Before opting for it, you must be sure of it as it's quite an investment. However, the outcome will be spectacular, whichever option you choose for the Toyota Hilux Upgrade.