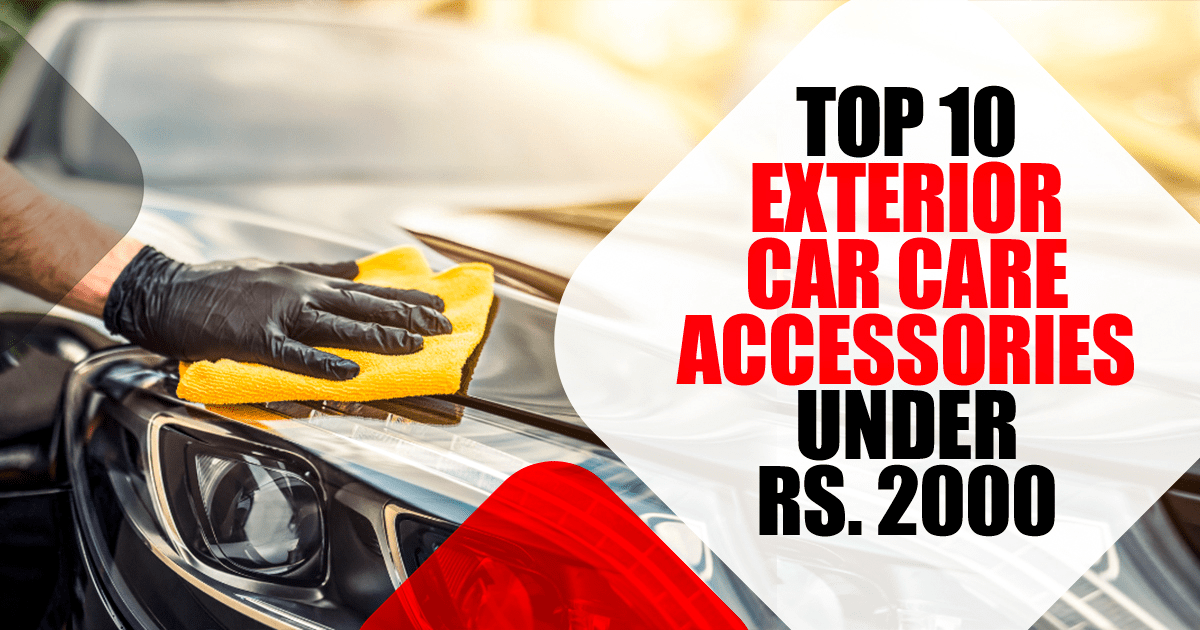 Top 10 Best Exterior Car Care Accessories Under Rs. 2000
Your car is valuable, and you must ensure its longevity and safety. Also, as a car enthusiast and an absolute lover of your four-wheeler, you would want it to be squeaky clean at all times. Therefore, you can get your hands on many exterior car care accessories. Also, you don't need to worry about your budget. If you act smartly, you can have even lower than RS. 2000.
This article will take you through some of the most affordable exterior car accessories to have: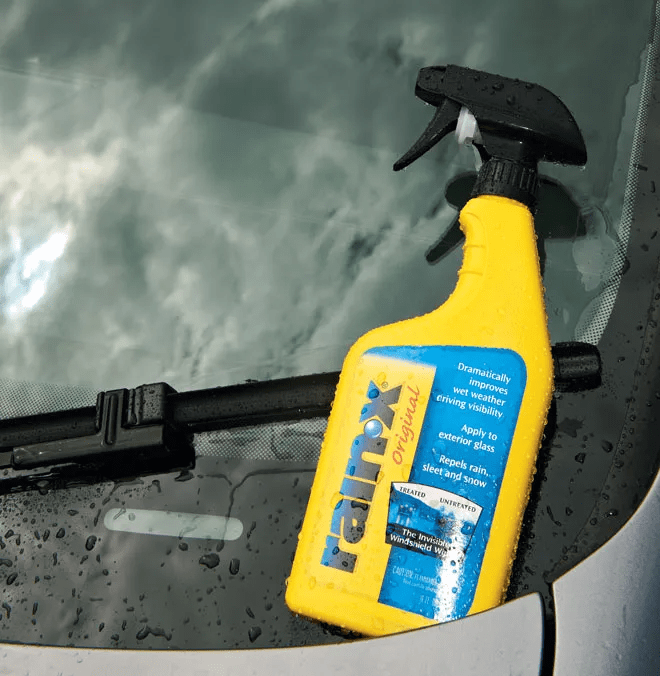 This glass cleaner is a lifesaver, especially if you reside in a place prone to rainfall, mist, and dew. Parking your car for the night means witnessing significant marks on the glass in the morning. You can't wash the glass each day. This is when the RainX glass water repellent comes to your rescue.
Within the price tag of merely RS. 1050, this product will offer great benefits, from enhancing your visibility during rainy weather to making its application super easy. So if you are looking for a cost-effective and highly reliable glass cleaner, go for this one!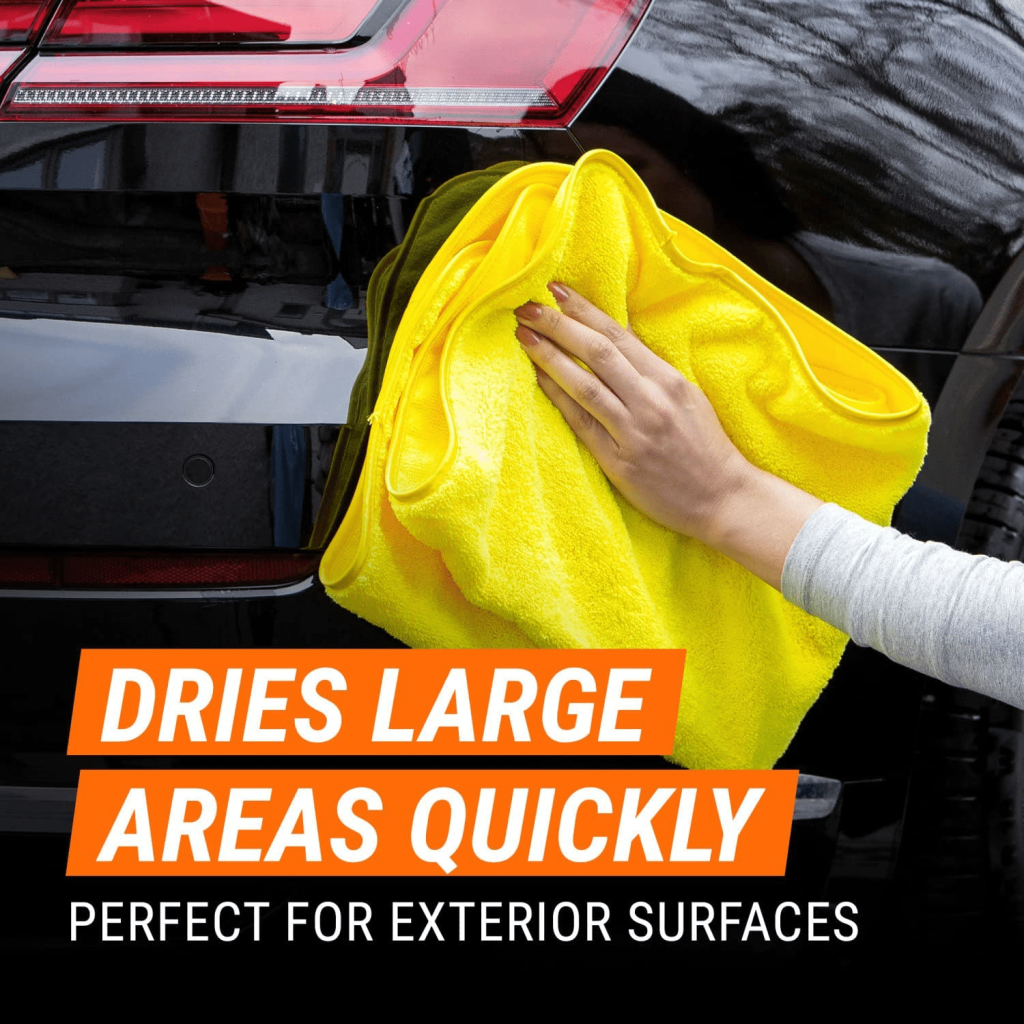 Nothing is better than a drying towel that removes all the dust particles from the surface with the utmost efficiency. Whether the glass or the chrome, it cleanses everything perfectly.
This microfiber cloth is machine washable, so you can keep it clean easily. Holding it will give you a plush feeling, and you would never see lint on it.
The Rs. 1,390 allows you to use it on your car and to clean your household items.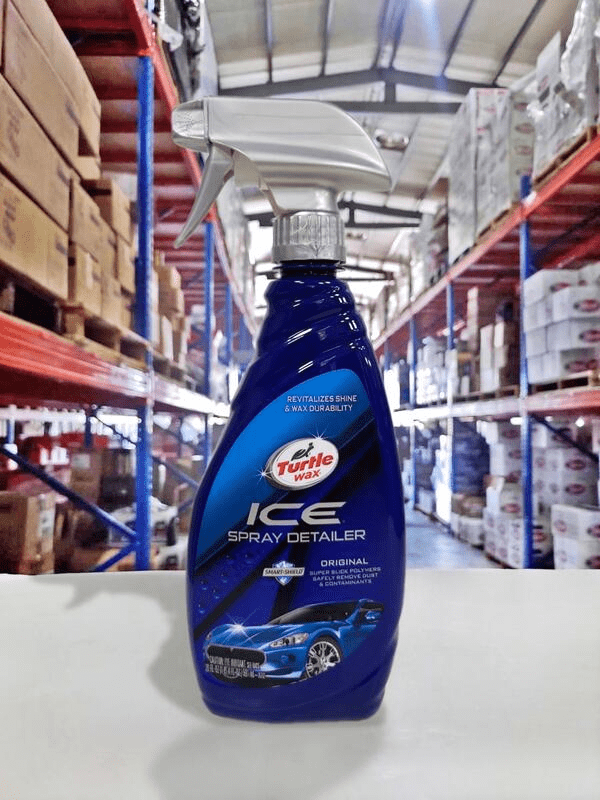 If you are one of those people who want their vehicles to look shiny and polished at all times, there is nothing better than a car detailer. It keeps the outer portion of the car super gleaming at all times and can be used between washes.
The Turtle Wax Ice Spray Detailer requires you to pay merely RS. 2000 and gives your case lasting shine and cleanliness. With the help of the smart shield technology, it ensures the shine is long-lasting.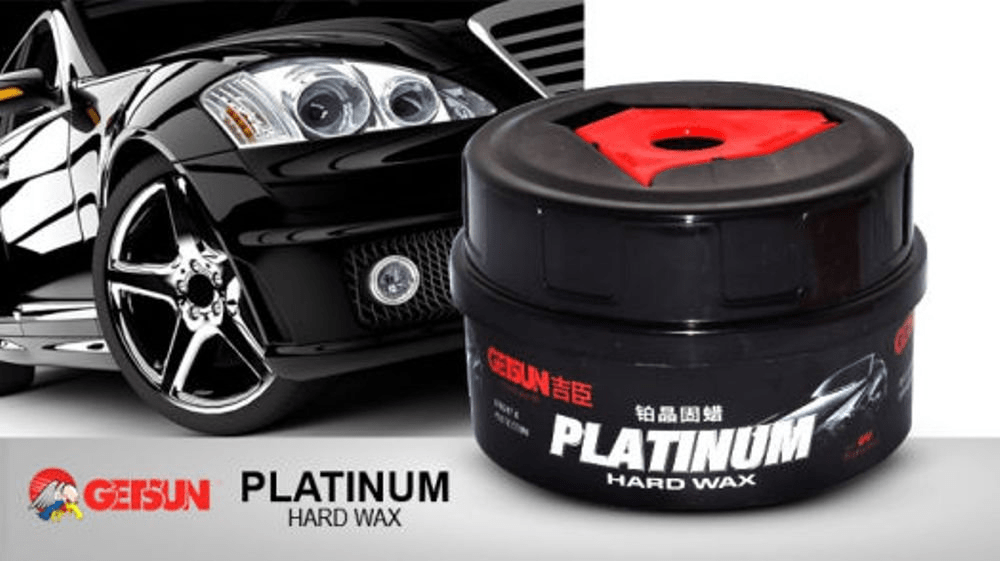 This car is quite reliable as it gives the car's outer surface a fine appearance. Applying it to your vehicle makes you feel like it has come straight out of the showroom and is brand new! Moreover, you need to pay merely RS. 1,400 for it, which would last at least two to three months.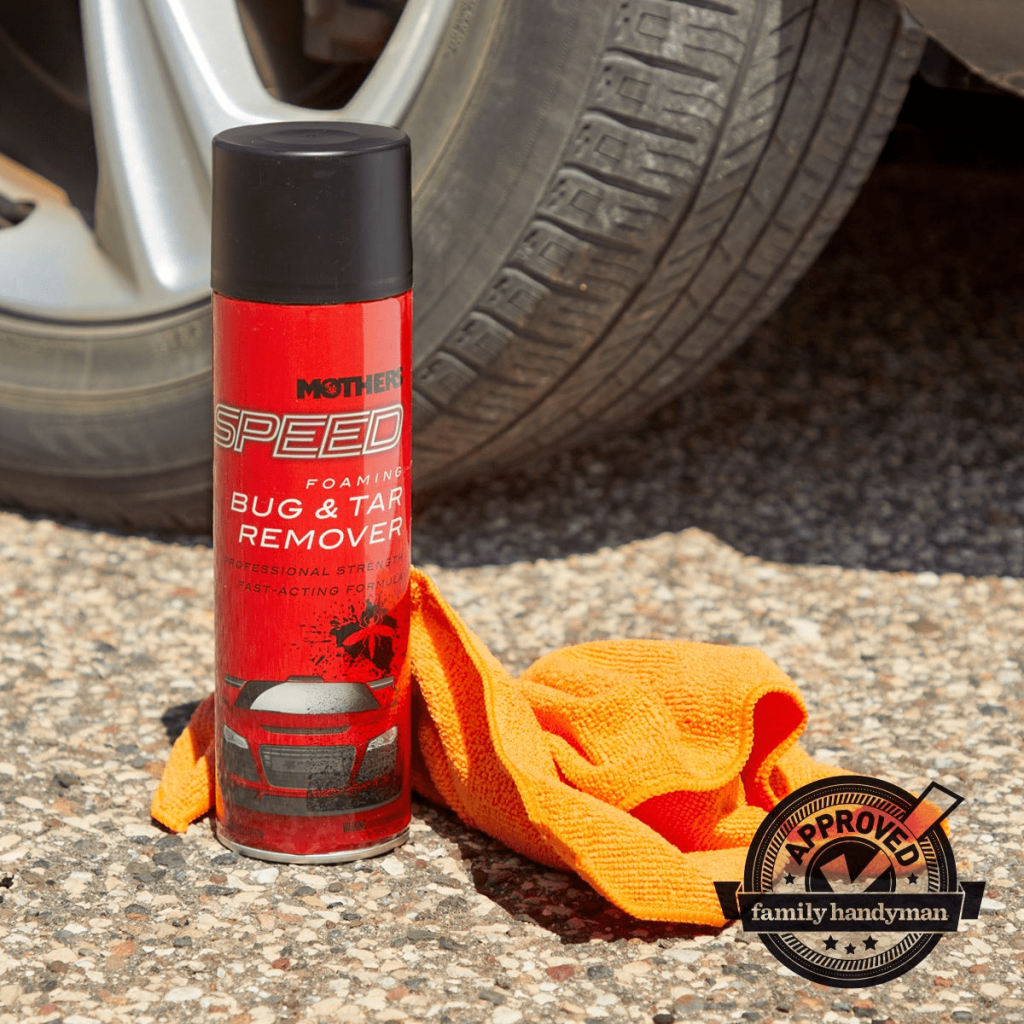 Tires get affected by the rainy weather the most. Also, a car that's mainly on the road reaches its wheels worn out pretty soon. So it would be best to stock some good car tire cleaners to make your vehicle's wheels last.
Applying Mothers Speed Tire Shine to the wheels would protect them by coating them with a protective layer. Again, the micro-emulsion resin technology makes it the best possible product to have in your possession. Also, as it is super easy to apply, you would need merely a few minutes to complete this task.
You can get this fantastic product by paying only RS. 2,035 and enhancing the appearance and life of the wheels.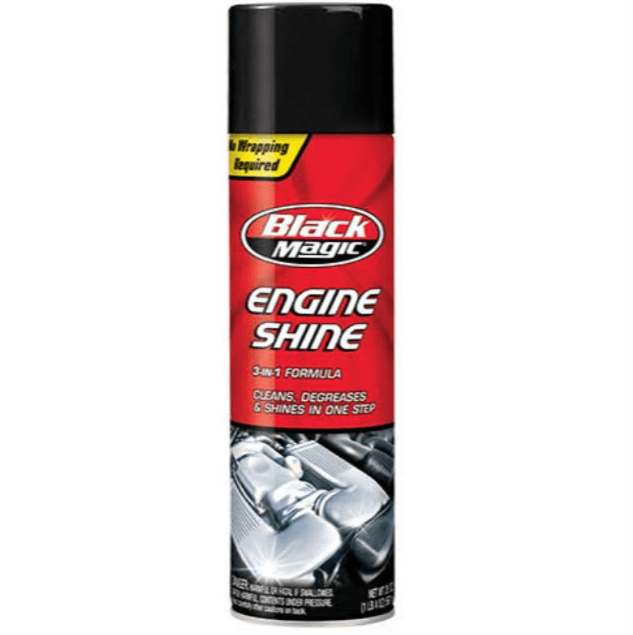 You need to keep the engine of your car clean as well. The car engine cleaners remove all the sticky accumulated dirt that affects the engine's performance in the long run.
With the price tag of merely RS. 1400, you would be able to get this Black Magic Engine Shine 3 In 1 Formula, and it would last for at least two to three months.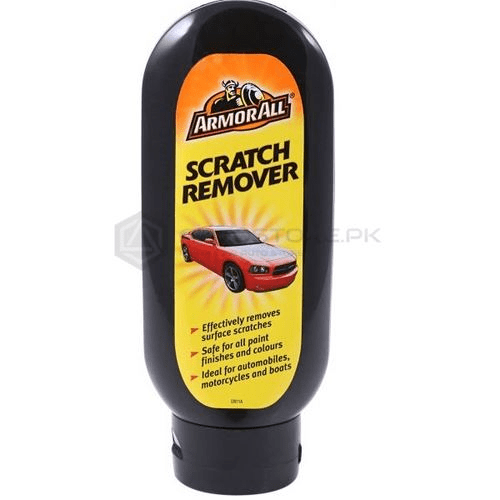 As a die-hard fan of your beloved vehicle, even a scratch appearing on it would surely hurt you quite a lot. However, scratches are a normal part of a car's lifecycle as it gets them somewhere, sometime.
To remove all the scratches from your car, no matter how old they may be, you need to get your hands on the Armor All Scratch Remover. This product requires you to pay around RS. 1500 and clears the surface from all the scratches while ensuring the car's clear coat isn't affected by it.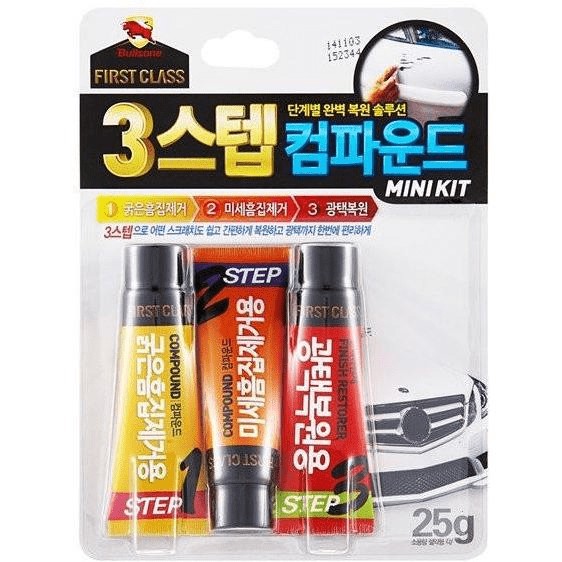 To restore the damaged paint of your car, you can use the Bullsone 3-Step Polish Compound Mini Kit, which will restore the shine of the vehicle's outer surface. At the same time, the abrasive qualities of the car compound make it a must-have product.
You can get it at the price of RS. 1170.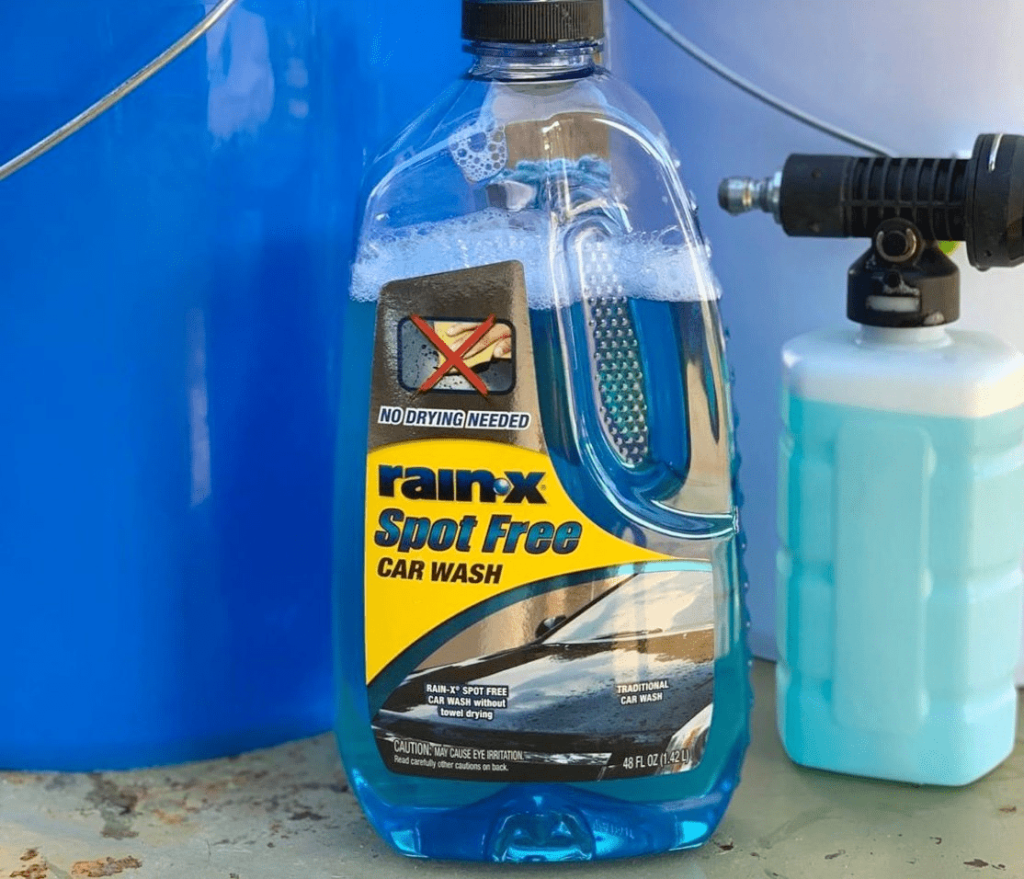 This car shampoo is a great choice to clean the outer surface of your beloved vehicle from all kinds of dirt and mess. As it's made of high-quality material, it does not affect the car's exterior negatively. RainX Spot Free Car Wash would require you to pay around RS. 2,000 and is easily available for restocking.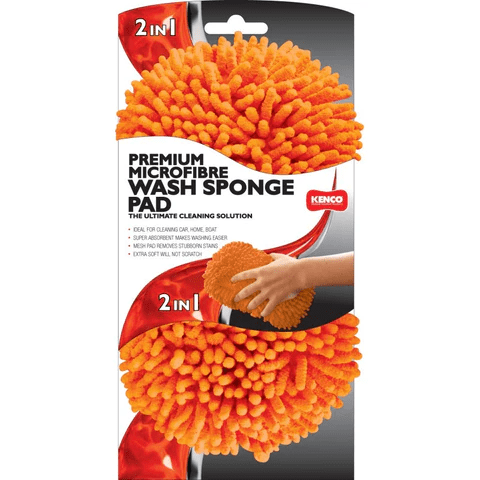 A car sponge makes sure to scrub off all the accumulated dirt from the vehicle's outer surface, which you are otherwise finding tough to remove through regular washing and cleaning. As it is made of super fine material, it's not only long-lasting but is also great for keeping the shine of the car intact in the long run.
Final Thoughts
Finding the right exterior car care accessories is no longer a problem if you reside in Pakistan. Your stop for car accessories is autostore.pk, which provides you with everything related to your car. Also, as these items are reasonably priced here, you can become a regular customer.