Car Mats | Things You Must Remember Before Buying Them
Come on an imaginary expedition with us. It's a bright, sunny morning. You take out your brand-new car with a hot cup of tea in your hand, you open the door. The addictive new-car scent assails you. You adjust yourself comfortably on the plush seat. You close the door and BAM! Your tea spills everywhere.
From your dashboard to your flooring, it leaves no place untouched. To your horror, you realize that the installed mats failed to protect your car. Why, God, why?!
That happened because you installed the wrong car mats. Choosing the right ones is as important as choosing the right car. However, you need not worry. We are here to tell you all you need to know about car mats.
Types of Car Mats:
First things first: It is important to know the types. Essentially, the different uses of different mats.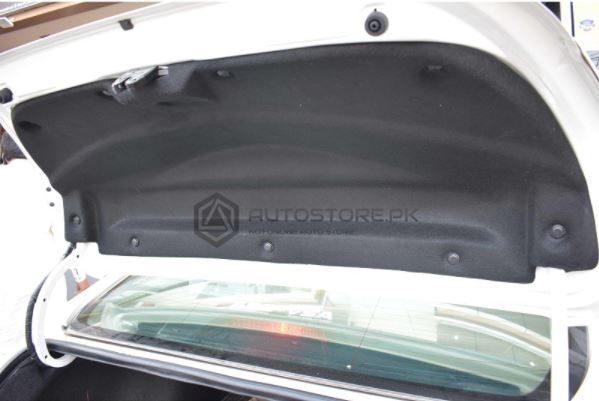 A Trunk Liner is installed on the inner side of the trunk. It works as an insulator. It absorbs the heat and prevents the cool air from escaping. This maintains the temperature of the car and makes the air conditioning process more efficient. It also helps in dampening the sound. This enables a more improved bass and sound system.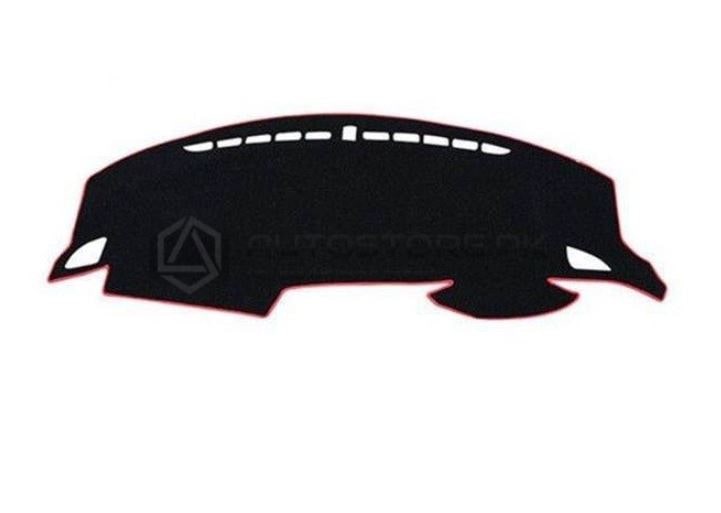 These mats function as barriers between food spills and the dashboard. This area is the most susceptible to wear and tear. It is home to a cup of coffee, books, phones, and whatnot. This can create stains or cause scratches. Ultimately, your dash will become old way before its age. This is when dash mats come into the picture. The best part: they can hold onto everything with its anti-slip surface.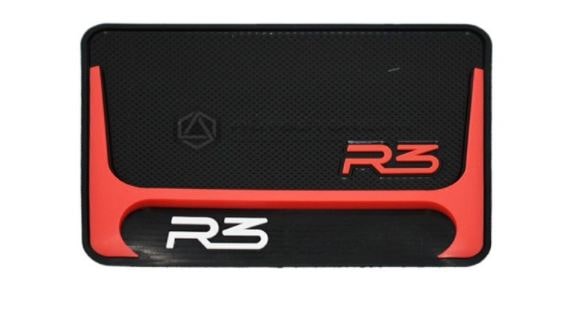 Non-Slip mats are a must in every car dashboard. All you need to do is plop it on your dash. Then, you can keep anything on it – from keys to books to a phone. It will not let anything slip away. You can buy these mats at autostore.pk at cheap rates.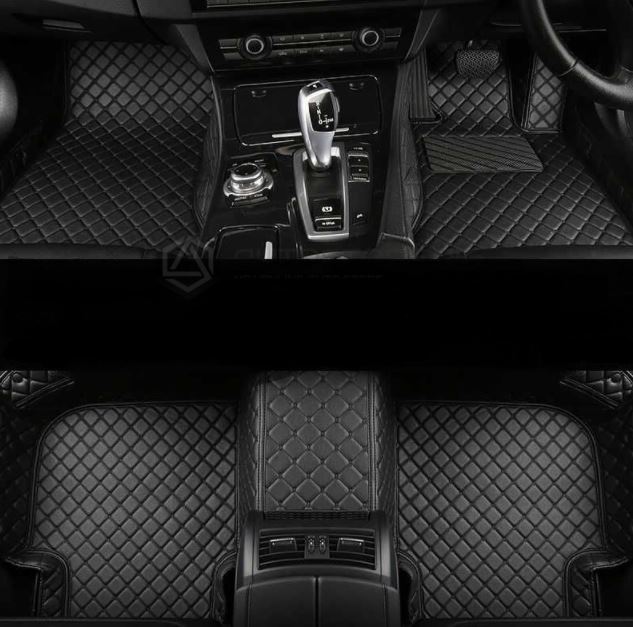 These mats are installed on the flooring of your car. The base bears muddy shoes, puddles, and stomps. Hence, it deserves some mats. These car interior accessories prevent odor, scratches, and grime accumulation. There are several types of them available. For example: 9D Mats, 7D Mats & 5D Mats.
9d Mats are customized. They provide a firm grip and give a luxurious look.
Things to Remember Before Buying Mats:
All mats are not the same. Here are a few distinguishing features of a supreme-quality mat.
Choose mats that perfectly fit into crevices and leave no gaps. That is possible if your mat is customized according to your car. For example, if you own a Honda Civic, you should buy a Civic mat. The end-to-end fitting prevents mud or water from reaching the base.
A thick mat is always better than a thin, flimsy one. The thickness makes it more durable and long-lasting. It can then bear every type of muddy turmoil. Plus, with the added weight, it will stick to its place. After all, who likes a mat that moves all around the car?
An absorbent mat may hide the presence of liquid. However, over time, it will start emitting an unpleasant smell. Hence, water-resistant mats are the answer. Rather than getting wet and filthy, they stay dry. The liquid or mud accumulates on top and can be easily cleaned. You can bid farewell to the hassle of washing them often.
It is important to choose the material wisely. Rubber mats are ideal if you have food-loving children or constant rainy days. However, if you're going for a luxurious look, 9D and 7D mats are your answer.
Conclusion:
Conclusively, every owner needs car mats. This accessory elongates the life of your car. It also maintains its newness. The best part is, it makes your car look complete.