Now Enjoy Your Long Journeys With The Best Car Sound Systems
All of us spend a considerable amount of time in our cars.  However, while we can afford extravagant car accessories such as spoilers, bigger wheels, and more luxurious interiors, the car's audio system is often secondary.
According to Ketchum's Daily Ride Index, ordinary people spend 9 to 10 hours behind the wheels per week (before covid). It's time we reconsider our car sound system. An impressive sound system can provide an immersive sound experience for people in the front and back seat. A quality sound system offers a concert-like experience in the comfort of our car, and you can jam to your favorite album or singer.
Benefits of Car Sound Systems
Factory audio systems tend to be limited as far as output power is concerned, as fewer power results in more quiet sounds emanating from the speakers. This makes music more difficult to distinguish from other sounds, such as driving along the highway or with the air conditioner at a high setting.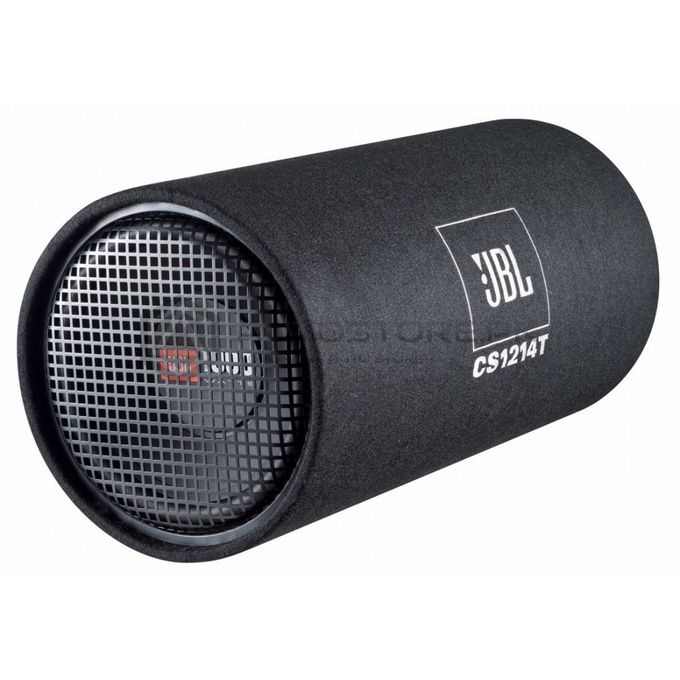 Better sound quality
The best car audio systems include equalizers specifically designed to give you the highest audio quality you can get. This adds a fresh dimension to your audio experience and an appreciation for the missed subtleties when using lower-quality systems.
Additional Options
While newer audio systems built by the factory come with options and features that are superior to their predecessors, they're far from being as advanced as some of the most powerful car audio systems on the market. A few among these are the capability to play a variety of formats of media, more power output, and docking stations.
A good investment. 
Installing a brand new audio system into your vehicle is an excellent option to boost its value that can prove helpful when you're ready to sell it. On the opposite, you may decide to take your system along and enhance the sound quality in your new vehicle. Whatever the case, a car audio system can be an excellent investment.
Key Features of A Car Sound System
The majority of modern vehicles have a built-in sound system. Still, several options are available in the market if you want to add some additional audio features to your car audio system.
Speakers
Car speakers are divided into categories based on the frequency of soundwaves they generate. In order of the highest frequency to the lowest is tweeters and mid-range and subwoofers. Tweeters are directional and typically located in the dash. Mid-range speakers are usually placed in the doors, and woofers provide deep bass and are located behind the back of the trunk. You can get a sony 30 cm subwoofer that offers high-quality bass tones that are low and precise. Or, if you are looking for a compact solution, you can buy Pioneer safe saving subwoofers.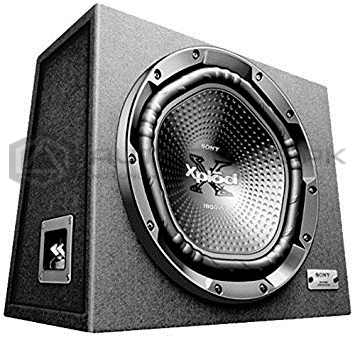 Amplifier
The car amplifiers boost the amount of power that is delivered to speakers. This is then a way to increase the volume of sound that means more volume. The amount of available amplification is measured by the gain, which is the ratio of the output wattage to the input voltage. The Rockmars RM-AT3500 offers a two-channel power amplifier with 3500 watts power output. You can also go for their four-channel power amplifier with 2400 watts maximum power output.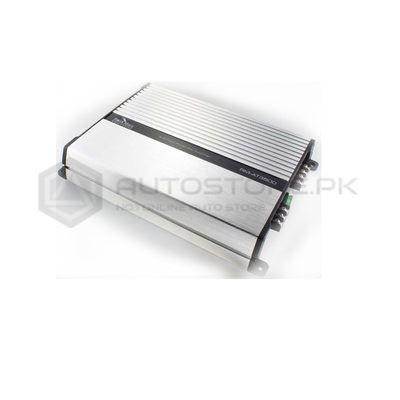 Equalizer
Equalizers are the most crucial component of your audio system to enhance audio quality. In accordance with your setup, you may have an external equalizer or one integrated into the receiver. It utilizes various filters that enhance or block out multiple tones and limit distortion.
Mobile Integration
Receiver makers are now offering receivers that have complete smartphone connectivity. This means that you can make calls to your phone, listen to music, access apps, and navigate through your contact list from the screen in your unit.
Conclusion
There are numerous online stores where you can buy car accessories online at competitive prices. You can choose any brands like Alpine, Bose, Sony, JL Audio, Focal, Pioneer, etc. The price range of these brand products depends on the make and model. Also, you can get some discounts on these products through online shopping websites.