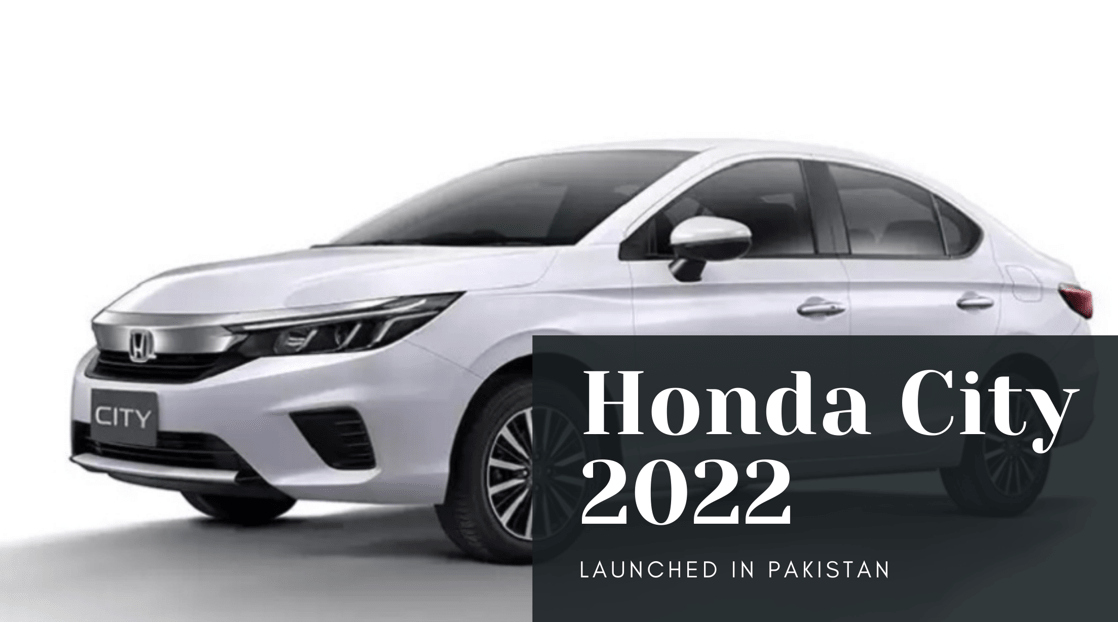 Honda City 2022 launched in Pakistan
People say that the cars we drive say a lot about us. If you are a fortunate owner of Honda City, it means that you come off as a sophisticated, achievement-oriented individual who never says no to a challenge. That is the beauty of Honda City Pakistan: The cars produced under its umbrella can transform your entire aura. 
When the news of the launch of Honda City 2022 traveled across the nation, car enthusiasts instantly took to social media to express their excitement. Hence, we too decided to jump on the bandwagon and share our enthusiasm by discussing all the spectacular features this new variant beholds. We will also share a few dashing Honda City car accessories in Pakistan which you can get a hold of! 
Exterior: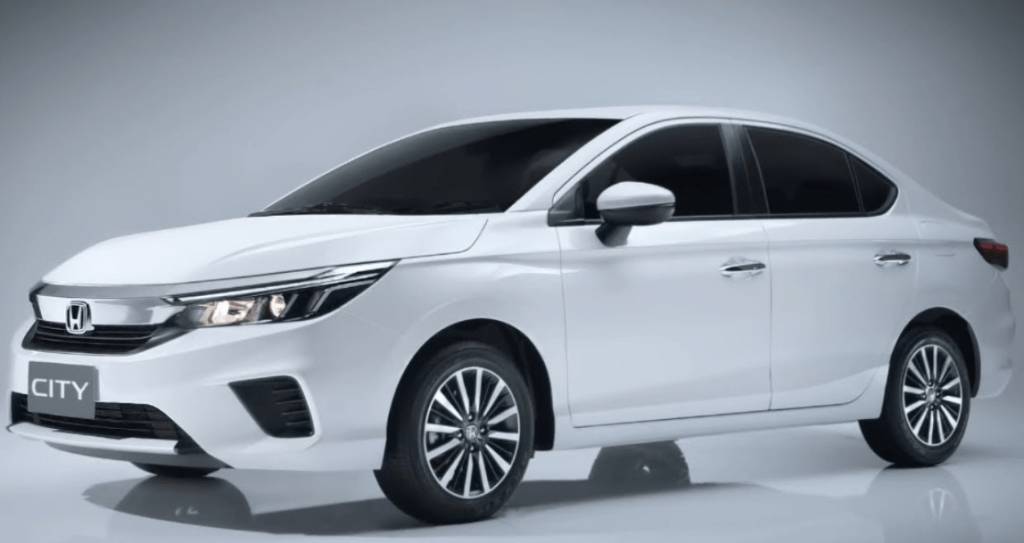 The aggressive and bold exterior typical of a Honda is accentuated by a pair of rear lights and reflectors which are elegant and the epitome of sophistication. The front face is adorned by eye-catching Honda spare parts such as supreme-quality, angular headlights, and a subtler front grille. The electric sunroof adds that oomph to the vibe and makes it a perfect companion for your long road trips. 
There are several Honda City accessories in Pakistan which can upgrade the look and features of the car. Weather Strips are one such accessory that can protect your car from degradation by keeping rain, snow, or dust from entering your car through the windows. 
Interior: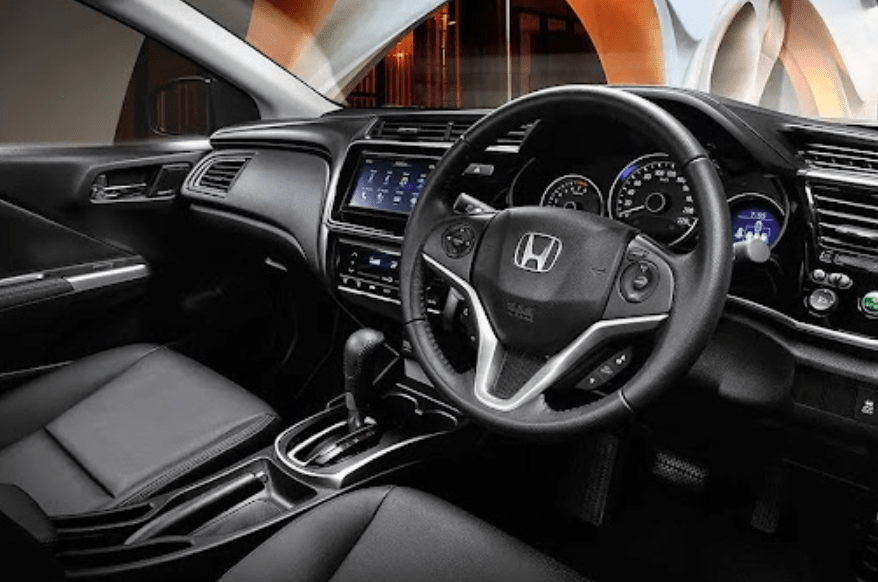 The interior harbors some dazzling features including an Eco Lamp which monitors fuel wastage and blinks when your driving style is impacting the gas mileage. This, paired with an Econ mode switch, fuel consumption warning, and cruising range, ensures that your driving experience is efficient. Alongside, the presence of sound insulation front windshield, rear air-conditioning vent, and cruise control is an added perk to this beauty.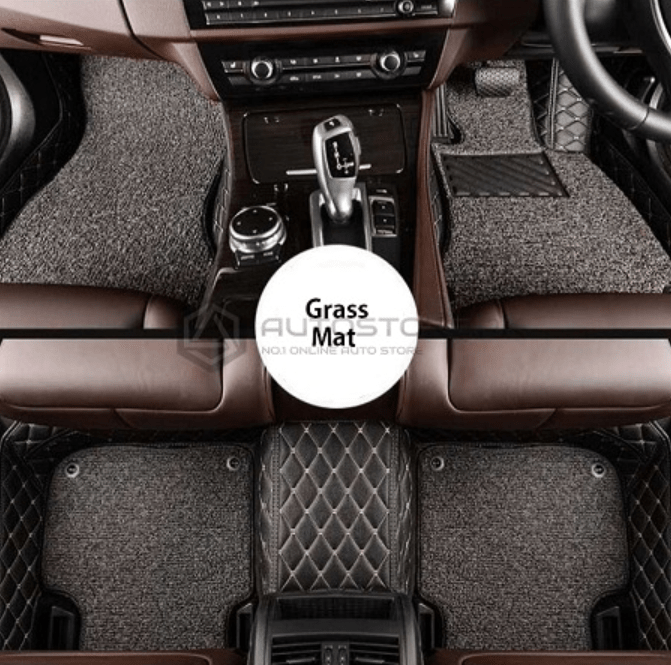 Once you get a hold of this car, you can add more sophistication by buying Honda accessories such as a luxurious 9D Diamond Floor Mat. It is designed to protect the base from grime accumulation and scratches, which will ultimately increase the longevity of the car.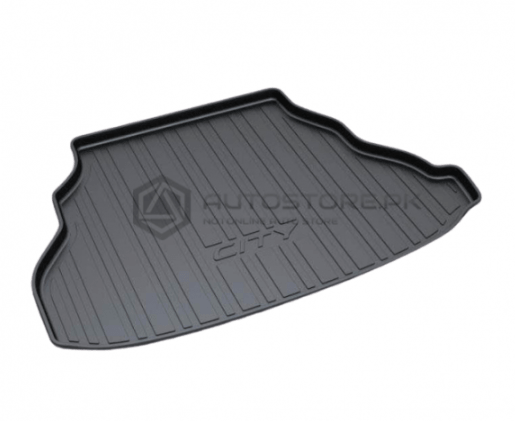 Moreover, a Trunk Mat is also quite a lifesaver when it comes to keeping your trunk squeaky clean and new-like (since it is home to all of our abandoned junk). 
Safety Features:
This car vows to make your driving experience safe and smooth. This is made possible through the presence of several safety features such as Dual SRS Airbag, Rear Windshield Defogger, Day/Night Mirror, and Top Tether Anchor for Child Seats. 
Conclusion:
All in all, we are psyched about the launch of Honda City Pakistan 2022. The Honda spare parts and features sound promising and the style of this new variant is better than ever. Our conclusion? The hype is real!