Best Car Accessories For Dashboard in Pakistan
Are you looking forward to buying car accessories for your dashboard? Let us introduce you to the best dashboard & other Interior Accessories for your car. Traveling by car becomes more convenient with car accessories that create a pleasant environment inside your car.
Dashboard Accessories
Mats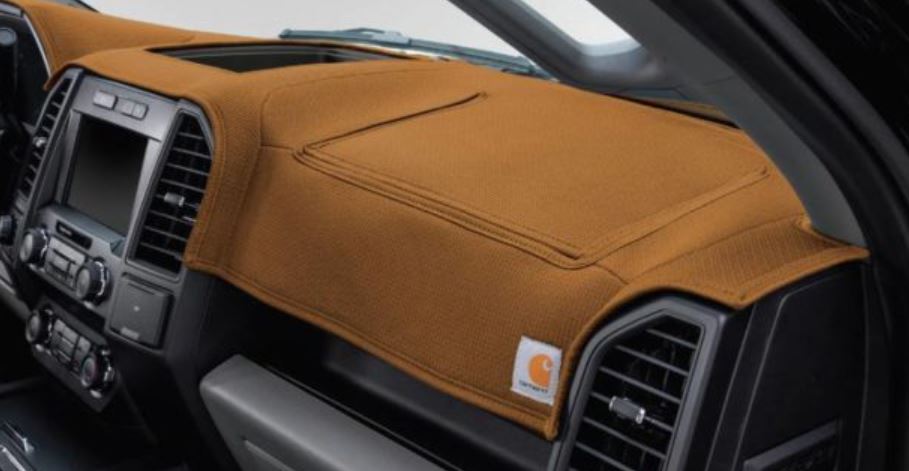 Provides Protection.

Prevents Heat Damage.

Reduces the Temperature inside the Car.
Here are the two different Dashboard Mats you need for your car.
Air Fresheners and Perfumes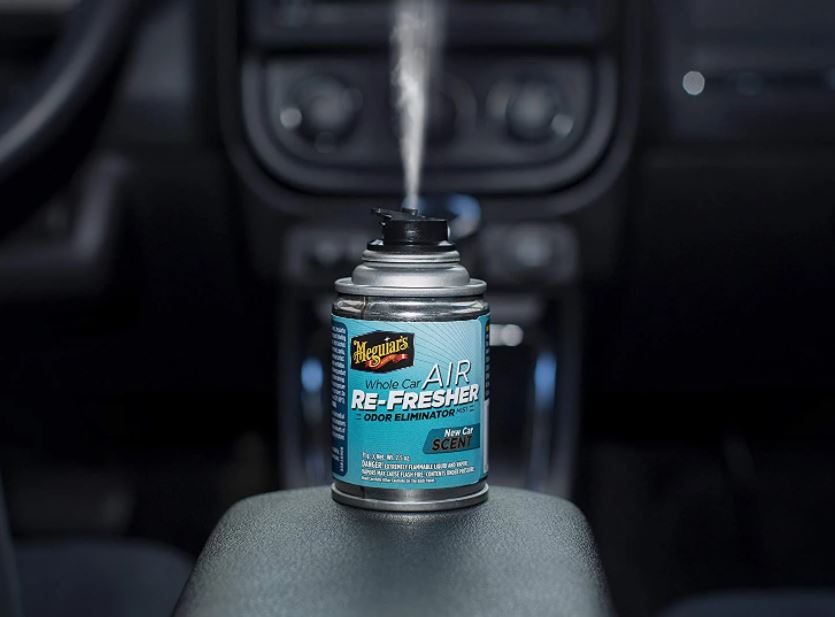 A pleasant environment has a great impact on mood. 

You feel happy when you smell a flower or perfume.
Do you want your friends and family to feel a pleasant environment while sitting in your car? 
You must buy some Air Fresheners and Perfumes for your car. 
We have a wide range so you can choose the product of your choice. 
Click the link above to have a look at some of our perfumes and air fresheners.
Ashtrays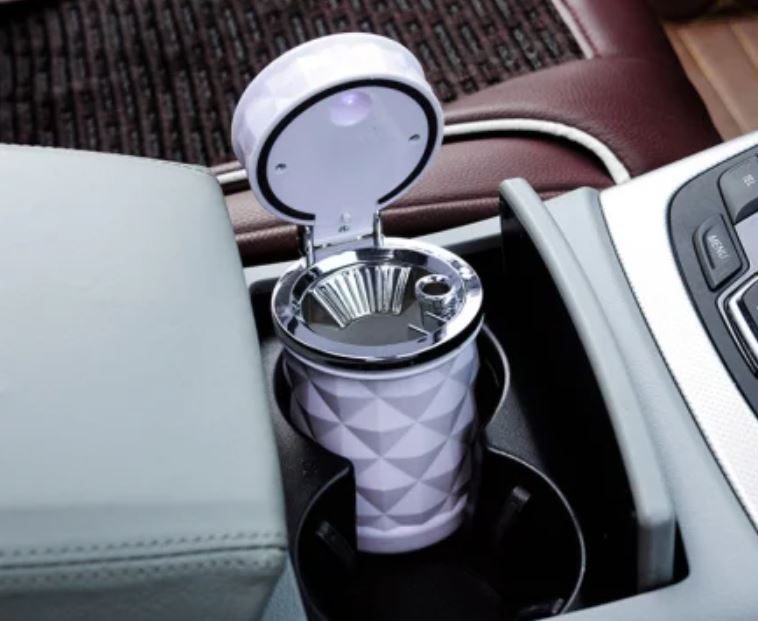 Dashboard ashtrays are unique and trendy. 

They look elegant while standing on your dashboard.
Take a look at a wide range of Ashtrays with unique features like USB ports and LED lights on autostore.pk
Sun Shades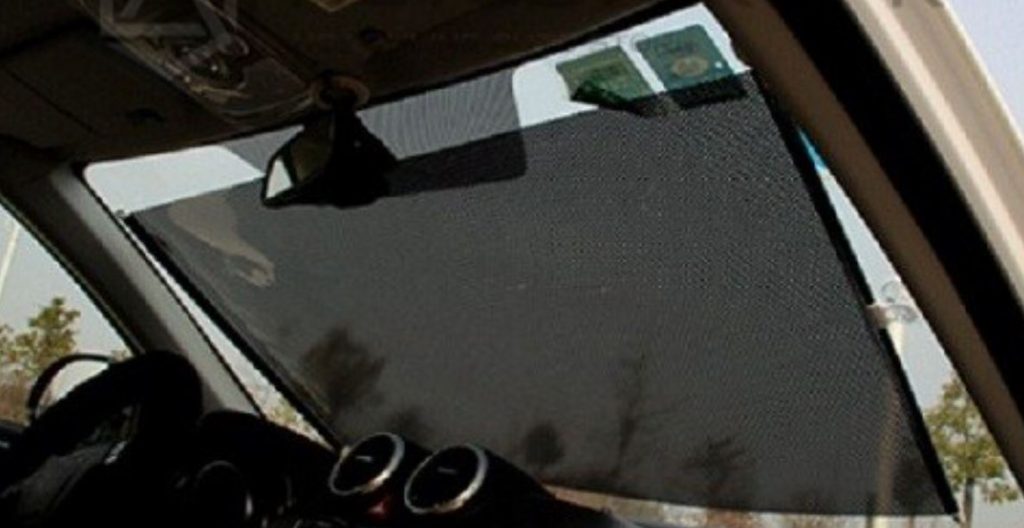 Sunshades protect your car from the Ultraviolet rays of the sun.

Sunshades prevent your car interior from heating up while your car is parked in an open area.
We offer high-quality sun shades at reasonable prices. 
Dashboard Toys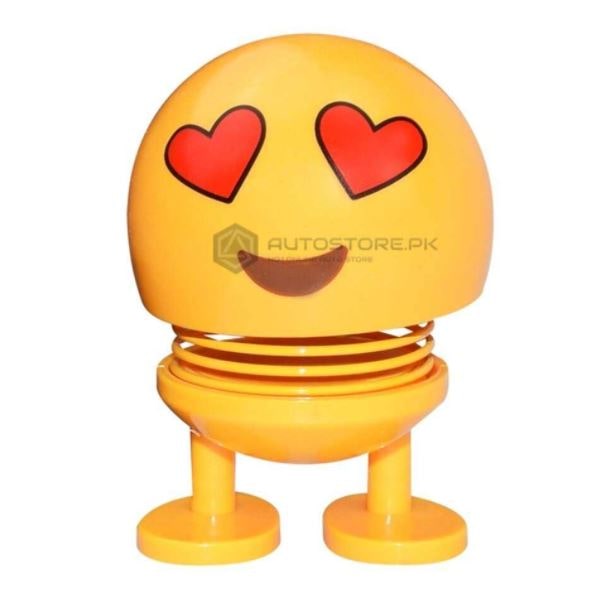 This little dancing emoji toy adds a cool took to your dashboard.
More Interior Accessories
Console Boxes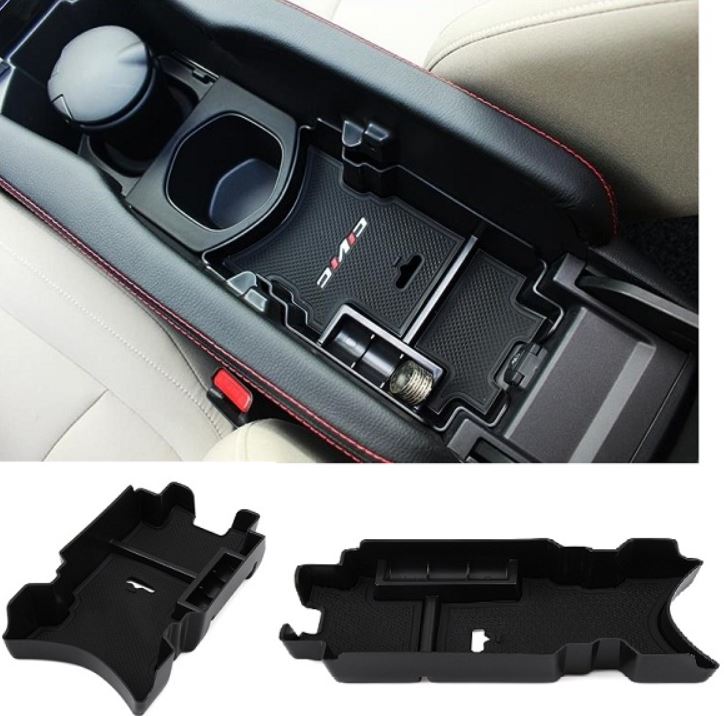 Console boxes are great for organizing stuff

They provide storage.

You can organize your phone, gums, sanitizers, lotions, etc. in your console box.
We have great options for the Console Boxes.  
Gear Knobs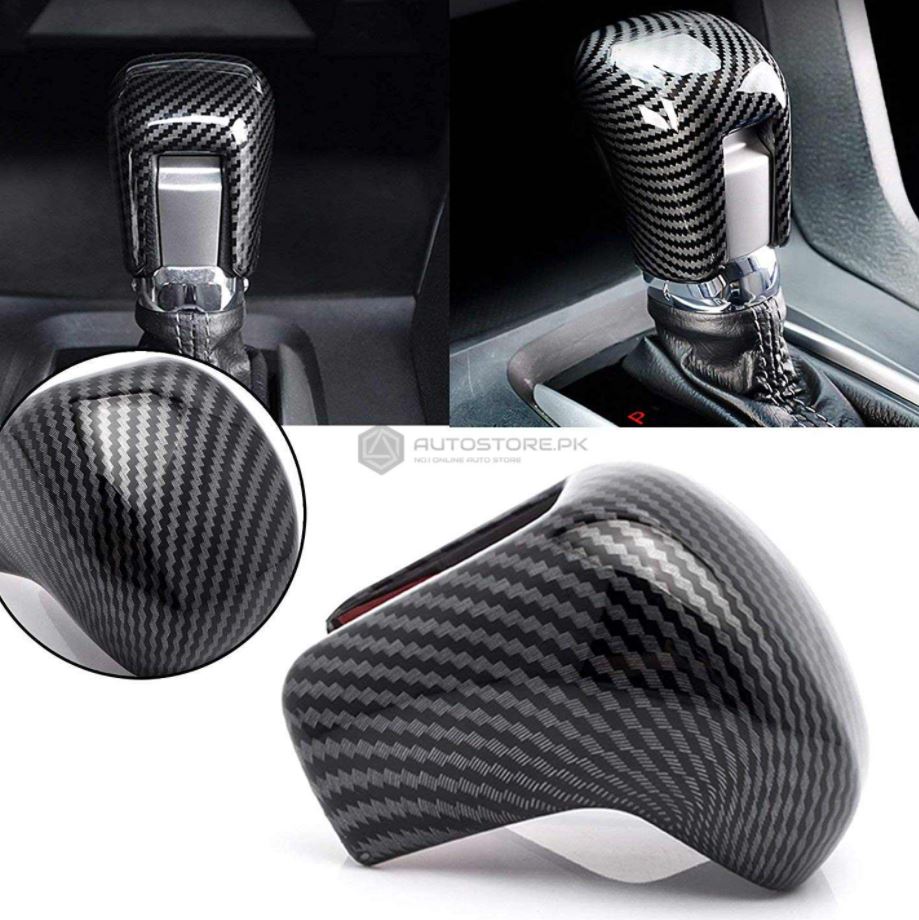 Are you in love with modish and unique gear knobs? 

You are at the right place for buying these. 
Have a look at our best-selling Gear Knobs and pick one of your choices.
Have an elegant Interior and flex in front of your friends. You are just one click away.