Best 660cc cars available for you in Pakistan
Cars undoubtedly can make your life a lot more efficient and more manageable. But with the surge in global fuel prices, not everyone can afford to maintain a car. But you don't have to worry as today we are bringing you some of the best 660cc cars available out there, which are highly fuel-efficient and can suit your pocket just as well. We are sure these cars can cut your daily fuel budget and are super capable of fulfilling all your basic car needs. So let's look at some of the top 660cc cars in Pakistan.
Toyota Pixis Epoch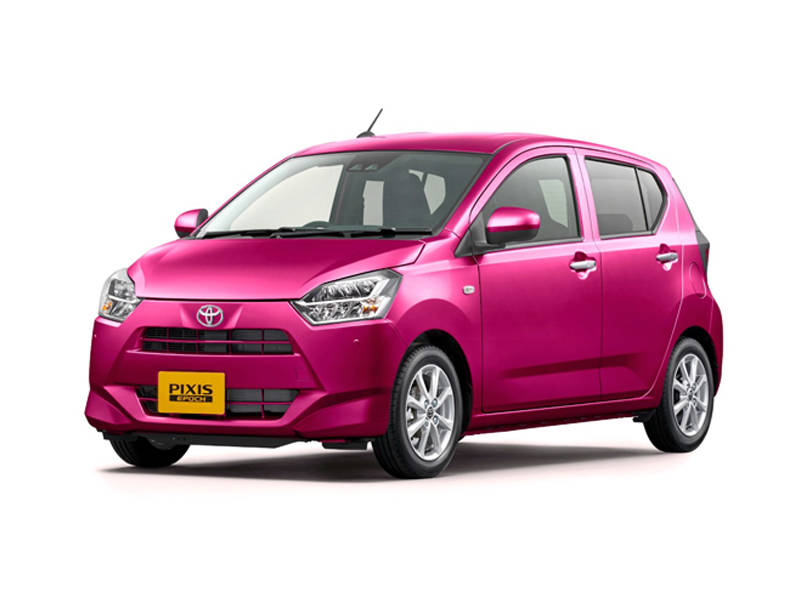 source
Launched by a renowned name, Toyota, pixies Epoch makes it to the first entry in the list of the best 660cc cars in Pakistan. It has made a rave in the local automobile market because of its super affordable price tag. Its small structure and unique design are super attractive and have made a mark in no time. When we talk about the car's exterior, Toyota Pixis epoch spots 13 inches tiers, 3D style headlights, and various vibrant color options. Its interior is also eloquently designed with comfortable seating, power steering, car multimedia system, power windows, etc. Still, the very thing that makes it the number one choice among car users is its excellent fuel efficiency. This car can easily give you a millage of 33-35 km/l. So what else do you want. The price of Toyota Pixies Epoch varies from Pkr. 1225000 to 2200000
Honda N One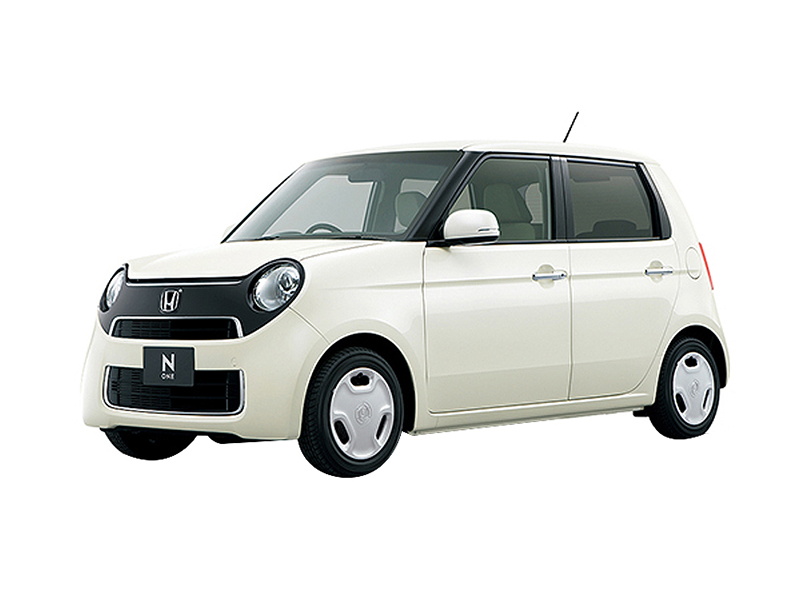 source
Honda is a well-established name in the automobile industry. Honda N One was introduced in Pakistan back in 2012, and since then, it has been one of the most popular 660cc cars in Pakistan. Its salient interior features include four airbags, comfortable seating, primary temperature control, power steering, power windows, etc., in terms of design and exterior; Honda N One has a unique style. Circular headlights and trapezium front grill give it an ultimate edge. Honda N One can give you an excellent mileage of 20-22km/l. Also, its parts are readily available in local auto stores. Its price ranges from Pkr. 1740000 to 2200000.
Suzuki Alto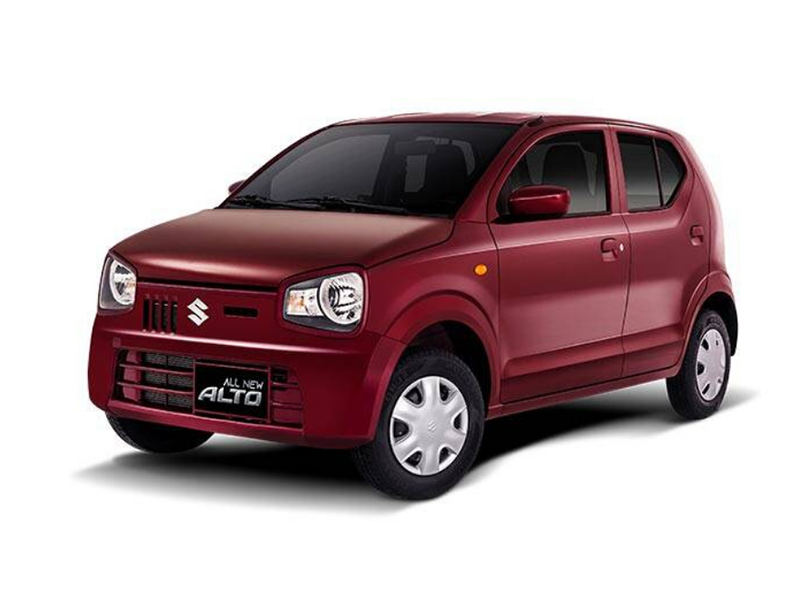 source
Suzuki alto is one of the most trusted names automobile industry of Pakistan. Alto has been one of the favorite cars of Pakistanis ever since it was first introduced in 1979. The new 660cc alto is keeping up with its unmatchable reputation. It usually gives you a millage of 17-20km/l with a price range of Pkr. 1300000 to 1740000. The exterior of the new alto showcase some beautiful aerodynamic curves, which gives it's signature boxy design a refreshing look. Its interior comes equipped with all basic amenities like power windows, cupholders, cabin light, etc. the Top variants showcase some advanced features like dual airbags, car LCD system, stop lamps, etc.
Nissan Dayz

source
Another fantastic option in 660cc cars in Pakistan is Nissan Dayz. Yes, with a great millage of 22-30km/l, you cannot ignore the car's fuel efficiency at any cost. Nissan Dayz is available in six different variants. Its most prominent features include power steering, power windows, airbags, ABS braking system, alloy rims, basic car multimedia, etc. In Pakistan, its price ranges from Pkr. 1300000 to 2900000.
Daihatsu Move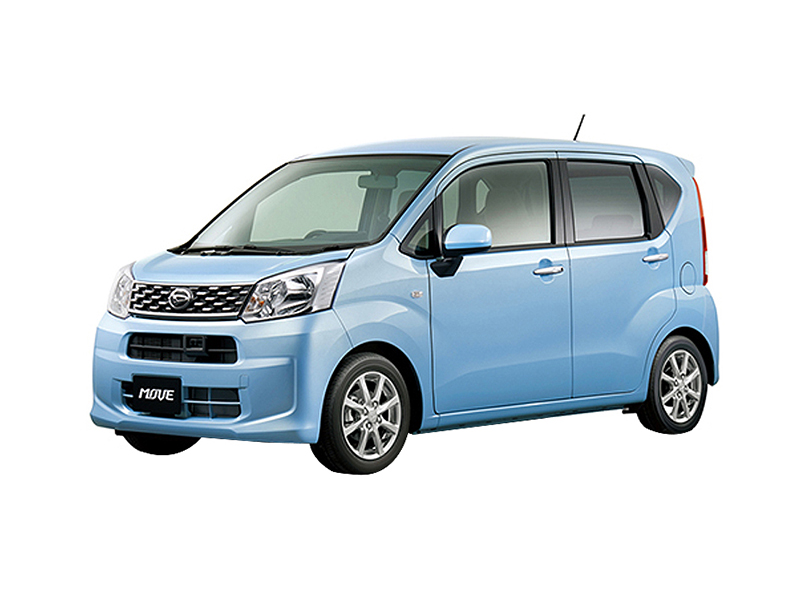 source
Last on our list but not the least in any way is Daihatsu's move. All new 6th generation Daihatsu Move can be the best option for you if you are looking for a small family car that is highly fuel-efficient. Move not only to give you excellent millage but is also very stylish. Its signature style statement includes a trapezium front grill with side-swept headlights. Also, it's available in various stylish colors you can choose from according to your preferences.
This car has made its unique place among people because of its affordable price tag. The price of Daihatsu move ranges from Pkr. 1 million to 2.5 million. It depends on the variants and the model of the car. Daihatsu move can give you a millage of 27 to 30km/l, which is pretty good. Also, its parts are readily available in local auto stores and online. Its salient features include traction control, power steering, power windows, multimedia, etc.
Wrap up
These were our top five picks of the best 660cc cars in Pakistan. All these cars provide extraordinary fuel efficiency and come with a price tag that can fit your budget quite nicely. So if you are looking for an economical car that can also cut back your daily fuel cost, we are sure that one of these cars is just the right option for you.