5 Toyota Hilux Upgrades You Should Consider
If you own a Toyota Hilux, you will want the most efficient performance out of your truck. Moreover, you don't want to blend with the rest of the crowd on the street and find a duplicate of your beloved car every so often. Therefore, you should think about upgrading your Toyota Hilux. We've put together five of the top Toyota Hilux upgrades. Let's look at the upgrades!
1. LED Sill Plates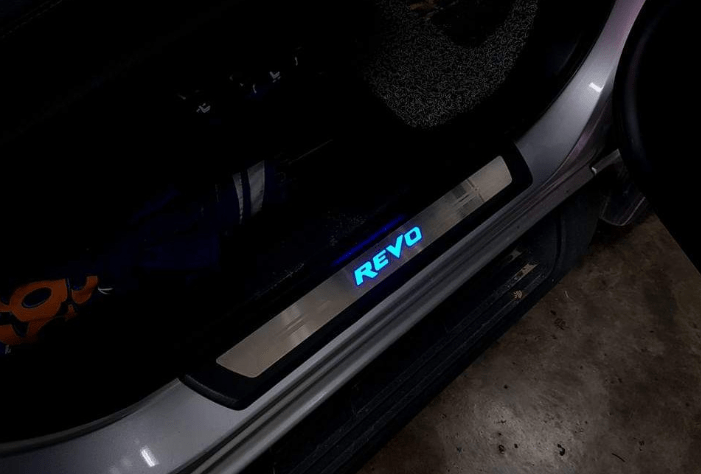 2. Skid Plates
Hilux Revo TRD Skid Plate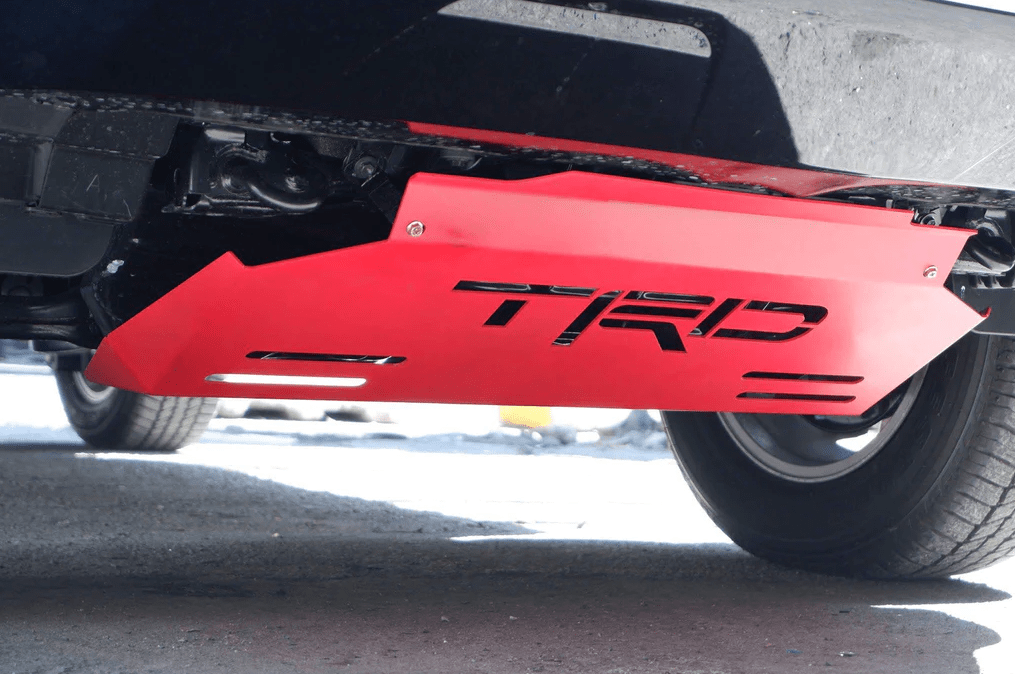 Hilux Revo Hamer Skid Plate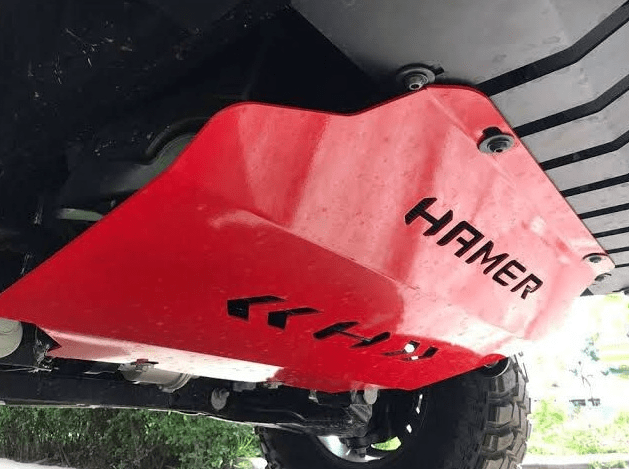 You can also opt for a Hamer underbody protection skid plate. It is constructed of top-quality materials, and you'll be able to have the product for a long time. In addition, it safeguards your vehicle's chassis and decreases the risk of damaged car components.
Ironman Original Skid Plate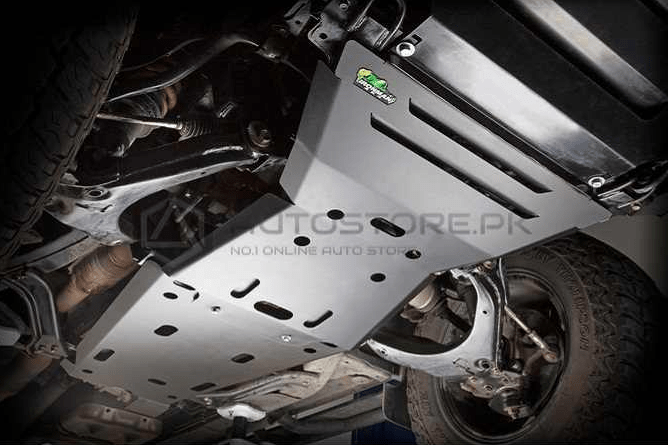 3. Roll Bars
Hilux Revo Hamer Style Roll Bar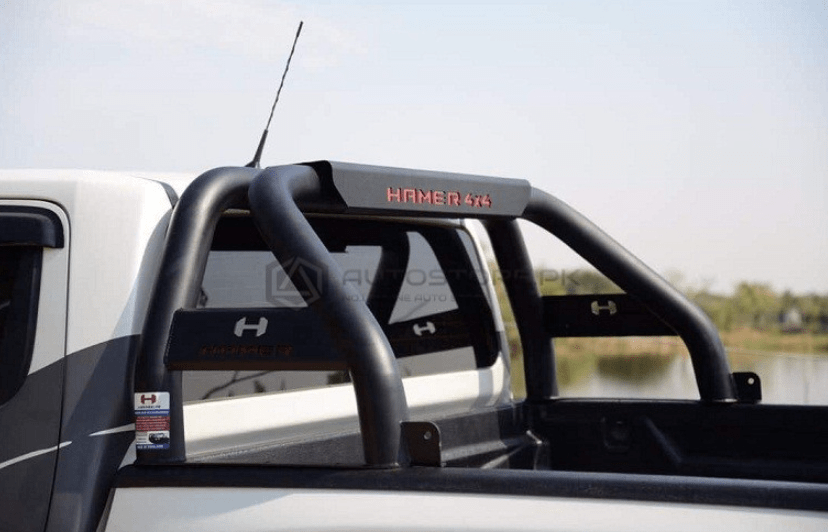 Hamer Style With Double Pipe Roll Bar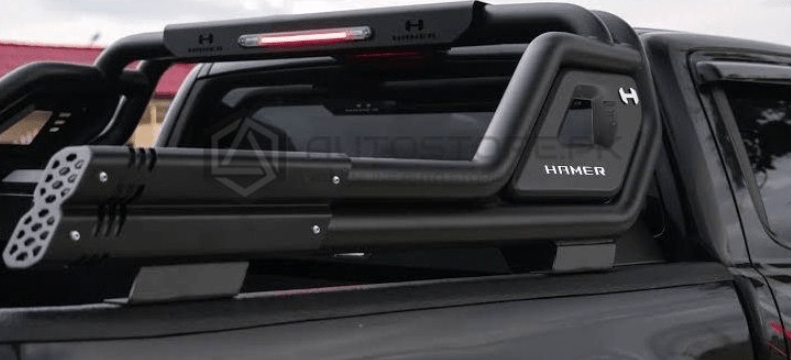 Hilux Revo Hamer Style in Matte Black Roll Bar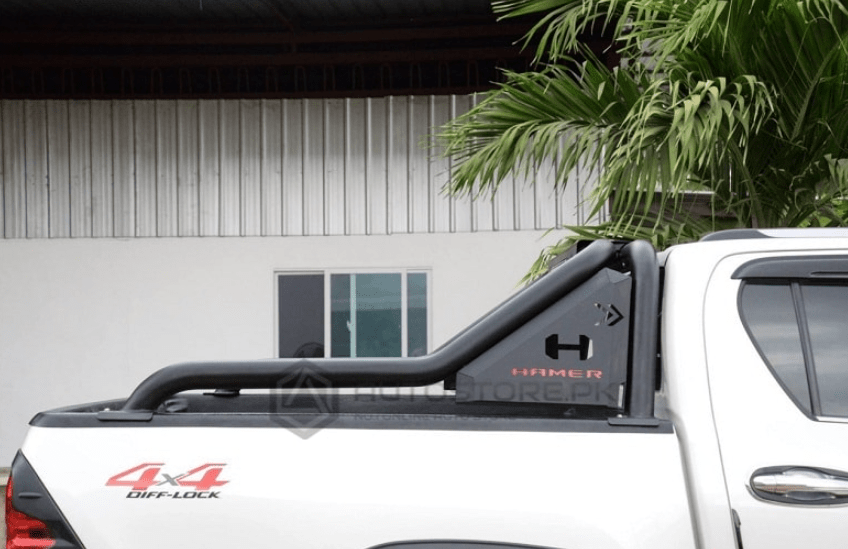 Hilux Rocco Genuine Roll Bar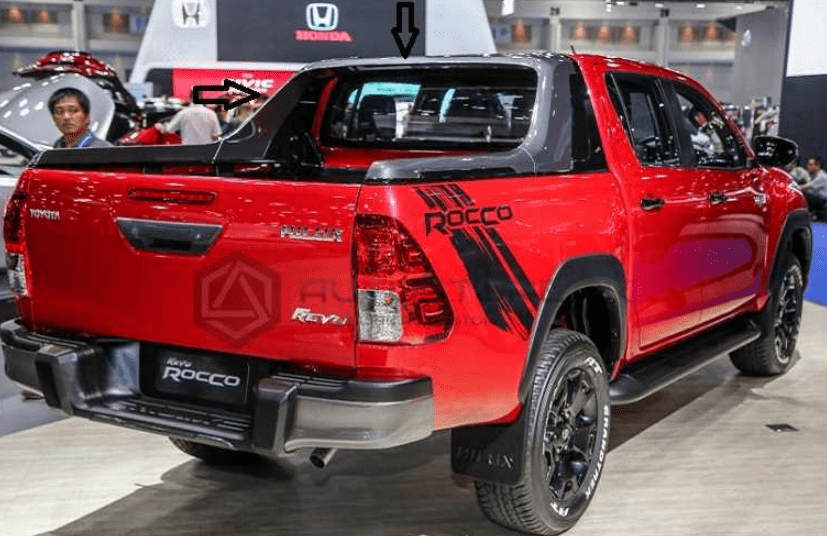 4. Deck Covers and Lids
Revo Deck Cover Manual Lift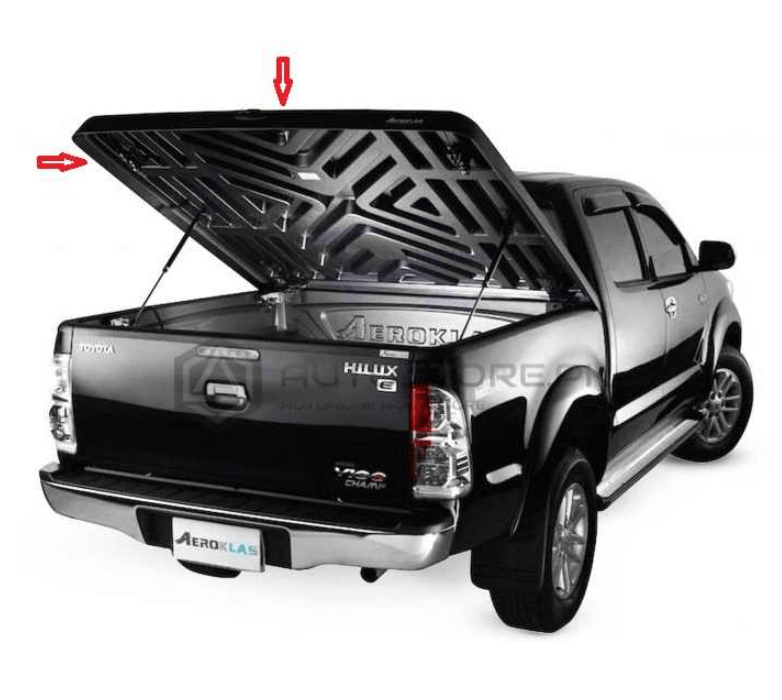 Revo Electric Trunk Shutter Lid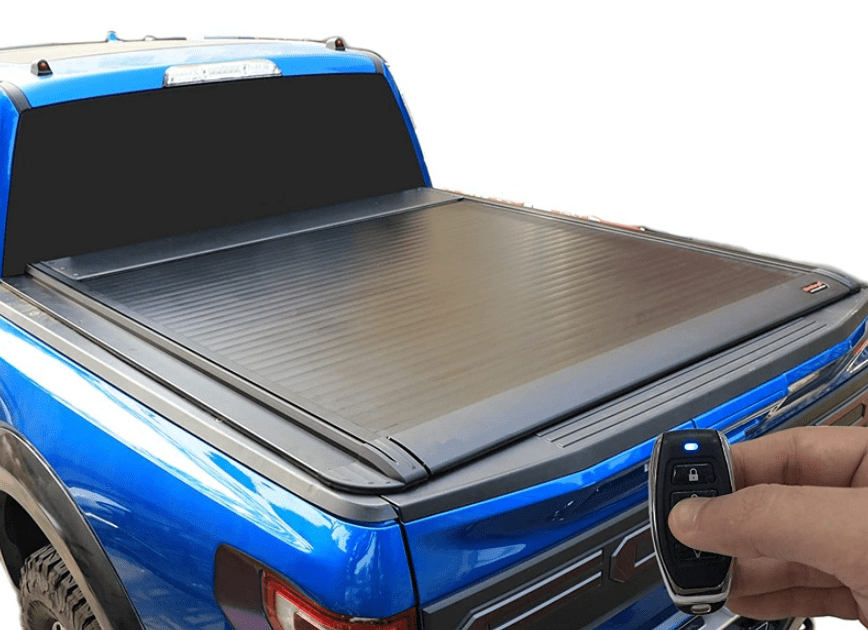 Revo Aeroklas Tonneau Cover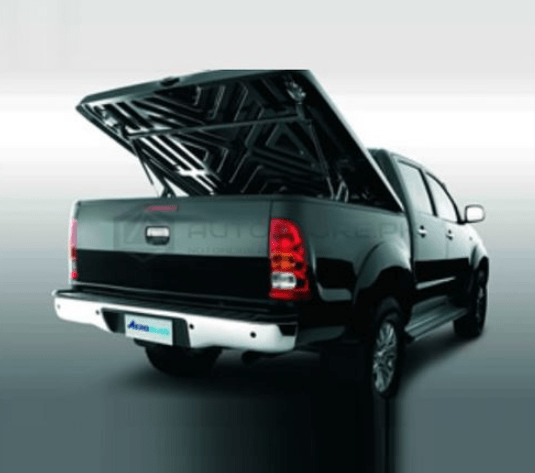 5. Interior Mats
7D Mats (Brown)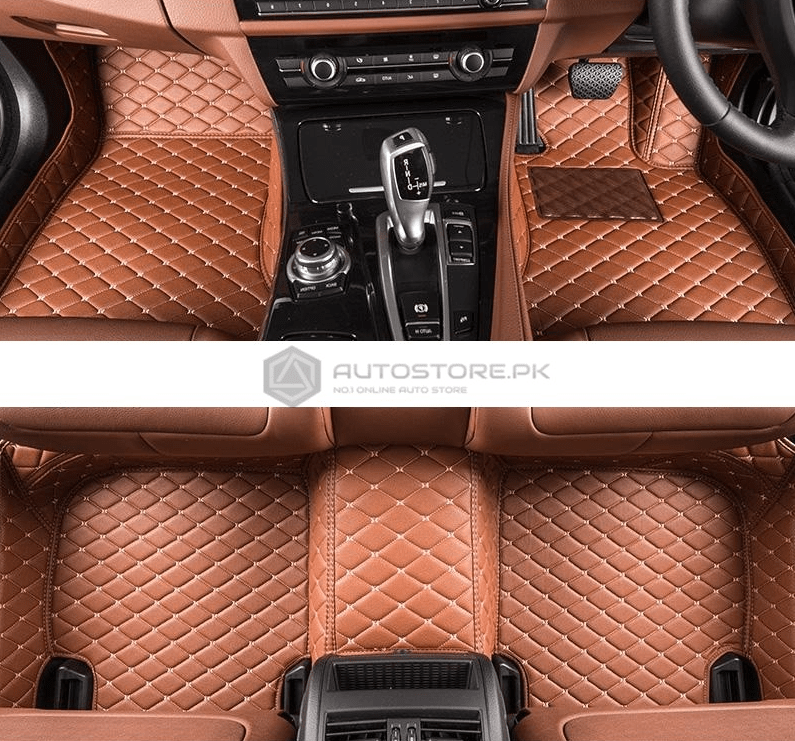 9D Mats (Black)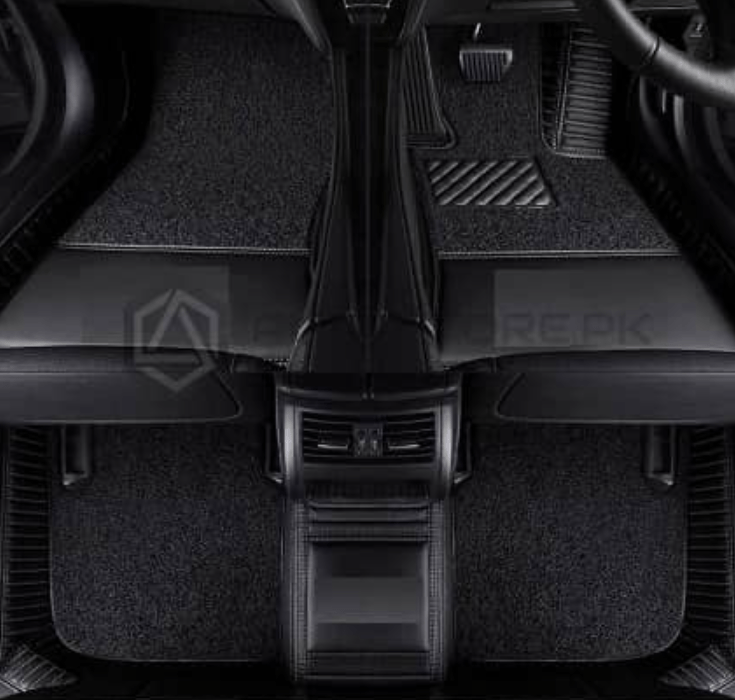 9D Mats (Grey)