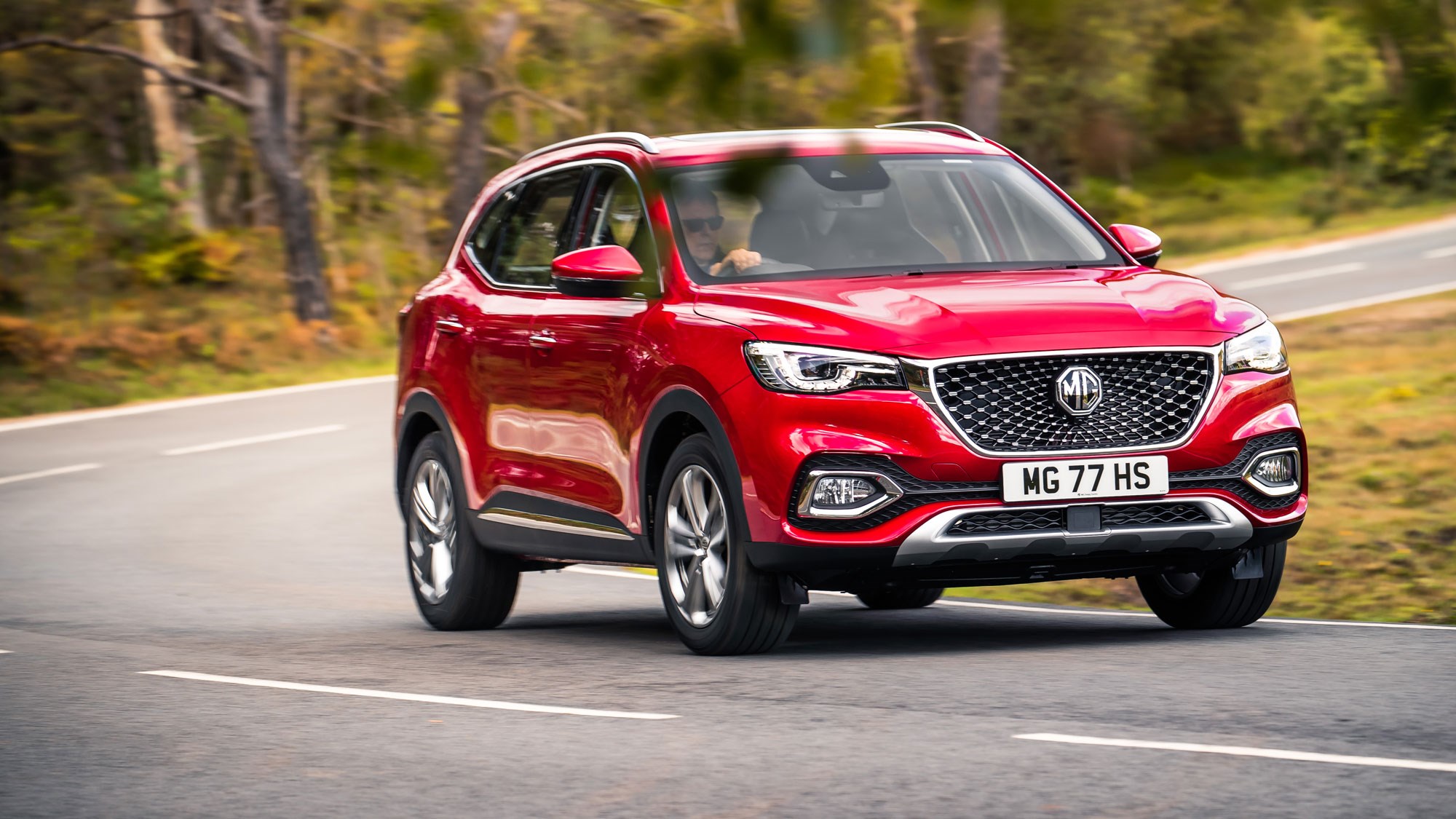 What's New About ‪MG HS SUV?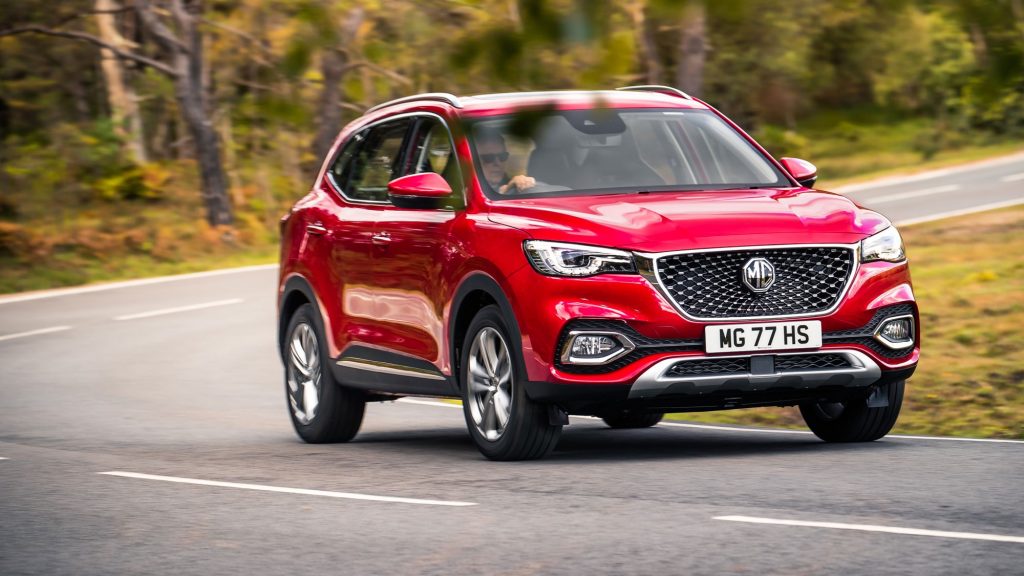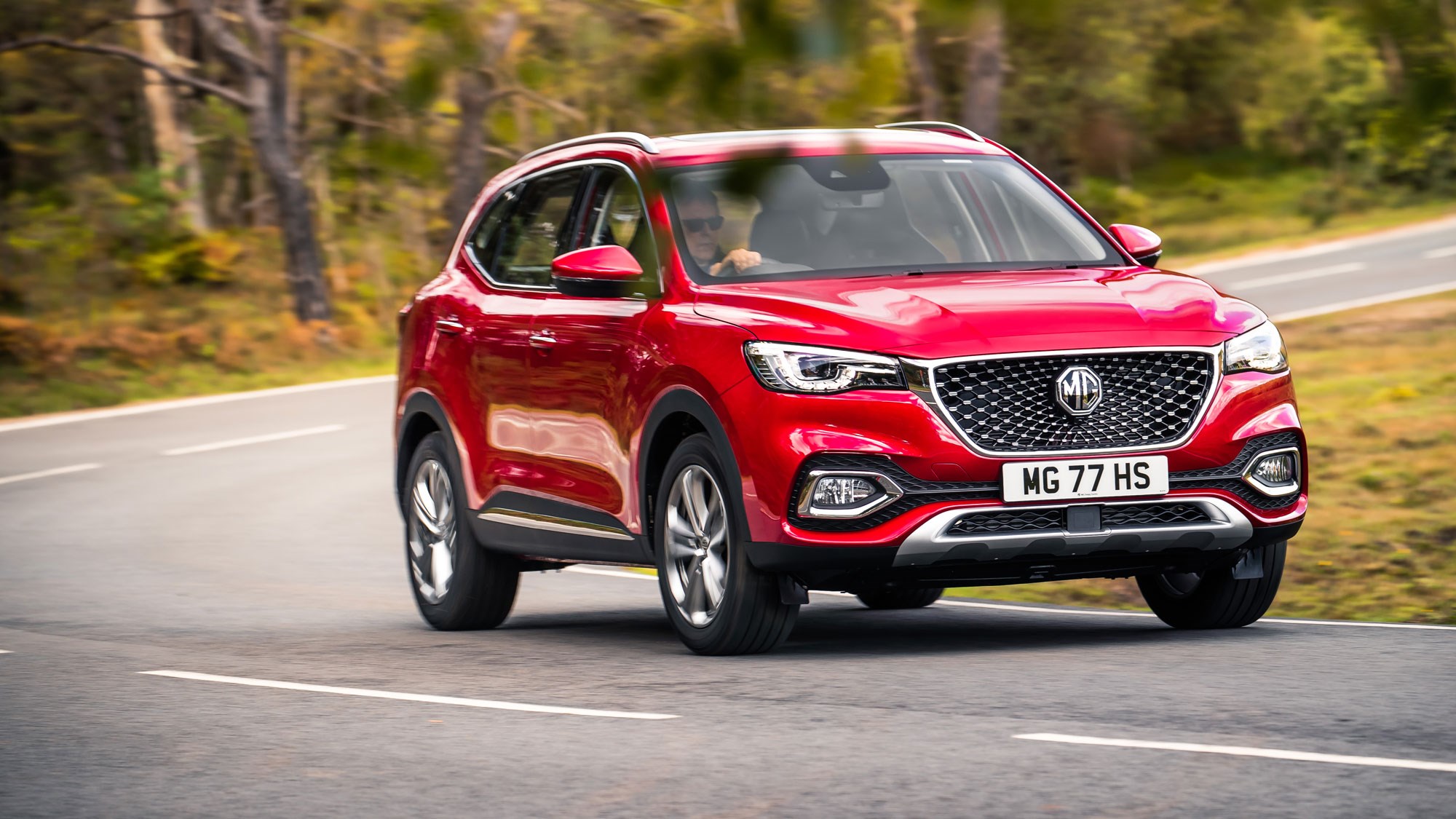 Many car enthusiasts seem to be buzzing about the launch of MG HS SUV in Pakistan. Whether it is on Facebook, Instagram or Twitter, people just can't stop obsessing over this model. Figures suggest that MG Motors has already been bombarded with 10,000 orders for their new model. We also believe that people have already started collecting different car accessories, Pakistan for their soon-to-be-released car!
Now, what exactly is so special about MG HS?
Well, firstly, since it is an SUV and Pakistanis love a spacious, reliable SUV, it naturally gained popularity amongst the citizens.
Secondly, it is super affordable, as compared to its other competitors in Pakistan.
Let's take a trip down the world of MG Motors and discuss the specifications and various car accessories of this model.
Interior Layout:
This car comes with two colour combinations for the interior. The black and red play is perfect for those who like bold, eye-catching colours and also have a sporty streak. Meanwhile, the caramel and black combination is best suited for those who prefer a more lavish and elegant look for their car. It also makes the interior appear more spacious and soothing.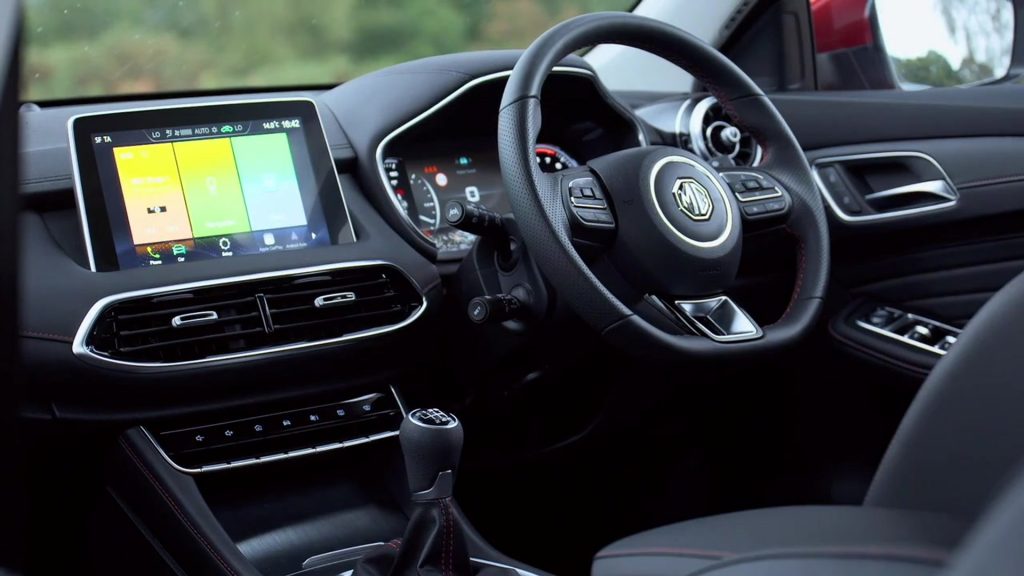 The heated and power-adjustable front seats are perfect for those chilly, breezy nights. The seats are bound to keep you warm and comfortable and make a long drive at night beautiful and relaxing.
One of the other car interior accessories is the ambient lighting. It ensures that every nook and corner is well-illuminated, yet simultaneously, does not blind you with its brightness.
The best part about this car's interior is the panoramic sunroof. Rather than buying a convertible during the unpredictable situations of Pakistan, you can fully relish the experience of one with the push of a button. This feature is bound to make early morning or late starry-night drives worth losing the extra hours of sleep.
Apart from these, some of the other interior features include a 360-degree camera, Traffic Jam Assist, Hill Start and Descend Assist, Lane Keep Assist, Paddle Shifters, Automatic Climate Control and a 10.1″ Infotainment System.
Exterior Layout:
The exterior is enhanced by certain car decoration accessories like LED Daytime Running Lights. DRLs ensure that your drive on a foggy or rainy day is safe. This is done by making the car visible to the others in the daytime through these dim lights.
The other features include Rear Parking Sensors, LED Centre Brake Light, and Bi-Function Projector Headlights. What's more, they come with front and back aero wipers, along with electrically-adjustable side view mirrors. The huge wheels are accentuated by 18″ diamond cut alloy rims, which complete the entire sporty look of the car.
One can also get a hold of car accessories online like Side Steps to enhance the look of their MG HS. They not only bring together the bold look of the car, they also make the climbing and getting down process easier, due to its taller height.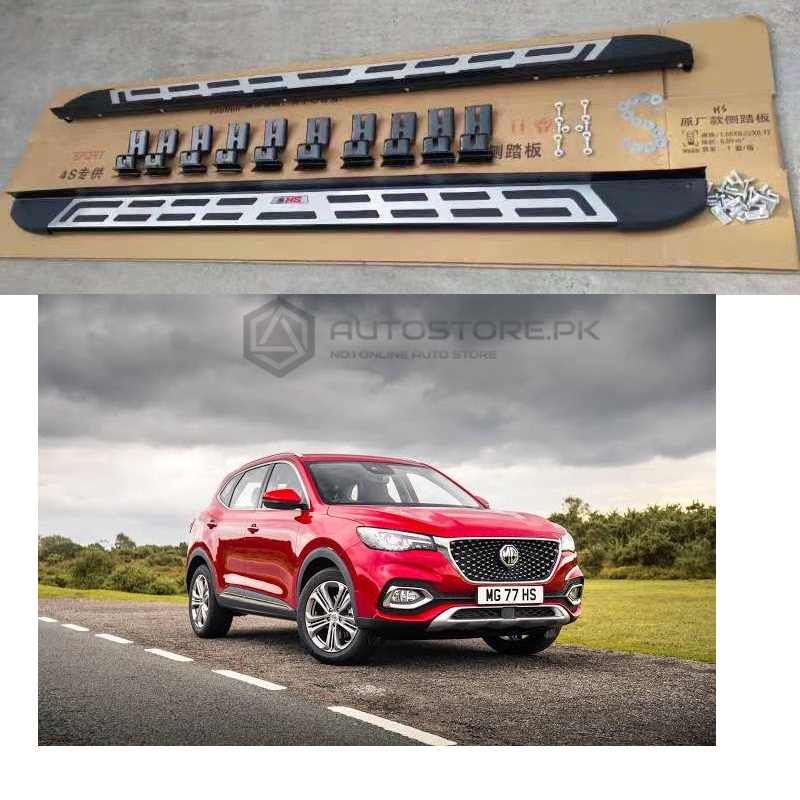 Link: https://www.autostore.pk/shop/car-accessories/mg-hs-side-step/
Safety Features:
In all the leading cars in Pakistan, there exist only two airbags. Airbags become inflated instantly during an accident and provide the passengers a cushion to reduce the impact of the crash.
The best part about this car is that it has 6 airbags. This reduces injury to a great extent for all the passengers in the car and is especially useful on the chaotic roads in Pakistan.
It also has an Adaptive Cruise Control. This feature serves to aid the drivers in keeping a safe distance from the other cars and not exceeding the speed limit by controlling the speed automatically. This will double the safety level and decrease the chances of crashes or fines.
Apart from this, it also comes with an Electronic Stability Program (ESP), Tyre Pressure Monitoring System, Engine Immobilizer, Anti-Rolling Protection and Active Emergency Braking.
Price:
This crossover SUV will cost Rs. 5,535,000. This is a pretty reasonable price for a car with such spectacular and unique features.
Conclusion:
If you are planning to book MG HS, we recommend that you start hoarding some gorgeous car accessories, Karachi or car accessories, Lahore, depending on where you reside.
On the other hand, if you prefer to shop in the comfort of your home, you can also buy car accessories online, Pakistan while sitting on your couch with a cup of hot chocolate.