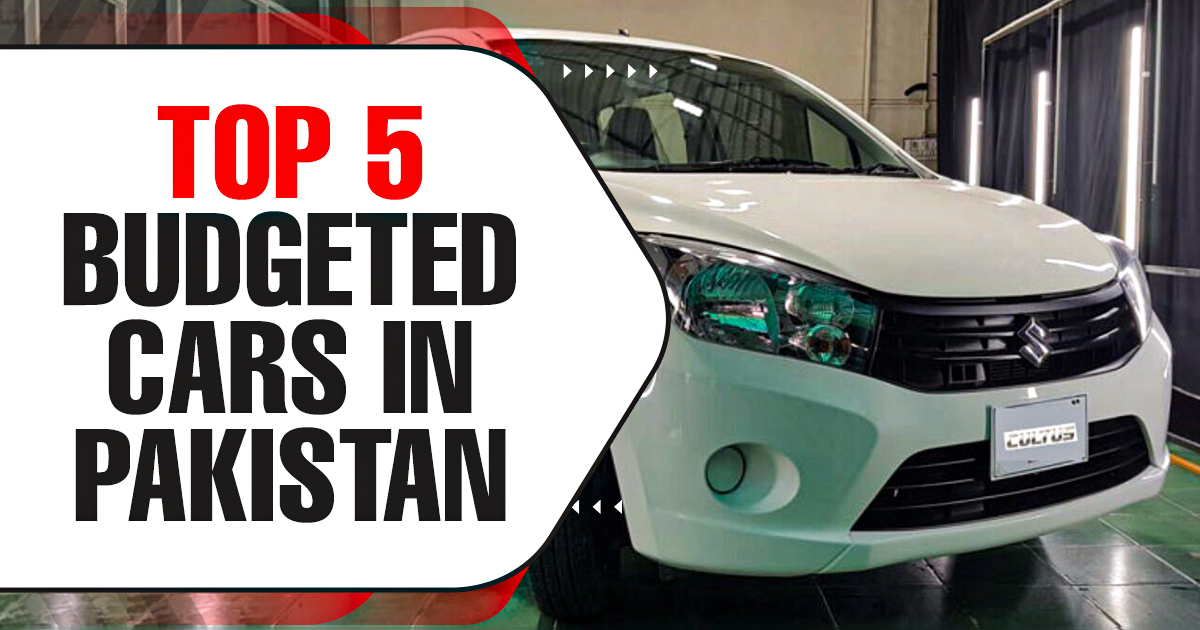 Top 5 Budgeted Cars in Pakistan in 2021-22
Two processes moving side-by-side in Pakistan are the middle-class group slowly moving down into a low-income group and the minimum asking price of four-wheelers creeping up by the day. In this situation, you would expect the new car market to have many affordable vehicles such as hatchbacks, B-category sedans, and vans. But, the local car industry ironically shows a very different picture. Most of the SUVs launched in recent years are sky-high premiums.
However, some pre-existing gems in the market are surprisingly affordable for their build and performance, and we want to make them accessible to you. Here's a list of the top 5 budgeted cars in Pakistan.
Suzuki Alto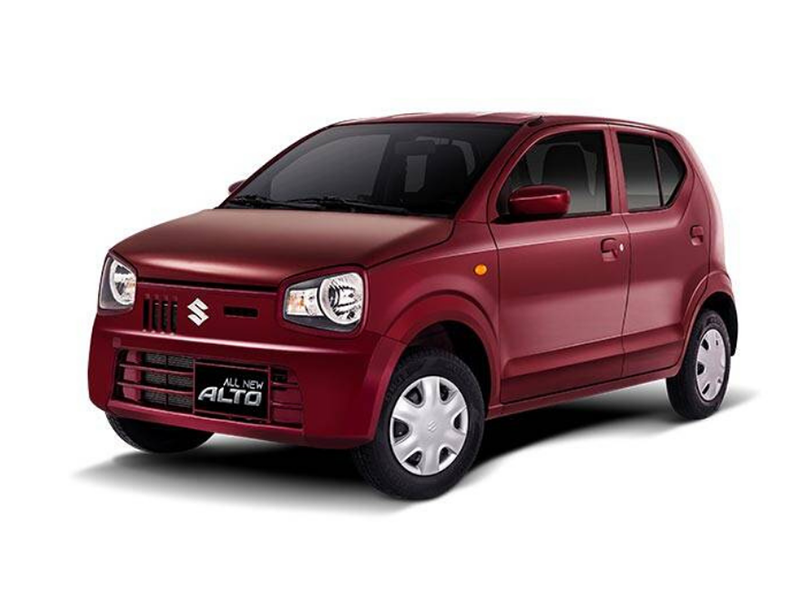 Source
Pricing
This 5-seater hatchback is priced around PKR 1,306,000 for the primary, no-frills VX version; as you move to the top-of-the-line VXL variant, the price increases to around PKR 1,747,000.
It is one of the most budgeted cars in Pakistan against its specs, features, and ultimate performance.
Engine and Performance
The boxy-shaped vehicle comes with a 0.6-L 658 cc engine across all its variants (VX, VXR, and VXL). The most affordable variant, VX, has a 5-speed manual transmission and covers 16 to 20 km/L on average — which is astonishingly good.
Interior and Exterior
VX is single-toned, as opposed to the top-of-the-line, dual-toned variant. You can enter your mini hatchback in style with a keyless entry and enjoy the flawless heating system and front defroster in the piercing winter mornings. It has a moderate security system with an immobilizer and central locking.
The car's auto-parts are easily findable at authorized dealerships of Suzuki and the local market.
Prince Pearl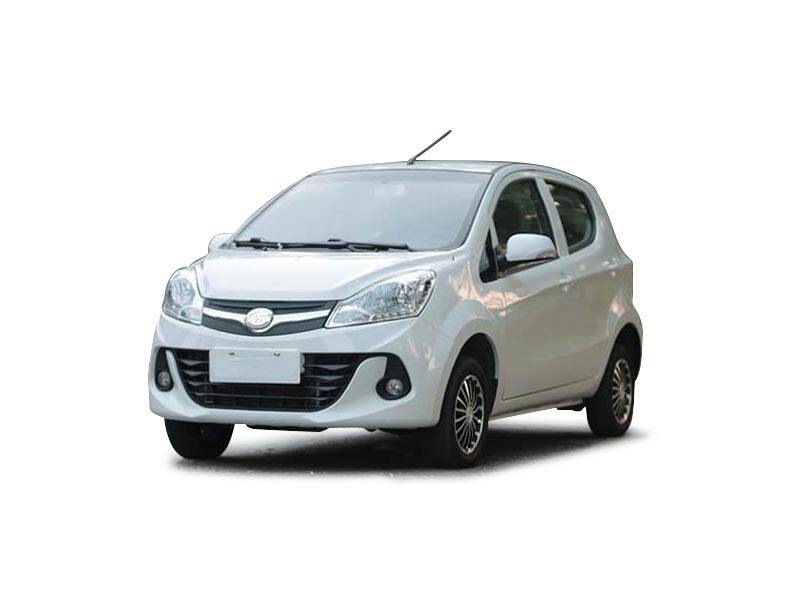 Source
Pricing
This low-budget hatchback is a new name in the automobile industry.
The ex-factory price of the MT variant is around PKR 1,299,000, whereas the on-road price can go around PKR 1,376,770 (which is still not as high).
Engine and Performance
A 796cc water-cooled EFI engine powers the vehicle. It gives up to 40 horsepower at 5500 RPM and a torque of 60.5 Nm at 3500 RPM and goes more than 15km/L mileage on average – the fuel consumption is impressive.
Interior and Exterior
The compact hatchback is sporty and modern-looking. It rigorously looks like a pearl sliding across the road from far (accredited to its shape and name). The power doors open to a cozy-looking fabric-wrapped upholstery. A 9-inch Android touchscreen LCD sits in the center console. The car has aplenty security features.
Suzuki Every Join Turbo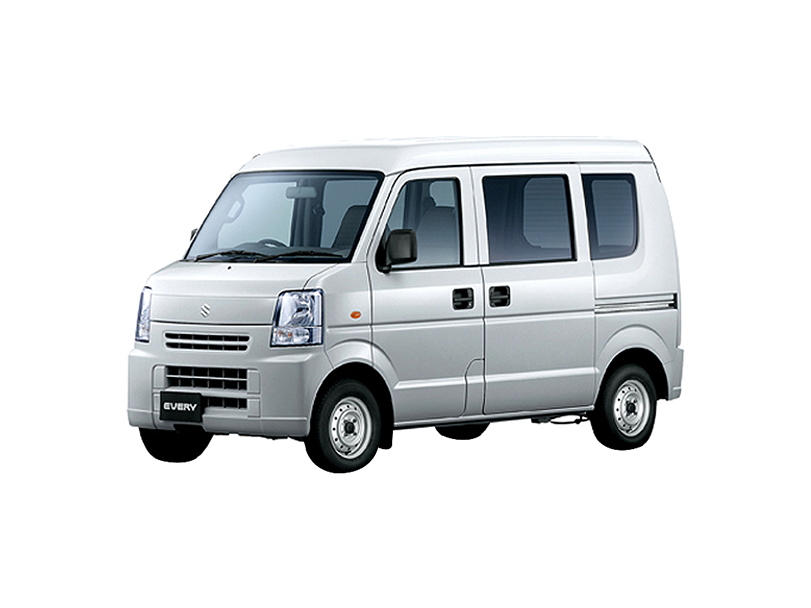 source
Pricing
If you are looking for something thoroughly efficient but affordable, Every Join Turbo is one of the available options. The ex-factory price of the vehicle is as low as PKR 849,000, which makes it one of the most budgeted vehicles in Pakistan.
Engine and Performance
The mini-van is powered by a 658 cc engine that can give up to 63 Horsepower at 6000 RPM and 95 Nm torque at 3000 RPM. This petrol car gives an average mileage of 19-21 KM/L, which is quite impressive.
Exterior and Interior
Every looks straightforward and compact, nothing extravagant. However, that should not be a problem; you can find quirky car accessories and gadgets online to make it more fun-looking.
Suzuki Cultus: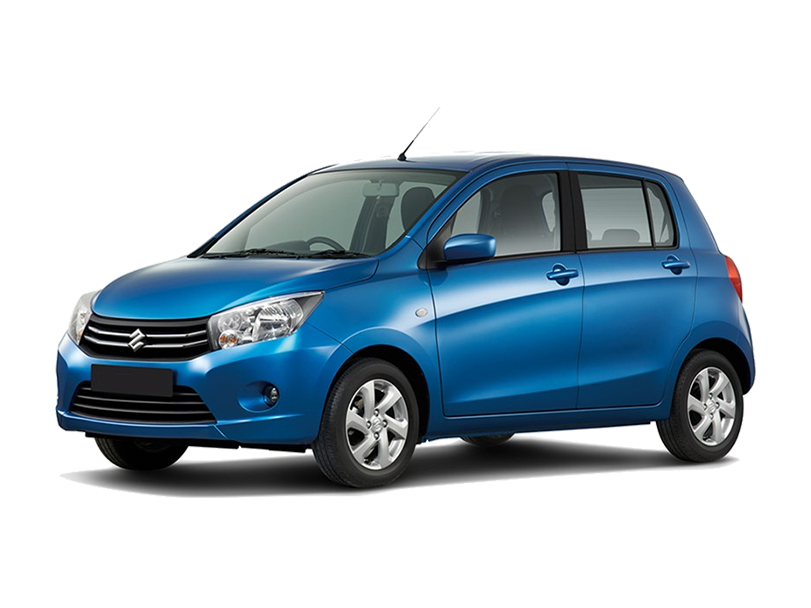 source
Pricing
We use three words for this hatchback: versatile, nostalgic, and timeless. It is one of the most affordable budgeted cars in Pakistan and hence, a popular vehicle choice amongst students and workers alike. However, it is aging beautifully, and the prices are spiking all along. The ex-factory price for its base variant, VXR, will be around PKR 2,030,000 in 2022.
Engine and Performance
Suzuki Cultus Celerio is powered by a K10B 998 cc 1.0-L engine that generates around 67 horsepower at 6,000 RPM and torque of 90 Nm at 3,500 RPM. In addition, the vehicle has an excellent fuel economy, 14 Km/L, which increases to 16 Km/L on the highway.
Exterior and Interior
The new line-up of Cultus does not reflect its ancestral design – it is refreshingly new with an angular-shaped chrome grill homed between elegant-looking headlights. The rear fascia features trapezium-shaped elevated tail light. The doors open to a black-colored upholstery and a 3-spoke, urethane-wrapped power steering wheel. The interior is packed with security features such as central door locking and remote-control door locks.
Suzuki Wagon R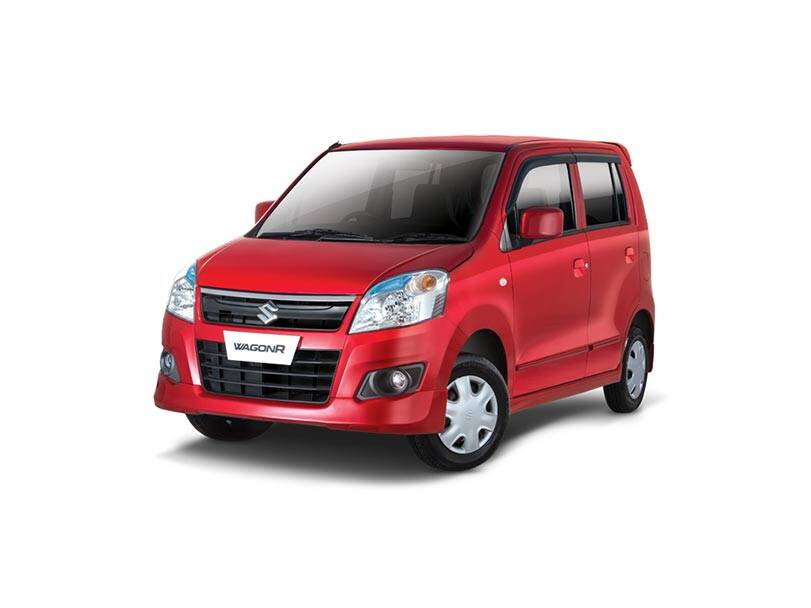 source
Pricing
Spacious cabin space, peppy and efficient engine, low maintenance costs, and plenty of safety features in one front-engine front-wheel drive hatchback priced just around PKR 1,877,000 (for the ex-factory base variant VXR). Popular, affordable, and stylish.
Engine and Performance
Wagon R has the power of a 1000 cc 1.0-L Euro 2 petrol engine that can give up to 67 horsepower at 6200 RPM and a torque of 90 Nm at 3500 RPM. The car's tested mileage is 14Km/L in the city and 17Km/L on the highway.
Exterior and Interior
The cheapest variant opens to a beige seating and a power, three-spoke steering wheel with a keyless entry. Wagon R has a manual air conditioner, plenty of storage cubbies, front cabin light, driver and passenger sun visor, and many more features. Of course, with its security features, your safety is a given.
Time for you to make a choice! Don't forget to conduct your first-hand research before making a decision.