Car Washing Accessories that Every Car Owner Must Know
Car washing might seem cumbersome to some, but it is inevitably the most important maintenance for your car. Apart from periodic scheduled car maintenance, washing your car should be your number one priority. You do not want your vehicle to look worn out and rusty, do you? We hear you.
The good news is you can make your car look exquisite, neat, and well-maintained with a handful of
car washing accessories
that won't cost you much!
Why is Regular Car Wash Necessary?
There are many reasons why you must keep your car spick and span. Some main reasons include:
Car Maintenance
Car maintenance is not limited to periodic maintenance; it includes proper car washing and waxing. A regular car wash is a key to keeping your car working long-term and maintaining a neat look. Keeping the vehicle in dust and bug guts can cost you a lot.
Safety
Say a BIG no to dusty windows, rearview mirror, and the front mirror. Dusty windows and mirrors cause low visibility, leading to substantial and unwelcome risks. Also, when the litter gets inside the brake paddle, the dysfunctional brakes could cause potential threats to the life of many people.
Therefore, regular car washing is necessary for safety and precaution.
Do You Wash Your Car at Home Easily?
Some would say yes, and some would say no.
If you wash your car at home, make sure you have
car care accessories
, so that car washing is efficient, effective, and near-professional (and also fun).
Here is a list of
car washing accessories
you must know about and own for good.
Accessories You Must Need In Car Wash
Buckets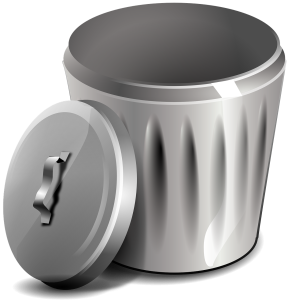 The car wash process starts with buckets. Not only will the buckets aid in containing the water, but they will also help contain other items. For example, in one water bucket, you can keep the clean water to rinse while soapy water for washing your car can be stored in the other bucket.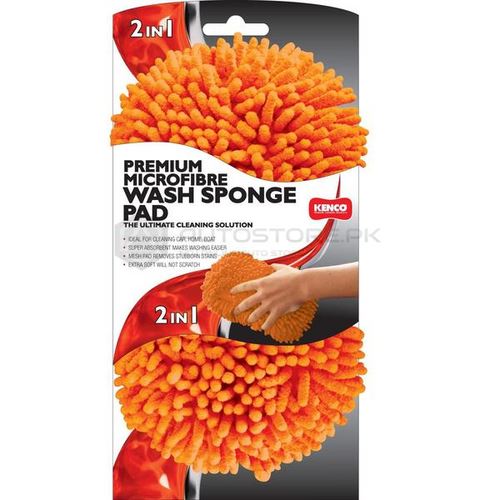 The following car washing accessories are brushes and sponges to help wipe the dust and debris off the car. Brushes help clear the stains and clean the tires, along with deep cleansing to remove dirt from the corners.
Besides brushes, sponges or wash mitts are helpful to make the car clear of any dust and muddy material stuck in the car.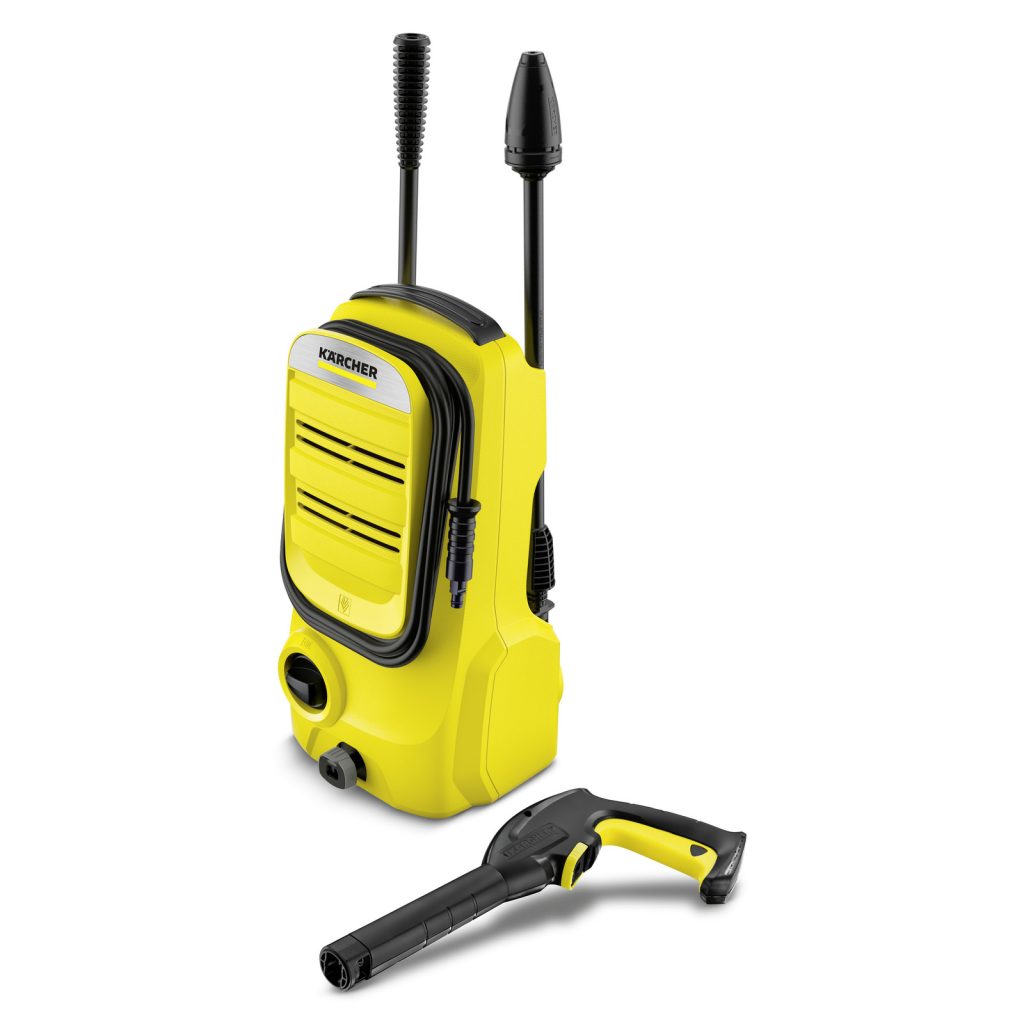 Pressure washers work on high-pressure mechanics, and the dirt starts to come off immediately as soon as they start. Since water pressure comes with speed, it takes a few minutes to completely get the mud, dust, grime, or any other form of dirt off your car.
Having pressure washers in your car washing accessories will help you to clean your car in no time.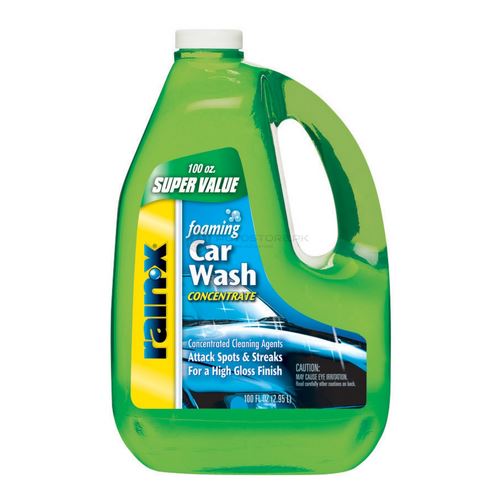 Car washing shampoos are not usual soaps and detergents that you can use. They are exclusively made for car maintenance and keep the cars safe from damaging car finishing. They are one of the most essential car care exterior accessories for cleaning debris and dust professionally.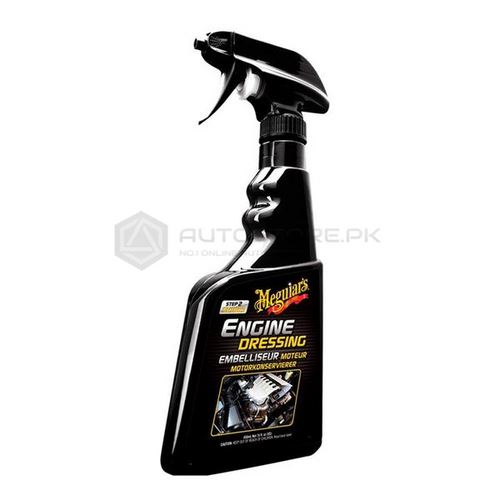 Car exterior cleaning sprays are used to give a quick call of cleaning to your car. Spraying over your car exterior, followed by a cleaning cloth, will give your vehicle a good touch-up – making your car look shiny and like-new.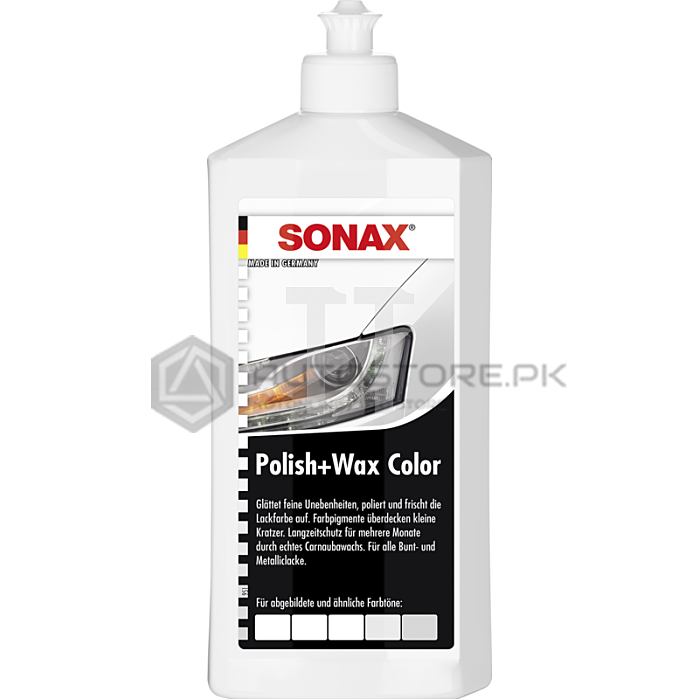 Car polish, as the name suggests, helps restore the car's shine which might get lost due to constant oxidation. Make sure you apply car polish to your car before using car wax. Using car polish will restore the paint and shine – maintaining your car's pristine and shining appearance.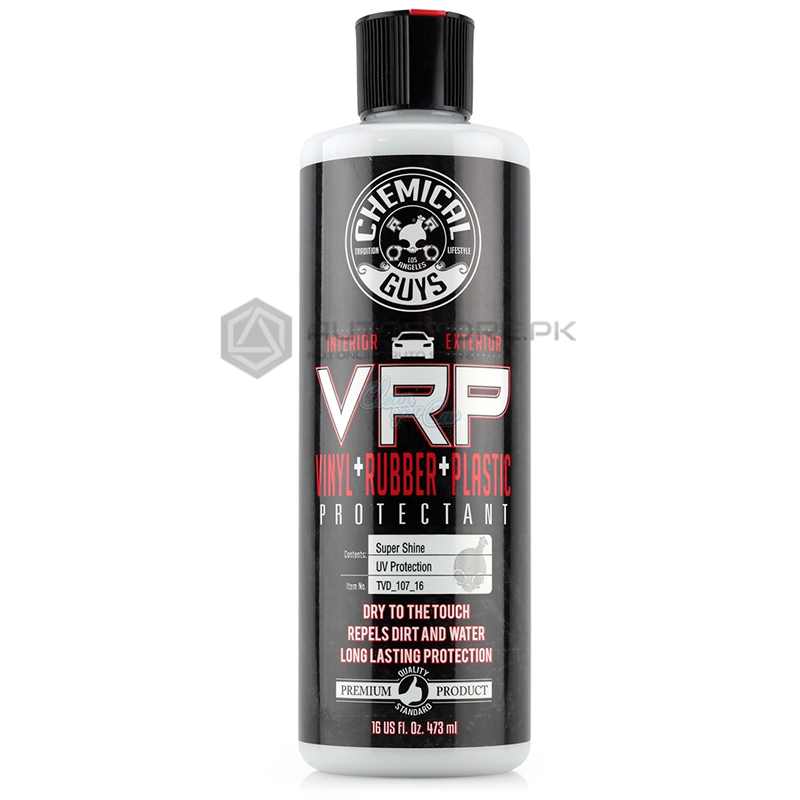 There are different protectants used for cars; one of the most important is paint protectant. Getting a protectant for your car and painting it over it will help your vehicle keep the blemishes, stains, or hard dirt at bay.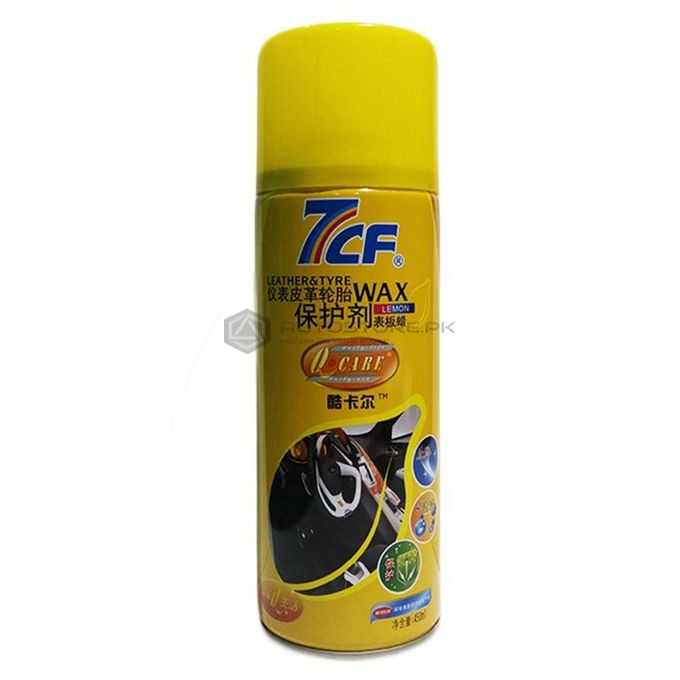 Tire caring gels and foams are specially manufactured for tires. Experts recommend using tire caring gels or foams rather than using usual soaps and detergents.
These gels and foams give tires a neat and shiny look but also act as protection from hard weather conditions, cracking, and fading out.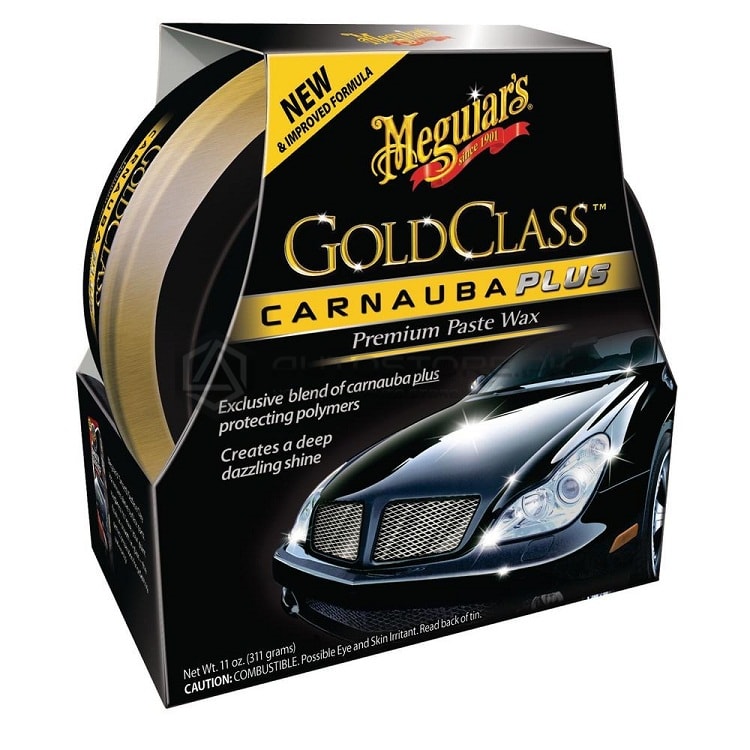 Car waxes are significant for retouching and finishing the car's shine and paints. They usually come in the car washing accessories kit; however, you can also look for the car wash shampoo with an ingredient of car wax – two in one!
Take your time while choosing the car wax that suits your car best. Head over to Autostore to find the right fit for your vehicle.
Final Thoughts
Car washing accessories can save you a lot of time and hassle if you are careless about your car maintenance. Having them available within your reach, in a storage room, can have many advantages for you and your car.
Get your car care exterior accessories only at Autostore and give your car the shiny and neat look it deserves.