8 Exterior Car Accessories that will Make it More Protective and Stylish
Buying a car is undoubtedly a huge investment! It is one of the most expensive things you may own in a lifetime. Therefore, people are pretty protective of their vehicles. They make sure to do everything to make them appear stylish and stay in their original condition for an extended period. No matter it is adding exterior car accessories or interior ones, car enthusiasts do everything in their capacity to set apart their vehicle from others.
If you, too, want some super stylish accessories for your car that will protect it at the same time, it's high time you get to know about the following options:
Body Kits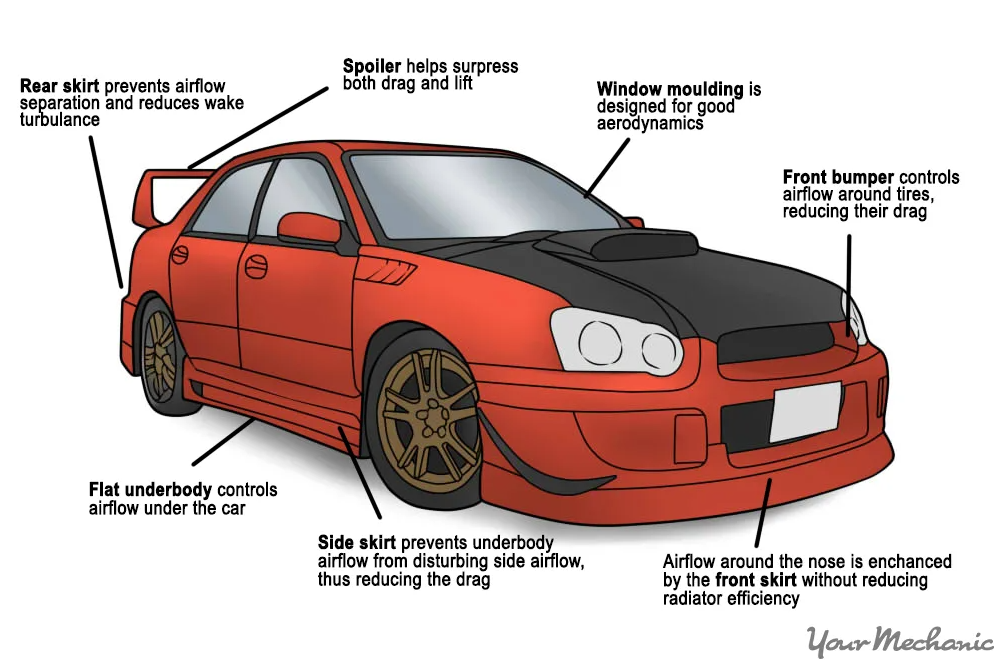 If you love to drive your car at a breakneck pace, a body kit ensures the vehicle's protection. It is something modern cars and their drivers require to provide long-term protection of the vehicle's outer body. In addition, a body kit manipulates airflow. This way, a driver can race the car to greater extents by ensuring its performance is not compromised.
The front splitter of the body kit gives the car a stylish appearance. While doing so, it splits the air touching the car, letting the vehicle move smoothly. As a result, body kits are quite sought-after amongst racers as they ensure top-notch protection of the car's surface.
Deflectors or Air Press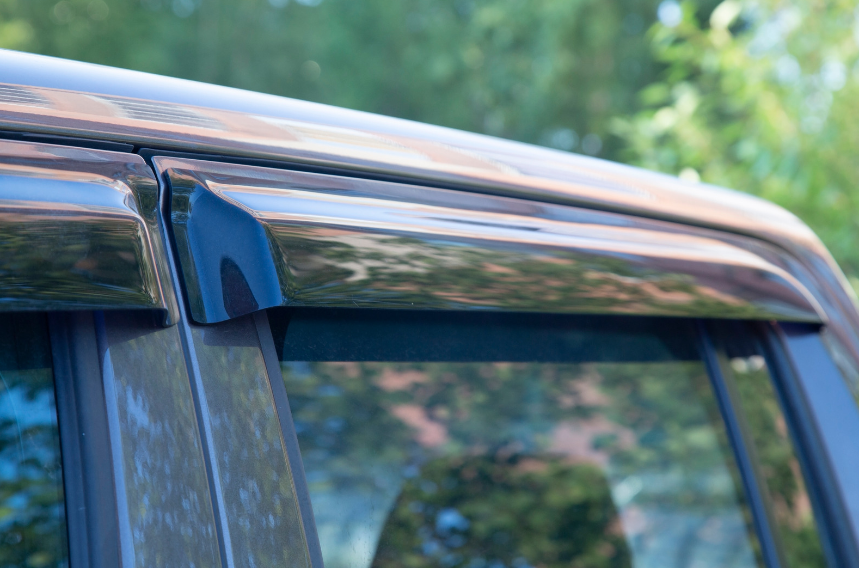 Another fantastic car accessory to have is the Air press. It is an extension in black color, which you can install on your window frame. Most people call it a wind deflector and buy it owing to its multi-purpose feature. For example, if you want to have a long drive during rainfall, the air press prevents all the droplets from entering the car and ruining its interior.
Alongside blocking the droplets, it blocks the noise from getting into the car. Air press, furthermore, gives the vehicle a stylish look. If you are tight on the budget and can afford only one accessory currently, this one is what you should opt for!
Top Covers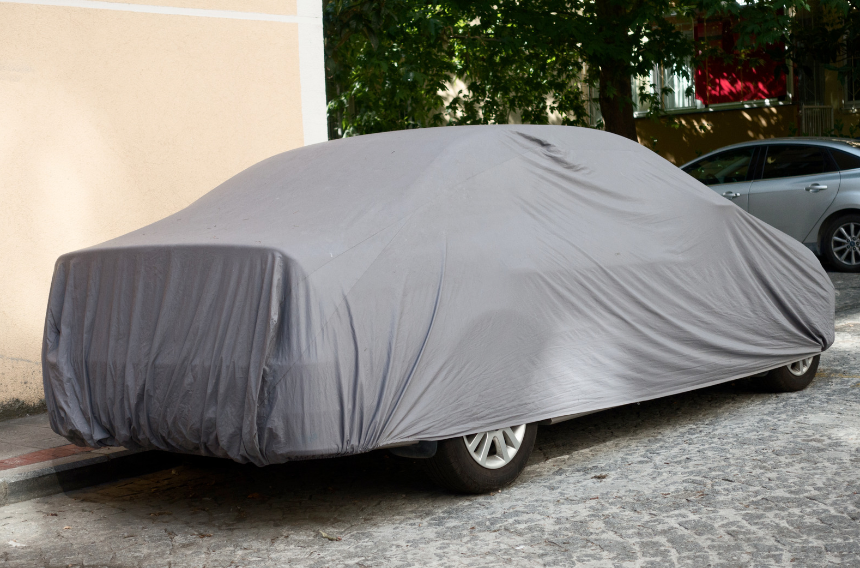 One of the most common car exterior accessories that people opt for is the top cover! It protects your car's outer surface in all kinds of weather and keeps its shine and polish intact.
The car top covers may require you to pay some big bucks but having them is undoubtedly worth the money. Spending an amount on it will give durability and longevity to your car. These covers come in varied forms and types, including the Car Wheel covers, indoor car covers, and outdoor car covers. If their material is durable, they keep the vehicle safe from damage for many years.
Window Tints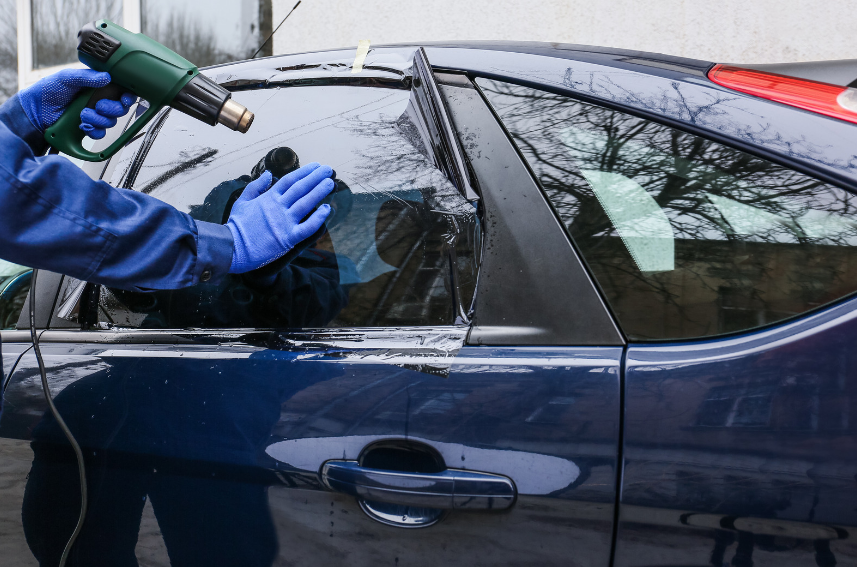 Window tints instantly give your car an upgraded and chic appearance. It protects the interior and exterior of the vehicle efficiently. The harmful UV rays of the sun are detrimental to your car. The window tints block the harsh sunlight, ensuring the longevity of the car's upholstery. This also keeps the color of the leather seats and vinyl intact for an extended period.
Alongside this, a window tint makes the car always appear brand-new. Furthermore, for those sitting inside, these tints work towards decreasing their exposure to the sunlight.
Chrome Products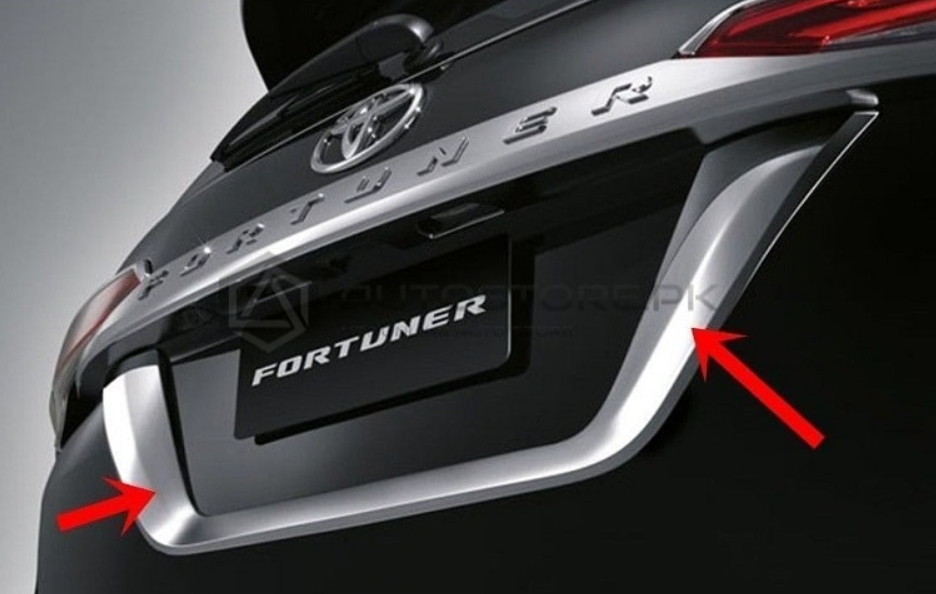 Adding chrome products to the car is a cosmetic change that gives a new look to it instantly. Moreover, car exterior accessories made of high-quality chrome are highly durable and long-lasting. They do not get crude soon but rather stay in their original shape and manner for an extended period.
Compared to other metal items, products made with chrome stay shiny for many years. You just need to remove the dust occasionally, and they will appear brand new once again. The most used chrome products amongst car enthusiasts are Heat and AC vents and Control panels.
LED Headlights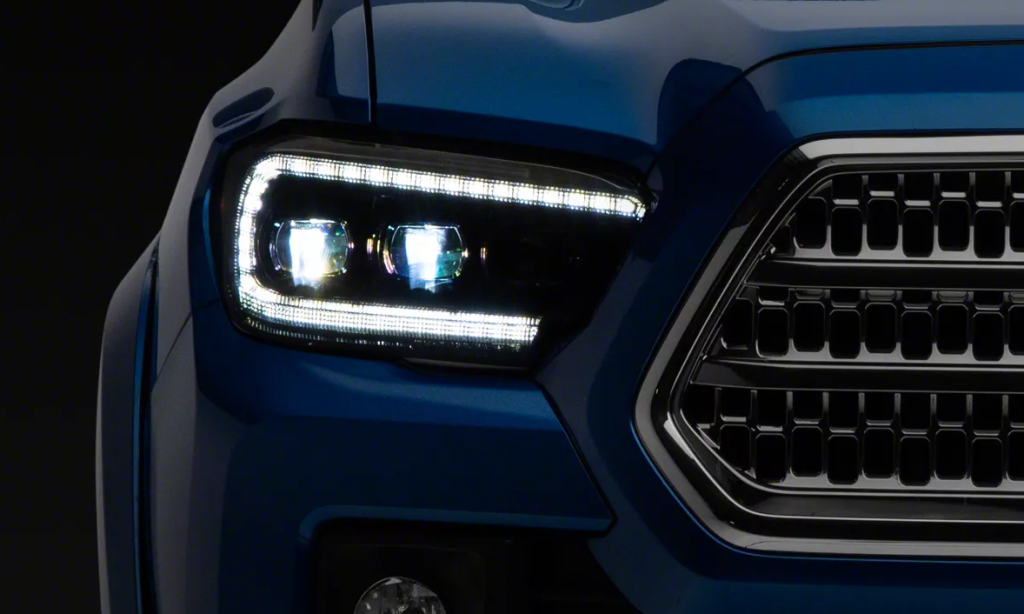 The most common lights that car manufacturers use are the halogen ones. This is because they have been standard for a very long period. However, car enthusiasts are now shifting from traditional headlights to LED ones.
One reason they are making this shift is the flexibility these lights offer to the car owners in terms of design. No matter whether you own a hybrid car or an electric one, you can install LED headlights in it. In addition, as these lights are energy-efficient, they don't drain your car's power, no matter how long they remain functional.
Car LED Headlights are easy to change. As they are not sensitive like the regular lights, you can switch them with new ones whenever you get bored of the old design!
Car Cameras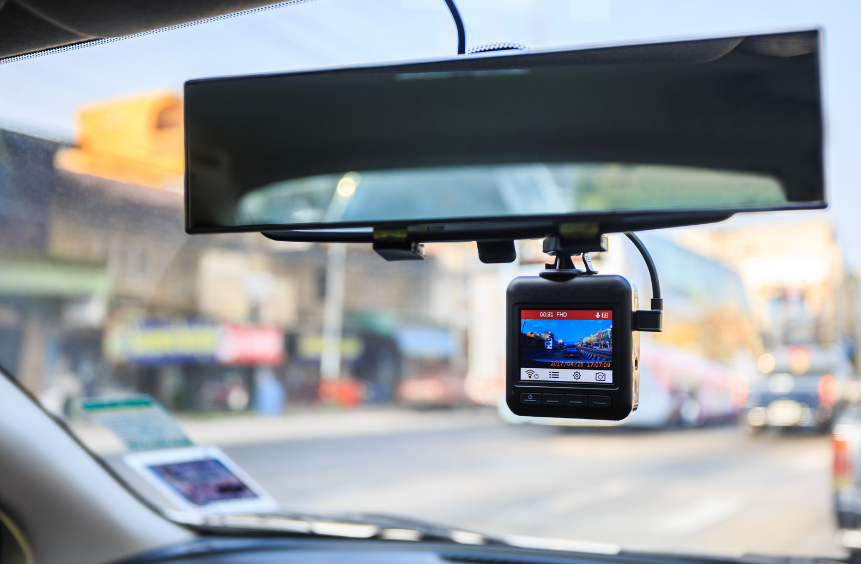 Having a car camera doesn't only add to the protection offered to the riders but also makes the vehicle appear chic. If you are looking for a mid-cost way of upgrading your car's appearance and productivity.
A dash cam can record all the happenings in the car while making the vehicle appear classy.
Stylish Wheel Covers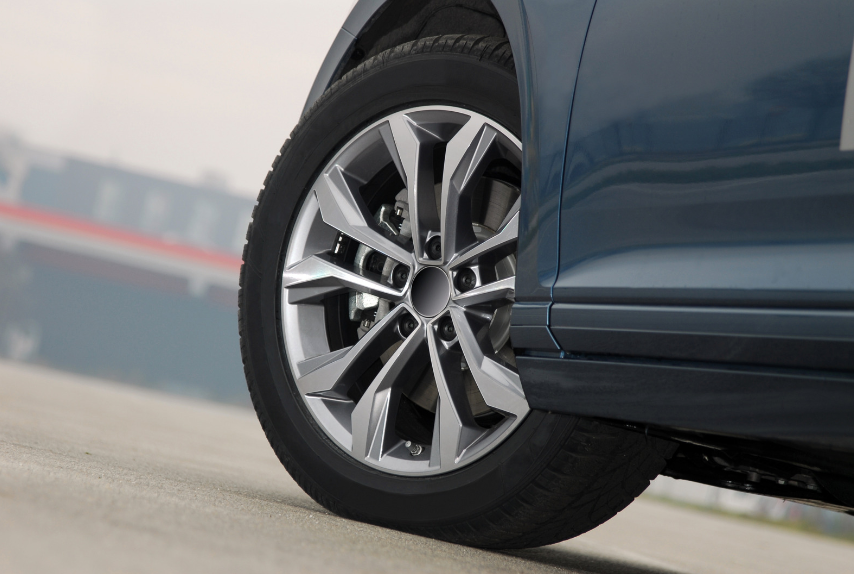 Stylish wheel covers can make your car appear trendy instantly. They offer the wheels instant protection and let them work for your benefit for many years. Alongside providing additional security, they balance the car while it is in the static position for too long.
Keeping your alloy wheels safe from the harmful environment is indeed necessary. However, by splurging a little on the stylish wheel covers, you can keep your expensive and valuable car wheels intact for an extended period.
The camera will record audio and video both in a continuous loop. Then, this recording will be saved in its memory card, which you will be able to view at any time!
Final Thoughts
Accessorizing the car is a great way to show your love for it. If the accessory of choice makes the car look stylish while protecting it from the environment, there is no better investment!