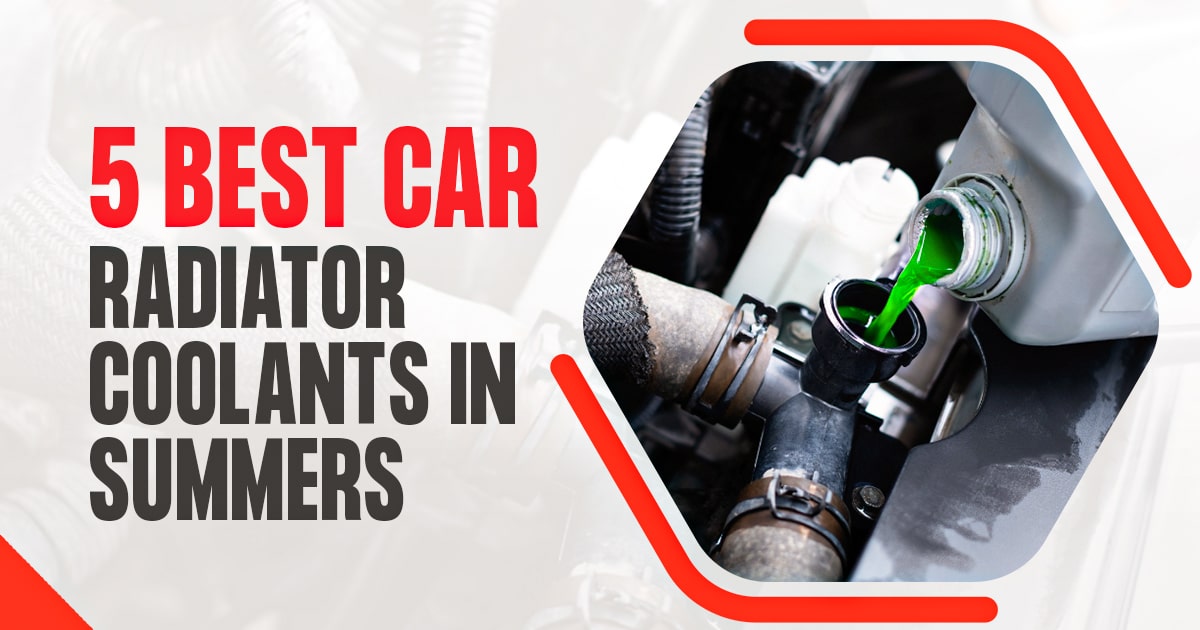 5 Best Radiator Coolants for Your Car In Summers
The summer season has arrived, and it becomes difficult to prevent the car engine from overheating. Many car owners use water to cool down the engine to avoid overheating, but just using water is not enough. Therefore, filling your car engine with car radiator coolant becomes essential. A car radiator coolant or antifreeze is a solution that regulates the temperature of the car engine both in hot and humid summers when it prevents the engine from melting and in cold winters when it stops it from getting frozen. Today, we will discuss the 5 Best Radiator Coolants for your Car in Summer, which will help your car engine maintain and regulate its temperature.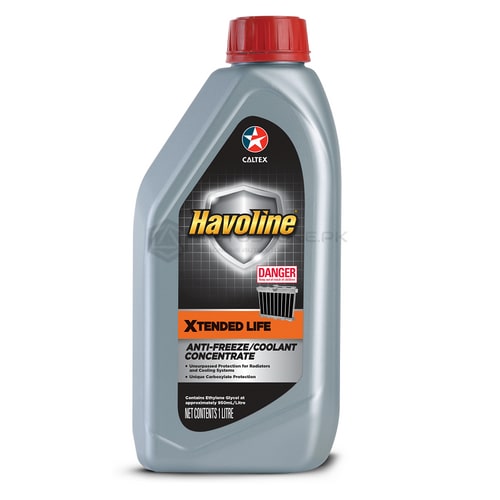 The first name on the list is Caltex Havoline Xtended Life Coolant. Caltex coolant is the best choice for Pakistani weather and is in both concentrated and diluted form. The OEM-approved Coolant provides complete resistance against corrosion and is suitable for application in Ford, Korean, Japanese, European, and local four-wheelers. Instead of silicate, the product is composed of glycol, which provides smooth heat transfer through the engine. Caltex coolant gives your car service of 50,000 kilometers per year. Its maximum lifetime is five years which also prevents the problem of frequent coolant alteration.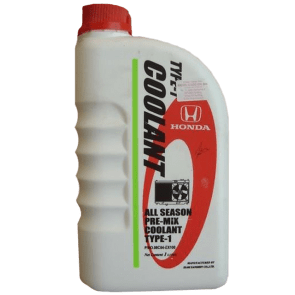 Honda Genuine Coolant Premix, the other best option for engine coolant, comes with the trusted name of Honda Motors. Suitable for all Pakistani vehicles, Honda coolant is specially formulated to bear the harsh weather conditions of the Eastern summers. The Honda coolant regulates the radiator's temperature by preventing overheating and also, due to its anti-rust formula, gives maximum protection against corrosion. Moreover, the Honda Genuine Coolant is eco-friendly and available as both Premix and concentrated solutions for you to opt for the right one per your need.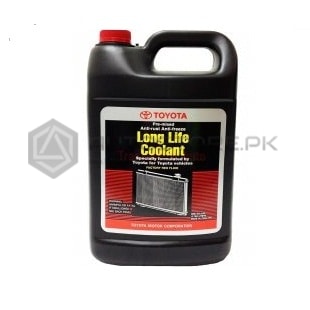 The Coolant for young blood, glycol-based Toyota Genuine Diluted Coolant, is the new alternative to local silicate radiator coolants. Designed for Toyota car engines in particular, the Coolant is specially formulated to bear extreme temperatures (-37°C to 100°C), which makes it the best option for all Toyota vehicles in Pakistan, either in the Northern areas or in the oppressive plains. The exclusive Toyota coolant provides complete safety against rust formulation and gives a mileage of up to 70,000 kilometers per year.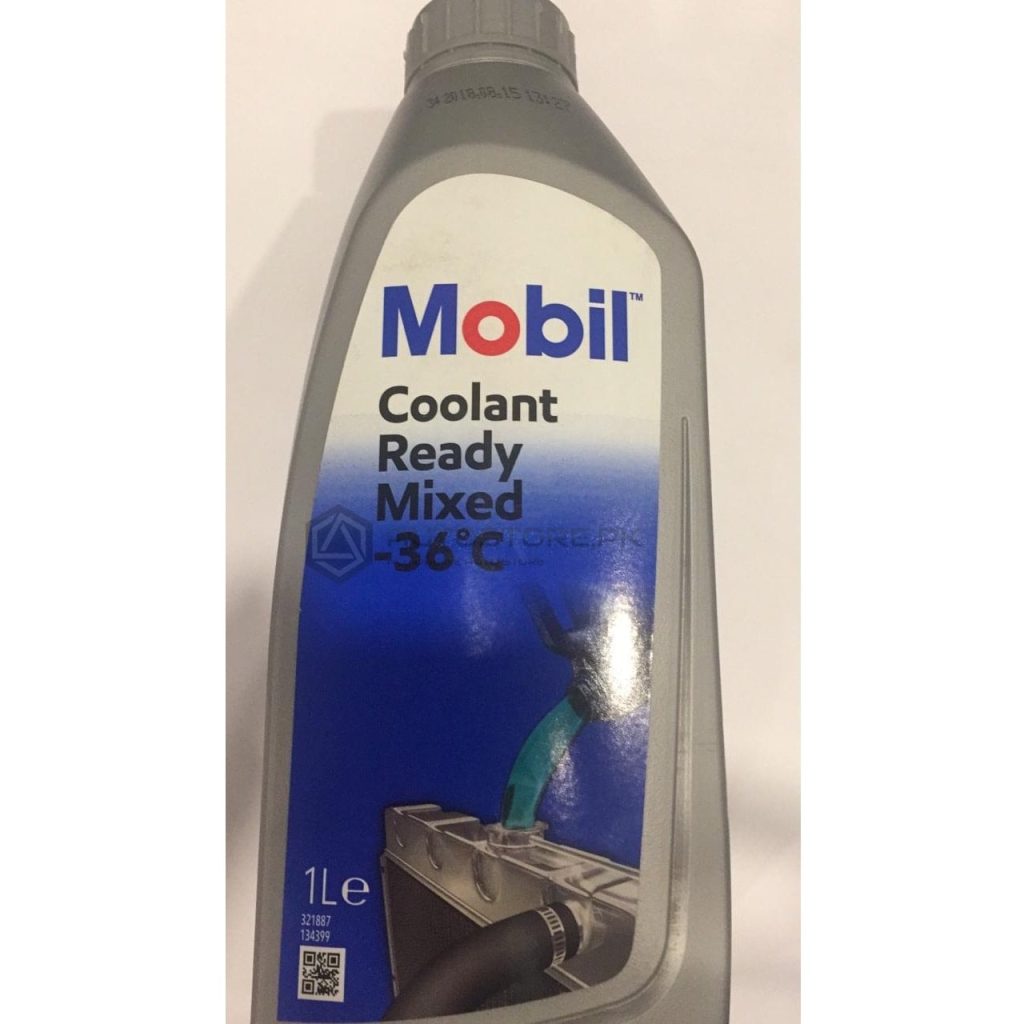 Another name on the Best Radiator Coolants in Summer list is Mobil Coolant Ready Mixed. This greenish ethylene glycol-based radiator coolant comes in ready-to-use condition, i.e., it already contains approximately 50 percent water proportion, so there is no need to dilute and no fuss. The Mobil Coolant Ready Mixed is environment-friendly and super easy to use with efficient performance. The Coolant maintains average engine temperature, avoiding overheating or freezing, and so is suitable in all regional conditions. Plus, It prevents oxidation in the engine due to anti-rust properties. Although the product is safe and does not cause any hazard to health, it is advised to avoid direct physical contact.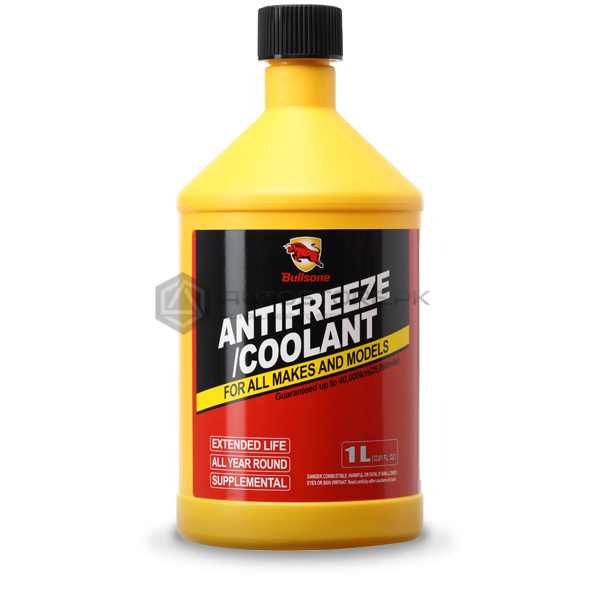 Suitable for all kinds of vehicles and models, Bullsone Antifreeze is the last of the Best Radiator Coolants for Summer. Besides acting as a cooling agent, and ensures efficient engine performance in cold weather and can manage temperatures of -30°C and below. Providing per year mileage of 25,000 miles, it is one of the most high-performance radiator coolants available countrywide. In addition, Bullsone Antifreeze or Coolant has antioxidant properties that avoid rust formation. As a concentrated solution, preparing the Coolant in a 50:50 proportion with distilled water is recommended.